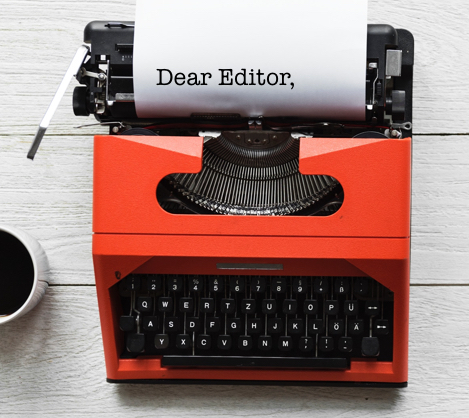 The teachers of Piedmont Unified School District are excited to share their support for Jason Kelley and Veronica Anderson Thigpen for School Board. After interviews with each candidate, deliberations, and considerations about the current needs of our students, we believe that Jason Kelley and Veronica Anderson Thigpen are the best candidates to meet the needs of our school community.

Substantial changes to the educational and social landscape mean that we need candidates who will guide us into the future. These changes include renewed recognition of issues concerning equity, commitment to differences in learning, and an understanding that the students of today will need to navigate new terrain in regards to technology, social interactions, environment, career, and more. Jason Kelley and Veronica Anderson Thigpen are candidates for positive change; they will bring important new perspectives to our School Board leadership. We are grateful that the current School Board has taken many important steps in terms of social justice and equity, and we believe these candidates will help take this work to the next level.

Veronica Anderson Thigpen brings a wealth of experience as a journalist writing about educational policy and as an educational consultant on issues of equity in education. Jason Kelley brings a background in law, as well as broad experience and knowledge of Piedmont Schools and issues concerning Special Education. Through their work on local committees, volunteerism, and experience as Piedmont parents, each has demonstrated a commitment and love for Piedmont schools.

Jason Kelley and Veronica Anderson Thigpen will build bridges between teachers, students, and families that will form the basis for strong productive partnerships. Most importantly, as educational professionals, we are confident that they will be a positive force in the lives of our students!
Support our students. Vote for Jason Kelley and Veronica Anderson Thigpen!