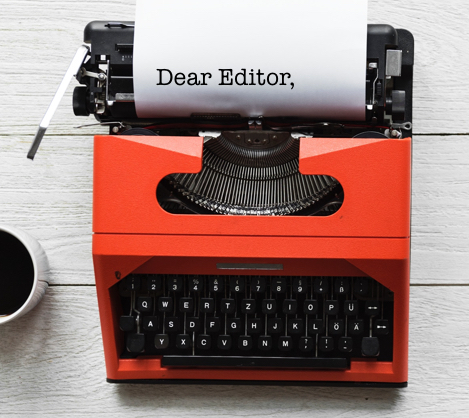 When I first read Veronica Anderson Thigpen's bio several months ago I was blown away with excitement! I don't remember knowing any past candidate with her qualifications in education, creating policy, and helping school districts achieve their goals. Plus, she instantly spoke to the issues we so urgently need to address that I felt a newfound sense of hope for our city and our children at this critical time in our history. And in Veronica's outreach, she even wanted to know how we citizens felt about issues in Piedmont Unified…how refreshing!
Upon meeting her, I was further impressed by her natural sense of inclusivity as she listened closely to our concerns and spoke to our group. Finally, a wise, calm, super-qualified person of color can hold a political office on our school board. This is her time, I thought.
Having had the privilege of teaching art at Wildwood for 20 years has taught me that reaching students is way more than getting the lesson done, standards, and test scores. First, students need a level playing field, safety, empowerment, and a voice in order to establish the confidence to grow, be curious, and love learning. Let's not let a gem like Veronica Anderson Thigpen slip by. With Veronica, we can walk the walk and not just talk the talk of equity in our schools.