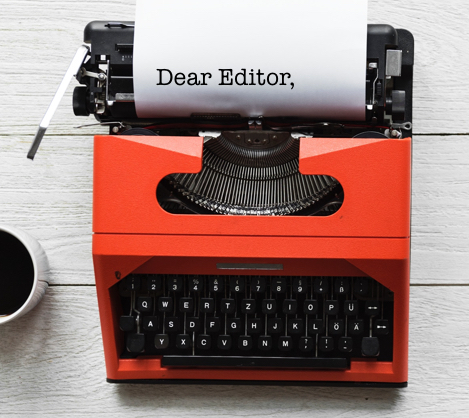 I got to know Veronica Andersen Thigpen when she moved to town and sprung into action to learn about and contribute to our schools and community.
Veronica is a collaborative, strategic and clear decision-maker. She takes the time to analyze and evaluate an issue based on academic research and listening to a range of community voices – including opinions she might not agree with. Veronica's professional experience, specifically her work with nonprofits and philanthropy to facilitate collaboration to achieve a common goal – will be a tremendous asset to her work as a school board member.
Veronica's policy and strategy expertise grounded in inclusion for all is just what Piedmont schools need to steer through the current crises and prepare for continued excellence.