Piedmont High School basketball player Luke Harris has announced his commitment to Division 3 Carleton College in Minnesota.
"I really liked the small campus feel that they have," Harris said. "It's a real beautiful campus."
He said the coaching staff was also a huge selling point. Carleton's coaches first made contact in June.
"I think that the D3 recruiting process in general is a really grueling process," Harris said. "You have to get the academic piece with the athletic piece."
"We did as good a job as we could."
That last part referenced the difficulty in doing anything during the COVID-19 pandemic. Harris and his dad Jason (junior varsity and associate head coach for the Highlanders) took two trips to visit colleges.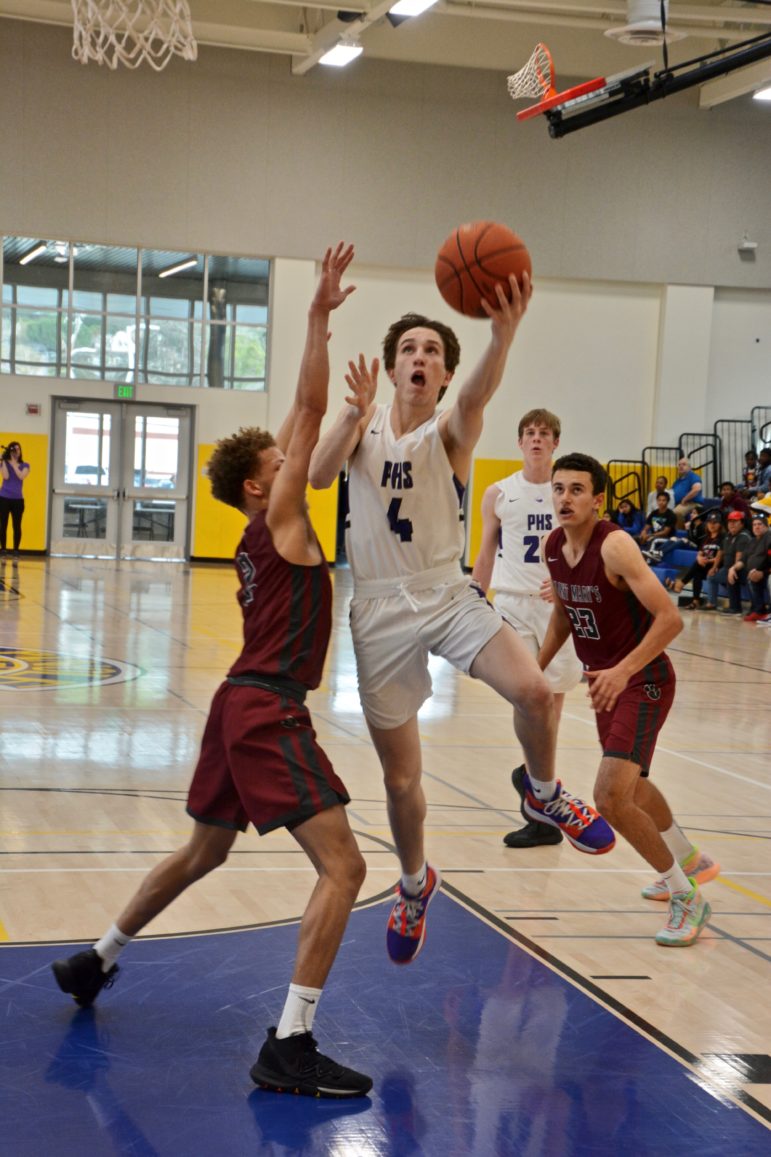 "Last year, I don't think he got as much credit or notoriety," Piedmont head coach Ben Spencer said. "He was our leading scorer on an extremely deep and senior-laden team."
Harris helped lead the Highlanders to the first North Coast Section championship in school history. Piedmont won the Division IV title with a win over St. Mary's.
If this season gets underway, Harris will be expected to do more after the graduation of several key players from a year ago, including Luke Barrett.
"That's 20 shots that we're going to have to split up between Jojo Murphy and Luke," Spencer said. "I think they're each going to get seven more shots per game."
Spencer added of Harris playing at Carleton: "He totally deserves it. I don't know any kids that I have coached who have worked as hard as him."
Harris is mostly a shooting guard for Piedmont, with a terrific ability to drive to the basket as well as shoot from outside. At the next level, players are going to be bigger, faster and stronger, which will put pressure on Harris to get even better.
"The one thing I've made a priority is being able to shoot off the dribble," he said. "You have that much less time to get by a guy, you have that much less room to get the shot off. Everything has to get better."
Said Spencer, "I don't think he's the biggest, the fastest, or the strongest. He just out-wills everybody on the other team. Those are the qualities as a coach you can't teach."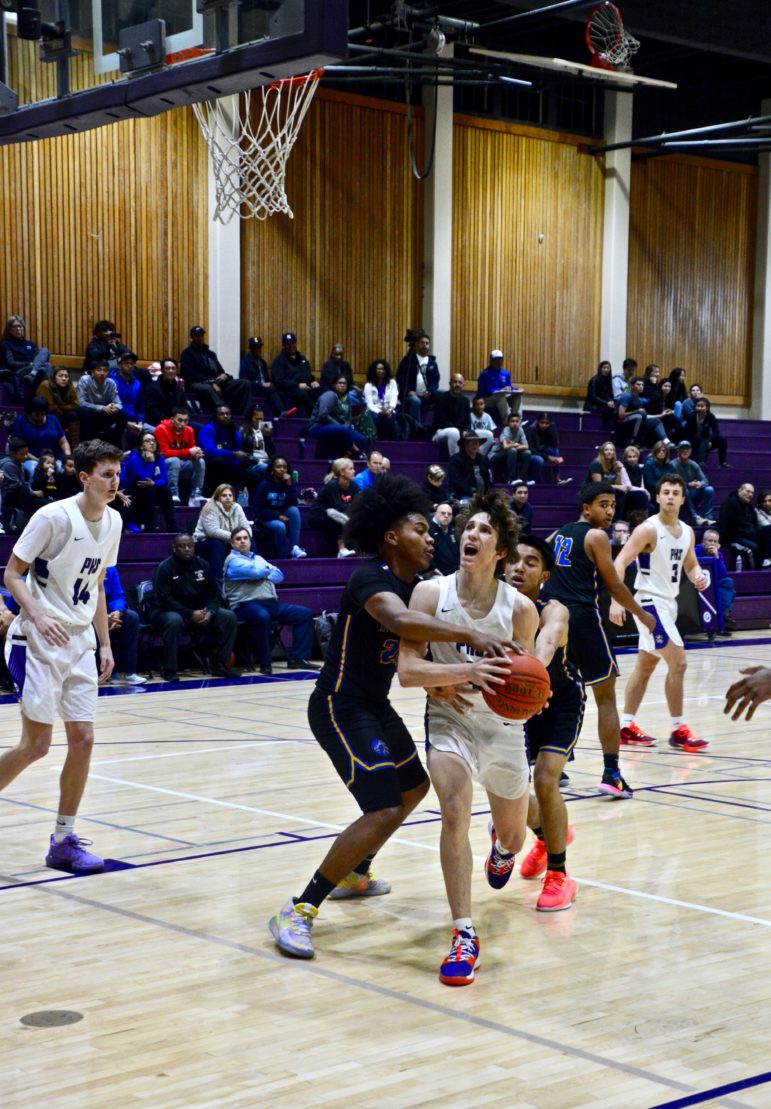 "I think he's going to have to develop a better mid-range game. I think he's going to need to be able to drive left or right, pull up on a dime, and drill that 12-15 footer."
Harris said that he plans to study economics with a minor in political science.