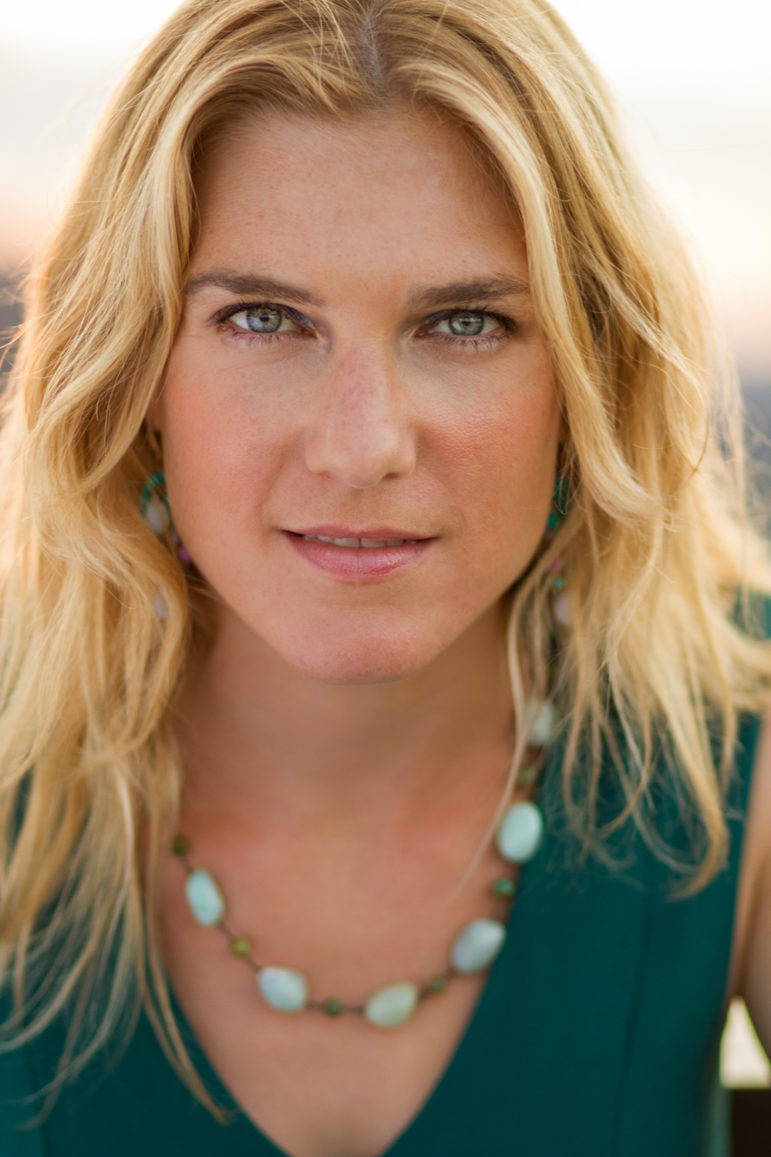 One year ago, parents worried about and sought to limit their kids' excessive screen time. Eight months into the skewed landscape of the coronavirus pandemic, with most PUSD schools operating largely online, the worry not only remains, but is exacerbated by the demands of digital classrooms.
In its second event this season on Oct. 13, the Piedmont Education Foundation's Speaker Series introduces Anya Kamenetz, a veteran education correspondent and author of The Art of Screen Time, among other books. Kamenetz is part of the award-wining NPR Ed team that won a 2017 Edward R. Murrow Award for Innovation and a 2015 National Award for Education Reporting for the multimedia national collaboration, the Grad Rates project. Her articles and Op-Eds have appeared in The New York Times, The Washington Post, New York Magazine, Slate and others.
Bringing her expertise and insights to the Zoom event titled Pandemic Parenting and The Art of Screen Time, the one-hour presentation includes an interactive Q&A.
Especially during the pandemic and heightened concerns about young kids' over-exposure to digital media, Kamenetz is an in-demand speaker. Valued for offering essential science-based information about the impact of screen time on children of all ages — language delays, increased obesity, depression, sleep disturbances and more — she offers warm, sympathetic support for both children and caregivers. If television viewing makes it harder to calm a nine-month infant or causes parent-child conversations to drop 90 percent, as research has shown, it's encouraging to follow an expert guide out of the dense woods created by modern life's ubiquitous technology. With parents stretching their capacities — often simultaneously working from home, co-teaching their children, dealing with family anxieties about the virus and more — Kamenetz's voice of reason and practices that are proven to maintain balance are essential.
Likely to be included in the presentation are screen time tools that include timers, charts and parental control apps such as unGlue, Moment Family, and others. Identifying parenting styles (Authoritative, Authoritarian, Permissive, Uninvolved) and underlying frameworks (warm/cold, structured/unstructured), Kamenetz asks parents to apply the same rubric to an analysis of screen parenting styles.
Encouraging parents and their children to find good content and develop a screen time plan together, Kamentz emphasizes a collaborative approach that increases buy-in and reduces tantrums and tension, not just for kids, but for parents pushed beyond their usual limits.
To support PUSD schools and purchase tickets to the Education Speaker Series, visit https://piedmontstore.org/collections/piedmont-support-groups/products/education-speaker-series-ess-topics-related-to-raising-healthy-children-young-adults