Don't let our students & teachers miss out on the programs that make our high school special.
Did you know?
PHS Parents' Club is the ONLY source of funding for many PHS activities.
Your donations support teacher appreciation and teacher grants.
Donations support student mental health through the Wellness Center.
Donations support staff professional development for distance learning.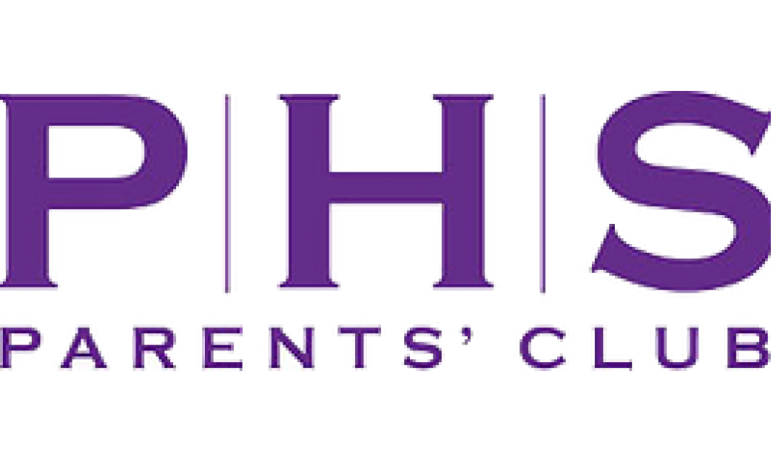 DONATE TODAY!
Only 25% parents have donated so far. We need your help! Please donate today at piedmontstore.org/collections/phs-essentials/products/phs-parents-club-membership-volunteer-opportunities