In August 2019, co-founders of the Oakland Roots were anxiously preparing for their first game, wondering if their dream of bringing pro soccer to The Town could come true.
They needn't have worried.
The first group of matches were a smashing success, repeatedly drawing sold-out crowds of more than 5,000 fans brimming with civic pride, enthusiasm and, yes, a willingness to spend money — even for a minor league team playing in the modest National Independent Soccer Association (NISA).
All of which is a good reason why Roots officials are aiming for bigger and better things. The club has announced it soon will make a giant leap, leaving NISA for the United Soccer League Championship division in 2021. The move will give the Roots nationwide exposure and allow Oakland fans to watch the team on ESPN Plus and other national broadcasts.
"Playing in the (USL) Championship is a great opportunity for Oakland Roots to continue our journey of using soccer as a force for social good," said Steven Aldrich, the team's chairman. "We can't wait to showcase the passion, pride and commitment of our players, fans and The Town to an even wider audience next year."
The USL, which has teams throughout the United States and Canada, includes three divisions, with the USL Championship sitting at the top. Leaving NISA for the USL Championship is a big deal, putting the Roots a little closer to one day joining Major League Soccer, the highest-tier league in North America.
Overly optimistic? Maybe. Then again, consider: The Roots sold out their first five home games in club history, packing Laney College football stadium with an average of more than 5,000 fans per game, before COVID-19 interrupted the 2020 campaign.
Oakland's immediate fervent support for soccer has enthused Alec Papadakis, USL's chief executive officer.
"When we think about the kind of clubs that can help drive our league forward, we look for committed ownership and fantastic community support," he said. "Oakland Roots possess those things in abundance, and we have no doubt they will be a huge success in our league going forward."
The team, also known as the Oakland Roots Sports Club, will be among 35 squads competing next year in the USL Championship. The squad will play in the Western Conference against neighboring franchises such as Reno 1868 FC and Sacramento Republic FC, which is set to join Major League Soccer in 2022. 
It's not unrealistic to dream of the Roots following in Sacramento's footsteps, taking the same path through the USL to MLS.
The last sporting event I attended — before the coronavirus made it impossible — was the Roots' season opener nearly seven months ago, at Laney College on Feb. 29. The match against Chattanooga F.C. featured another raucous sold-out Oakland crowd that literally danced in the aisles when Roots forward Jack McInerney evened the score in dramatic fashion, scoring in extra time just before the final gun.
That fun, boisterous scene reminded me of countless unforgettable finishes I'd seen at the Oakland Coliseum, whether it was Stabler to Casper for the Raiders, Ramón Laureano swatting a walk-off homer for the A's, or Purvis Short shooting a buzzer-beater for the Warriors. It's been remarkably easy to see the Roots taking their own seat at Oakland's bountiful sports banquet.
But the appeal of the Roots, in many ways, has nothing to do with sports.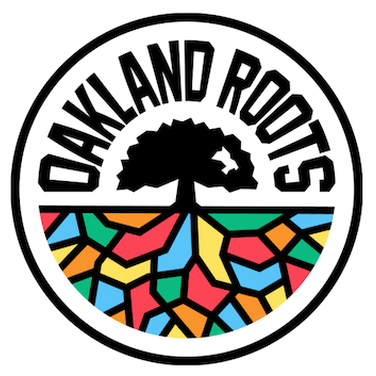 The franchise has fully embraced the city of Oakland at a time when it's been deserted by the Raiders (for Las Vegas) and Warriors (gone to San Francisco), while the Bay Area media responded with little more than callous indifference.
In contrast, the Roots' slogan is "Oakland first, always."

As led by co-founders Benno Nagel and Edreece Arghandiwal, the team has built a franchise aiming to embody Oakland's spirit. They made marketing videos that were both edgy and polished and expertly married The Town's rebellious self-image with high-production values. And the franchise partnered with Oaklandish on sharply designed T-shirts and merchandise that were an instant hit.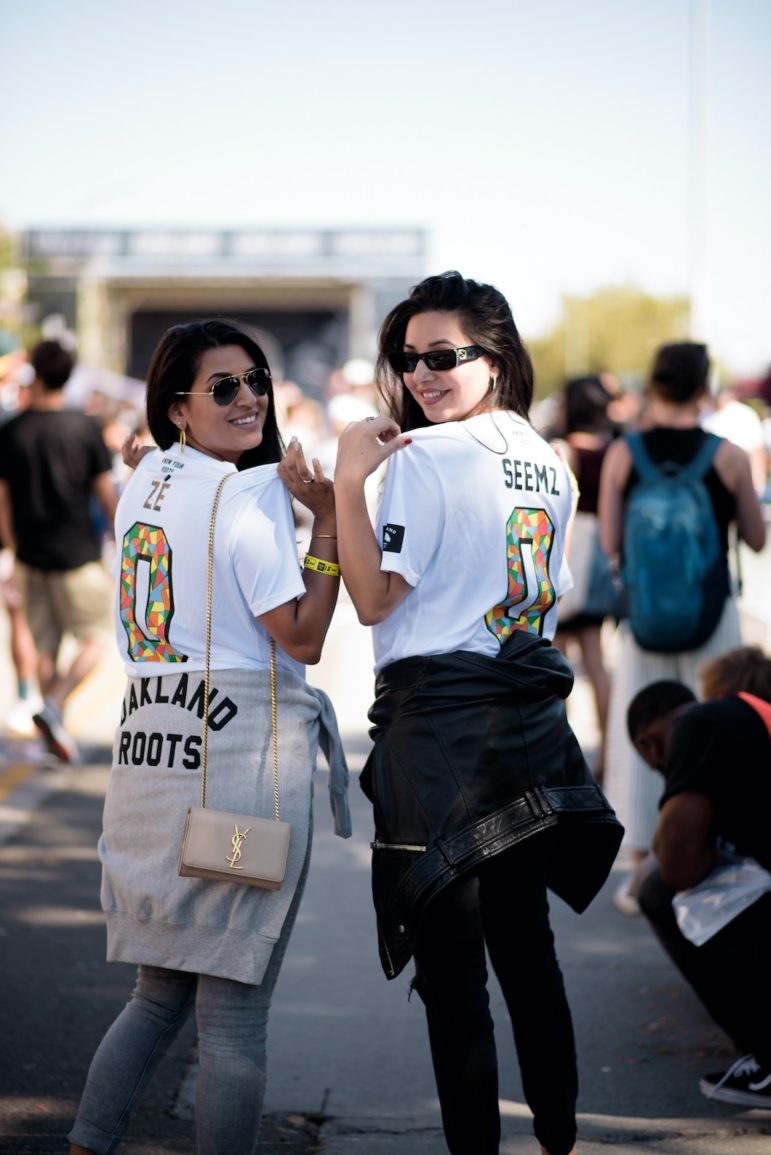 They've also held energetic pregame street parties headlined by local musicians, artists and eateries, as well as East Bay community leaders who delivered stridently political comments that emphasized racial equality, the area's Native American roots and other issues close to The Town's heart.
Going to a Roots game is pretty much the opposite of the plastic, tiresomely corporate experience that the NFL and other pro leagues usually provide.
As a result, Roots matches thus far have provided a badly needed tonic for those of us still smarting from the Raiders' and Warriors' greed-fueled exits from Oakland. And they've proved that a pro sports franchise can do things the right way, succeeding while putting community over profits and reflecting its underdog city's offbeat spirit.
For weary sports fans (yep, that's me), the organic but family-friendly Roots match experience has felt like a dream come true. In these cynical times, however, I figured that the team's run, like all dreams, eventually would come to an end.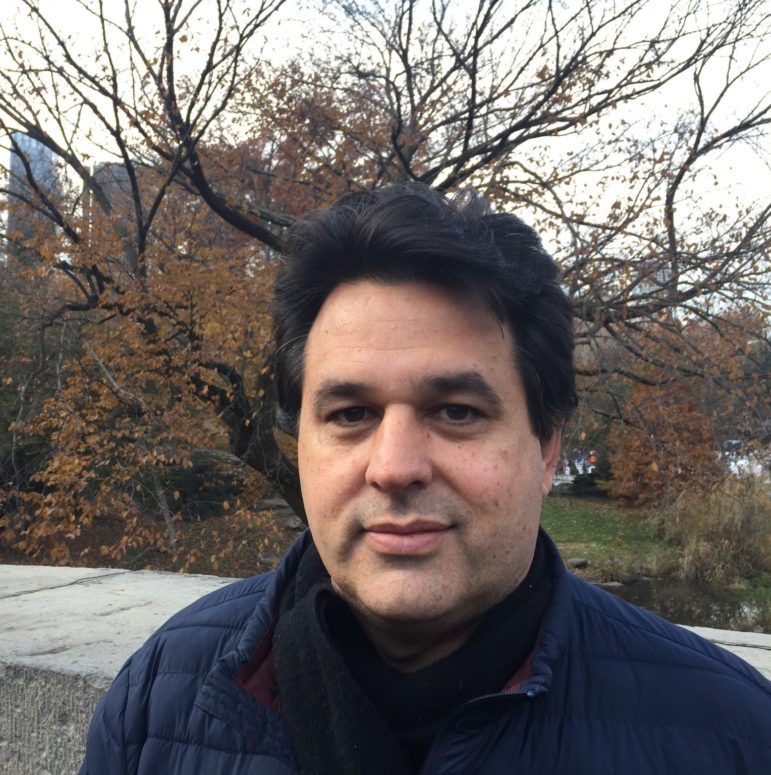 The team's recent USL announcement instead proves the Roots are alive and thriving. I've never been so happy to be wrong.