The Piedmont Education Foundation not only raises money for PUSD schools, but also seeks to build bridges among students, parents, and teachers by offering an array of programs through the Education Speaker Series related to raising healthy children and young adults. It takes a degree of organizational awareness and humility to realize and act upon the idea that there is always more to learn.
This year, pandemic safety protocols have forced a pivot from in-person format to online Zoom engagements. Launching the series Sept. 15 with How to be an Ally, Rosalind Wiseman from Cultures of Dignity hosted an immersive dive into systemic racism, white privilege and the difficult conversations therein.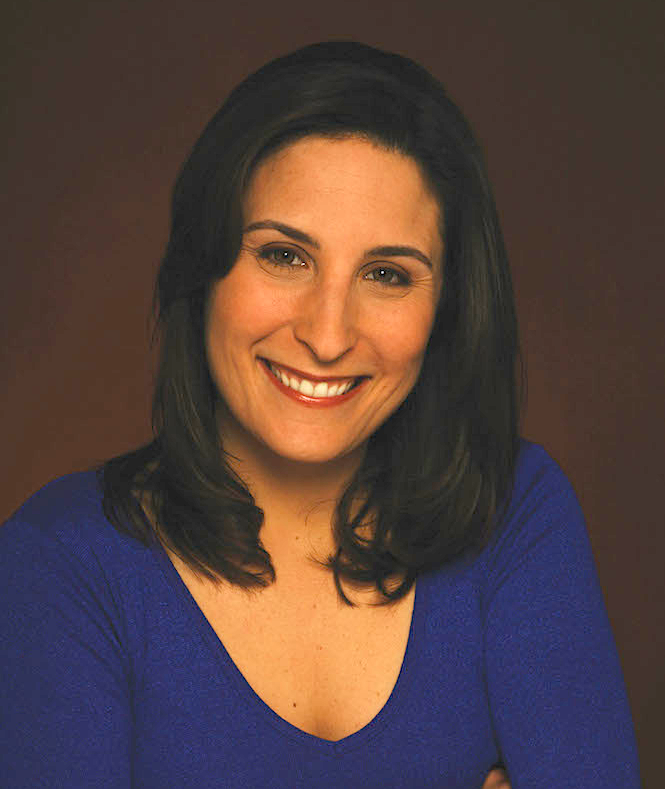 Joined by Ina Bendich, Victoria Houston, and Harmonee Grace Ross from Piedmont Black Student Union, the two-hour conversation and Q&A was designed to increase parents', educators', students' and the community's understanding of how to support and participate in anti-racist language and activism.
The year-long process of selecting presenters began in 2019, with suggestions from subscribers and attendees. Those comments were combined with the selection committee's consideration of past speakers, relevant topics, and input from the Piedmont Unified School District indicating subject areas to support school curriculum.
The Exedra spoke with PEF Board member Dana Lung, who helped to organize the series. Lung has lived in Piedmont for approximately 11 years and has two children in the district, Elena Stevens, 14, at Piedmont High School, and Olivia Stevens, 10, a student at Havens Elementary. Lung is in her second year on the PEF board.
"The series topics did change slightly after March with COVID as the committee and the district recognized that distance learning, stress, and social justice were more relevant and important," she says in an email. "However, these topics have been important and included in past years."
Upcoming presentations in the series include managing screen time and distance learning during Covid-19; exploring nature to become better stewards of the natural world; treatments and care available for children with eating disorders; the changing rules of physical and social intimacy for boys; and helping children to determine personal paths to success.
Lung says the Wiseman event was attended by roughly 200 people and feedback was generally positive. "Personally, I thought the session was useful and engaging, and provided tools and insights to help with uncomfortable conversations and situations we will probably have as we continue the work around race and culture."
During the presentation, Wiseman's definition of "ally" as a verb—a community that goes beyond stating a belief in equality by taking institutional and individual action—was most notable. Having conversations with people who are Black, Indigenous, or people of color, starts with emphasizing respect, dignity, self-reflection and acknowledging race. In other words, a white person claiming even with the best of intentions to be "color blind," denies people of color of their truth. Advice to parents and teachers included consistently inviting students of any race to speak up if they do not experience respect and dignity in conversation with adults.
Invaluably, Bendich, Houston, and Ross as panelists and people of color provided first-person perspectives. Intentional listening, a willingness to learn from people of color and make changes, sincerity during difficult conversations, and apologizing when necessary were the primary suggestions for fostering a more anti-racist community.
Lung says about the series, "Some tangible benefits are common vocabularies, useful tips and tools, and parenting guidance from experts we otherwise may not know about or take the time to research. An intangible benefit is community building. We are creating bonds and building bridges with one another that help us live together in Piedmont."
(Editor's note: This article has been edited to clarify PEF's mission and the mission of the Speaker Series.)
---
Next ESS Event: October 13 | Zoom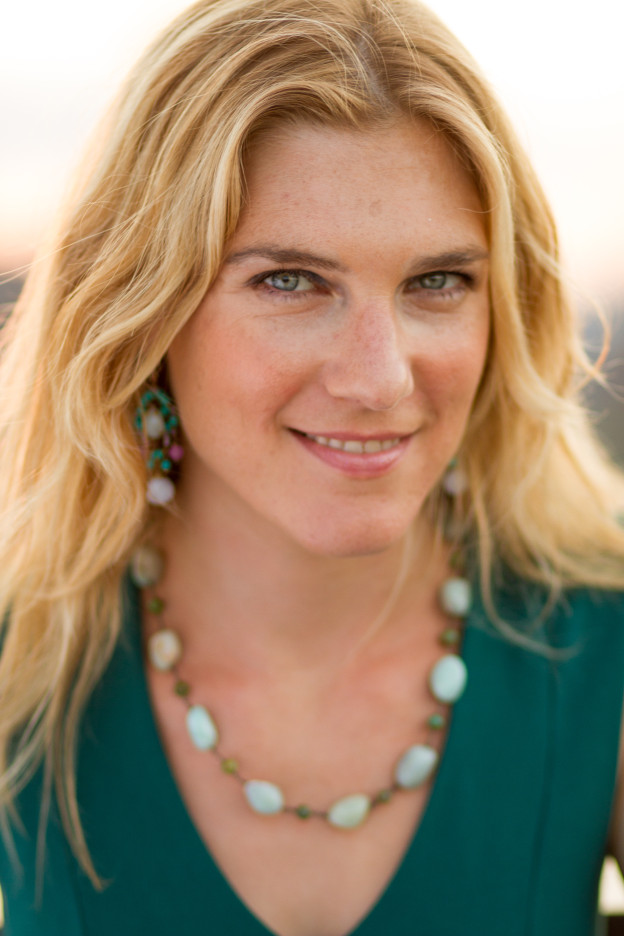 A NEW REALITY – EDUCATION AND TECHNOLOGY NOW
Anya Kamanetz | NPR education correspondent and author of The Art of Screen Time (PublicAffairs, 2018), Anya Kamenetz tackles the fraught subject of how to help our children manage their screen time — an experience that has been completely altered by the pandemic and distance learning.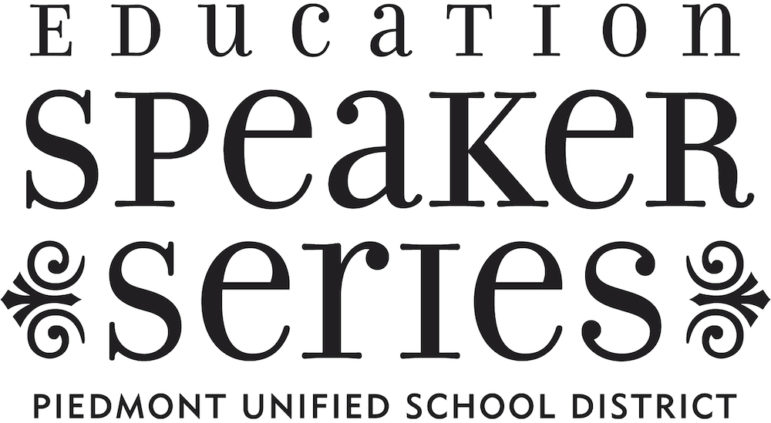 Purchase tickets to the Education Speaker Series HERE.