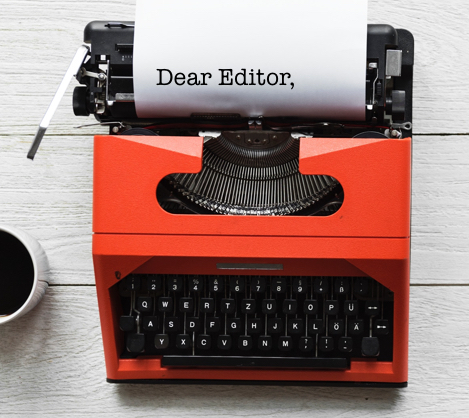 I'm excited about the prospect of an updated, up-to-code pool that all residents can enjoy, where kids can learn to swim, youth can take part in swim team, teens can play water polo and compete at swim meets, and adults can use recreationally.
Here, for your consideration, are the specific reasons I will be voting yes on measure UU:
— The existing pool is locked today and may never be open again. It is too old and costly to make sense to continue operating.
— The city loses $1,000/day to operate the existing pool largely due to age-related maintenance issues. It also leaks approx 3,000 gallons a day! (The current pool is 56 years old. Typically pools last no more than 50 years.)
— If we do not vote for UU, we will be the only school district in Alameda County without a local city pool for use by students and the public. Realtors support UU. Just like having high performing schools, it helps maintain home values.
— Interest rates are at a historic low. This year the city could lock in interest rates at 3% or under making it an ideal time for borrowing.
— Without a pool, our students who want to participate in swimming or water polo will have no pool for meets/matches and necessitating rental time for practice and competitions at pools outside of the city.

— Assuming UU passes, there will be chances for people to hear plans and give their input. It will be a public pool and Piedmont residents will be offered options to use the pool with a day pass or to sign up for a year membership.

— Although the Dress Best for Less Marking Room would be impacted, DBFL Board members support measure UU. Even today, the Dress Best for Less Marking room can no longer remain open for selling to the public by order of the fire department. DBFL is looking into alternate locations/plans for operations for the future.
If you'd like more information, you can also go to the Measure UU website: www.communitypoolforpiedmont.com. The FAQ page under the Measure UU heading is especially helpful.
Julie Reichle is a longtime Piedmont resident and a photographer for the Piedmont Exedra.