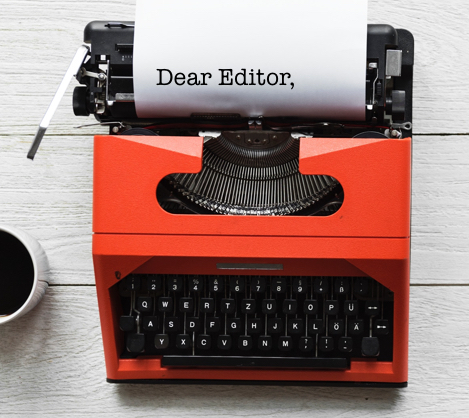 I have known Veronica Anderson Thigpen since the day she moved to Piedmont. I immediately realized how lucky we were to call Veronica and her wonderful family our neighbors.
As a parent of a Beach first grader, I am acutely aware of how difficult the past six months have been for students and their parents who are struggling with distance learning. I have spoken with so many parents of young children in Piedmont who have the same concerns I do, and who want the School Board to do everything possible to re-open schools in-person as soon as possible. I have discussed these issues directly with Veronica and I'm so relieved by her position and her depth of understanding of the complexities of this most important issue.
Veronica's focus on what's best for students gives me confidence that if elected, she would work diligently to get our children back to school once the district is permitted to do so. Finally this week, Alameda County is on track to move from the purple to the red tier of the state's reopening structure, which is the first step in allowing schools to reopen. And as a parent of younger children, I appreciate that she wants special needs and early learners to be first in line to go back.
Schools reopening is one of the top concerns of many parents, but it is not the only issue. I am especially excited to support Veronica's candidacy for the school board because of her focus on issues of equity and inclusion, which have been the cornerstone of her professional career. And Veronica's vast experience in education makes her uniquely positioned to find innovative and creative solutions to the challenges we face today.