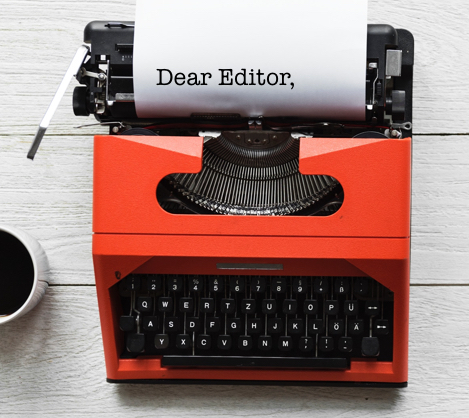 I'm writing to express my strongest support for Veronica Anderson Thigpen in her candidacy for the Piedmont School Board. I met Veronica on the Piedmont Appreciating Diversity Committee (PADC) when she moved here two years ago from Chicago, and have worked with her closely since that time, helping to make Piedmont a more inclusive and welcoming town.
One of the first things that I noticed about Veronica is that she is a very talented leader, who was able to pull together a complicated project very quickly. Specifically, after being in Piedmont for a relatively short period of time, she co-led the very successful Dr. Martin Luther King Jr. Celebration, which is an event with several moving pieces and a connection to a number of community partners. What I saw then (and have seen countless times since) is how thoughtful, passionate, and engaged Veronica is as a leader.
She is now the Co-President of PADC and I have seen her handle several complicated and challenging situations with thoughtfulness and depth. In summary, seeing Veronica's leadership and hard work in PADC has shown me that she is exactly the type of leader that we need to navigate these important and challenging times in our school system.
Beyond her obvious experience and leadership skills that she will bring to the Board, our community and our children need to see the diversity that exists in our city reflected in our leaders.
Please vote for Veronica for the Piedmont School Board!
This endorsement is my own and not part of any organization.