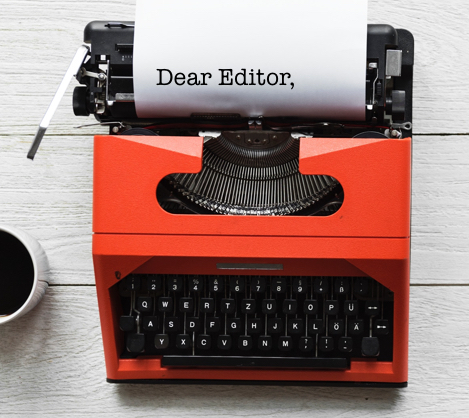 I am endorsing Veronica Anderson Thigpen for school board.
My family and I moved to Piedmont over a year ago. I met Veronica through mutual friends involved in the Piedmont Appreciating Diversity Committee (PADC). Veronica immediately made an impression on me. Her dedication to public service, involvement in her community and creative problem solving stood out to me.
She is approachable, thoughtful and has a good sense of who she is. Veronica is one of those rare people who are driven to serve others. She is a mother and understands the joys and strains that parents face when raising their children, particularly now when families are under a great deal of pressure trying to manage their households, education and work obligations under a pandemic.
Before she made a decision to run for office, Veronica reached out to parents of neurotypical and special needs parents in the community. She understands the challenges all parents are facing.
Veronica is a collaborator who will work well with others, listen to what the pain points are and then create a plan to solve those issues.
Veronica is not an establishment candidate.
Her perspective with identifying the needs of the community and putting in a plan to address those needs will benefit our schools. She will be a voice for teachers, parents and students in our community.
She will look at problems through an equity lens and continue to drive the academic excellence that Piedmont is known for.
Join me this November in voting for Veronica Anderson Thigpen as a member of the Piedmont School Board – 2020.