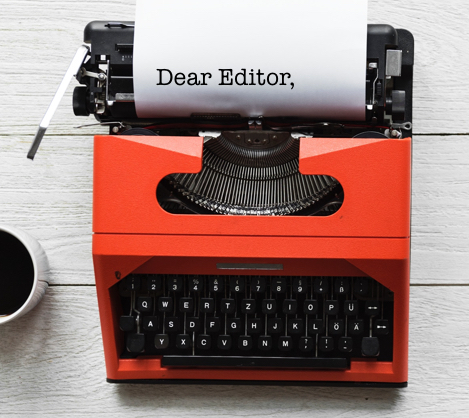 I am honored to enthusiastically support Cory Smegal for a second term on the Piedmont School Board. I am grateful for Cory's unending dedication to our schools over the past 16 years, and especially over the past 4 years on the School Board. I am continually impressed with her thoughtful feedback during School Board meetings and her ability to work collaboratively with parents, teachers, students, District staff, other School Board members as well as other districts. Cory's clear communication and willingness to stand up for what she believes is best for our children and teachers is exactly what we need, especially during these uncertain times.
Cory has her MBA from the Haas School of Business at UC Berkeley and has over 15 years of experience as a business consultant and marketing executive. This business expertise, as well as her keen understanding of the school budget, will be invaluable over the next 4 years as our district faces so many fiscal challenges.
Both of Cory's children, Anna and Tommy, have attended Piedmont schools since kindergarten. Anna graduated from Piedmont High School in 2019 and Tommy is in his senior year at Piedmont High School. In my opinion, this first-hand experience as a parent at all three levels of the Piedmont school system has been essential in her understanding of the issues facing our school district.
Cory has clear priorities for our District:
To promote broad educational opportunities for all students
To ensure the District operates in a fiscally prudent manner
To advocate for clear communication and improved public outreach
I'm so proud of Cory's amazing accomplishments, and I'm grateful for her friendship and dedication to Piedmont schools. Our community will be lucky to have Cory on the Piedmont School Board for another four years.