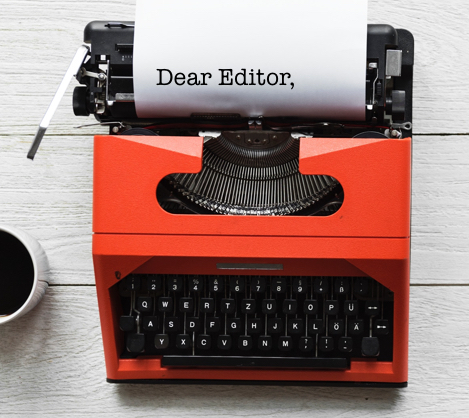 The mark of a good leader is someone who sees different perspectives and is able to bring divergent views into focus. That is what Jen Cavenaugh has.
Jen is someone who takes the time to learn, understand and get a true sense of what will bring a community together. She is an excellent communicator. She knows when to push and when to pull back – without losing focus of the ultimate goal. She is approachable, positive and has sound judgment.
Over the past few months I have seen Jen participate in multiple community events. She was the first person to reach out to community members after the George Floyd protest in June and held a forum to bring the community together. She has been a big supporter of youth in the community and shows up for them. We need a leader who is not afraid of conflict, has strength of character and understands the benefits and challenges that families are facing, especially in a changing world impacted by covid-19 and racial injustice.
Reelect Jen Cavenaugh to the City Council in 2020 if you want a city leader who will take the time to listen to your perspective and make sure that you are heard.