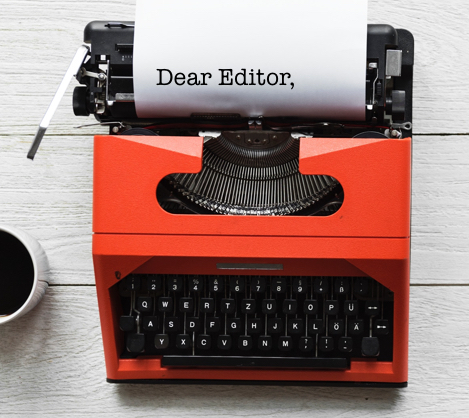 I have known Conna as a parent and community volunteer and had the pleasure of partnering with her on several successful parcel tax campaigns to ensure quality public education in Piedmont. I've also had the opportunity to build on work she began at the Piedmont Education Foundation and the PUSD Wellness Center.
Conna is the addition we need to our City Council because she is committed to public service along the entire continuum of civic engagement from volunteering to serving on commissions, and now stepping in to lead as an elected official. I have also witnessed Conna prioritize effective and inclusive community engagement as she leans in and listens to the range of voices in town.
It is an exciting time to lead in Piedmont and with Conna on our City Council our community will get an elected official it deserves.