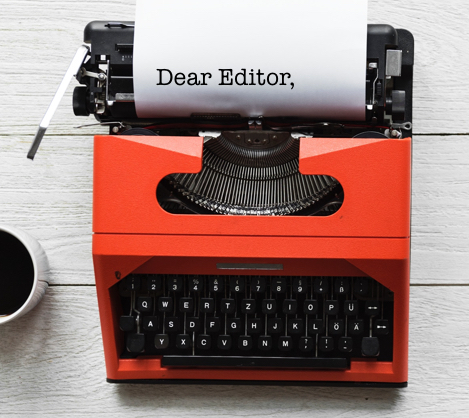 I couldn't be more thrilled to support Hilary Cooper in her campaign for Piedmont School Board. Last fall, I worked closely with Hilary on the successful campaign to pass Measures G&H and admire her leadership style, work ethic and organization skills. Hilary has been a strong leader in our community for many years, having been involved in supporting the Piedmont schools including serving as president of both PMS and PHS Parents Clubs, Co-chair of Spring Fling and running the Giving Campaign (twice!).
Hilary's passion stems from being an educator herself. She was a first grade teacher in Alamo and a substitute teacher at Piedmont High School. Hilary holds herself to very high standards and I know she would work hard to make our schools the best they can be, especially during these challenging times.
I am particularly excited to endorse Hilary because I believe she is an advocate for ALL students, including elementary school parents, who have particularly struggled with the challenges of educating their young children at home. Hilary believes in a balanced view of getting kids back into school in a quick, safe and efficient way. Like many of us, Hilary subscribes to the belief that there doesn't need to be a 'one size fits all' approach. I am thankful for all the hard work the school board and school administration has done during these challenging times. Hilary will add a unique and creative perspective to help get our kids back into the classroom safely when the time is right.
Please consider joining me in endorsing Hilary, donating to her campaign and signing up to have a lawn sign at your home. Please visit Hilary's website at https://hilaryforschoolboard.com/ to learn more.
Thank you,