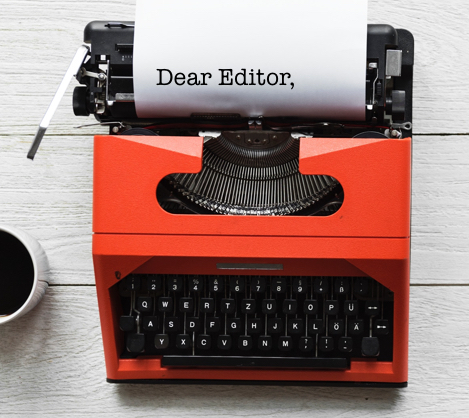 I am writing in support of Hilary Cooper for election to the PUSD Board of Education.
Hilary has worked tirelessly on behalf of our schools and community for the past decade. I worked with Hilary on our most recent School Parcel Tax Campaign and on Piedmont Education Foundation Giving Campaigns, and found her to be energetic, organized and articulate.
Hilary has a great sense of humor, a positive attitude and a strong work ethic. Her collaborative spirit and willingness to embrace a challenge make her an excellent candidate at this critical time.
Hilary has a deep understanding of our schools and community gleaned from her extensive volunteer work. She has a keen awareness of multiple points of view as she has been a member of many constituencies in Piedmont.

As a former Piedmont teacher, I value Hilary's experience as an educator. Her work in the classroom enhances her understanding of the complexities inherent in managing a unified school district. Hilary recognizes the need to balance the pursuit of academic excellence with the social-emotional growth and mental health of all students.
She will be a valued addition to the Board of Education. Please join me in voting for Hilary Cooper for Piedmont School Board.