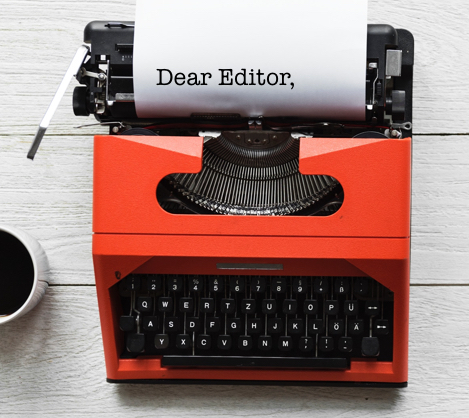 I can think of nobody more qualified for Piedmont's School Board than Hilary Cooper. I have known Hilary for 12 years and throughout those years she has been a tireless advocate, volunteer, organizer and champion for Piedmont schools. Hilary's list of school-related volunteer positions is too long to list here so I will emphasize only a few on which I worked directly with her.
In 2016 I was Co-Chair of the "Yes on Measure H1" campaign, the successful facilities bond measure which is responsible for our high school's new STEAM building. At that time Hilary was the president of PHS's parent club. During the H1 campaign, we leaned on Hilary heavily. Because Hilary has held so many volunteer positions throughout the district, she had the unique ability to guide us through the complex web of community stakeholders, district administrators, parent clubs and parent concerns. Hilary worked as hard for the campaign as if she herself were the chairperson. At the time this amazed me because Hilary already had a full plate with her own exhaustive volunteer responsibilities.
Hilary gets things done, which is no doubt why three years later in 2019 she was tapped to Co-Chair the "Yes On Measures G&H" campaign. As the volunteer coordinator for that campaign I took instruction directly from Hilary. During the campaign I saw the strength of Hilary's communication skills. I was blown away by her ability to generate enthusiasm at all levels of the campaign. The passage of Measures G&H is owed in no small part to Hilary's leadership, hard work and her combined knowledge of our community and our school district. I think that that dual knowledge is critical for a School Board member.
Working closely with Hilary on both bond measures, I saw firsthand how passionate she is about our students and our schools. Hilary's depth and breadth of knowledge about our community and our district is exactly what our School Board needs during this incredibly challenging time. I want Hilary's voice on the School Board because she knows the district from so many different vantage points: parent, volunteer, teacher and community member. I believe she will add an invaluable perspective and understanding of the issues and will find the best solutions to our most pressing problems. I know that Hilary has what it takes to help navigate through this unprecedented pandemic and ensure that our schools are making the best possible decisions on behalf of our children.
I urge you to join me in voting for Hilary Cooper for School Board!