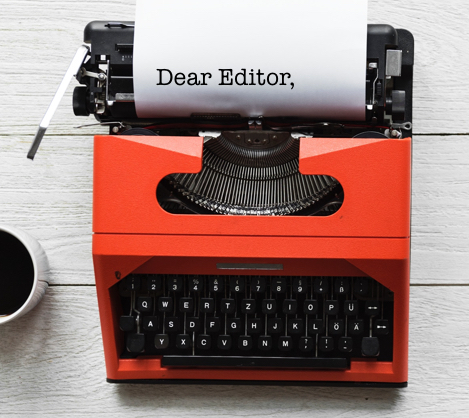 During this difficult time in our history, we need leadership to unite, think creatively and act for the benefit of the entire Piedmont community, especially students and teachers. As a candidate for school board, Hilary Cooper fits that bill with her vast, multi-dimensional experience as classroom teacher, volunteer and fundraiser. As president of parents' clubs, she exhibited her ability to collaborate with different viewpoints, a much needed skill for a school board member.
With my background as a Havens teacher, parent and grandparent of Piedmont students, I see the need for an experienced individual to help the success of our schools by being able to juggle the various needs of students, teachers, administration and parents.
A vote for Hilary is a vote for success for the entire community.