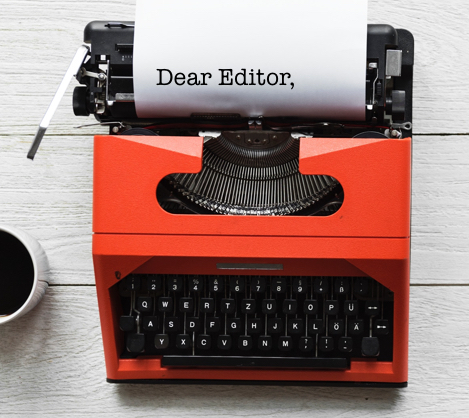 From the moment I met Veronica Thigpen at a community event, I immediately felt a connection to her. Her warmth, kindness and sincerity resonated with me.
I've gotten to know Veronica very well, having worked with her closely on several projects. Juggling multiple tasks under the pressure of looming deadlines, she has demonstrated the ability to make quick, yet thoughtful decisions, while remaining calm and positive. Her receptivity to input from all team members created a supportive environment that encouraged the sharing of ideas.
After living in Piedmont for over 16 years, it was Veronica, a relative newcomer to Piedmont, who made me feel, for the first time, a part of the Piedmont Community.
Veronica's decision to run for School Board excites me. In addition to the personal qualities she has demonstrated, Veronica has the experience and insight to bring our district into the light of current thought. Through her focus on equity, she will help the Board address the social issues of our time, and help our children gain the tools to face an ever-changing world while maintaining top level academics.
Join me in voting. Veronica Thigpen for Piedmont School Board.