The Bay Area is a hub of artistic expression, attracting artists, writers and musicians from around the globe to live, work and create. We highlight some of the offerings here.
• Strumming along: If guitar is a favorite instrument of yours, you might want to check out the live concert that DuoSF, a pair of young guys who have already released an album hailed by Classical Guitar magazine, will be performing at 7 p.m. Sept. 19 on the St. Paul's Concert Series. The Walnut Creek- based Episcopal Church hosts a monthly music series that has had to go online due to the coronavirus pandemic. Christopher Mallet and Robert Miller comprise the talented San Francisco team, and they haven't announced their program yet, but you can check out what they sound like channeling the Beatles on YouTube right here: https://youtu.be/9WkDdCVOcoM. Donations of $10-$20 are suggested, but all are welcome, regardless of ability to pay. Sign up on the St. Paul's website at https://stpaulswc.org/concert-series/.
---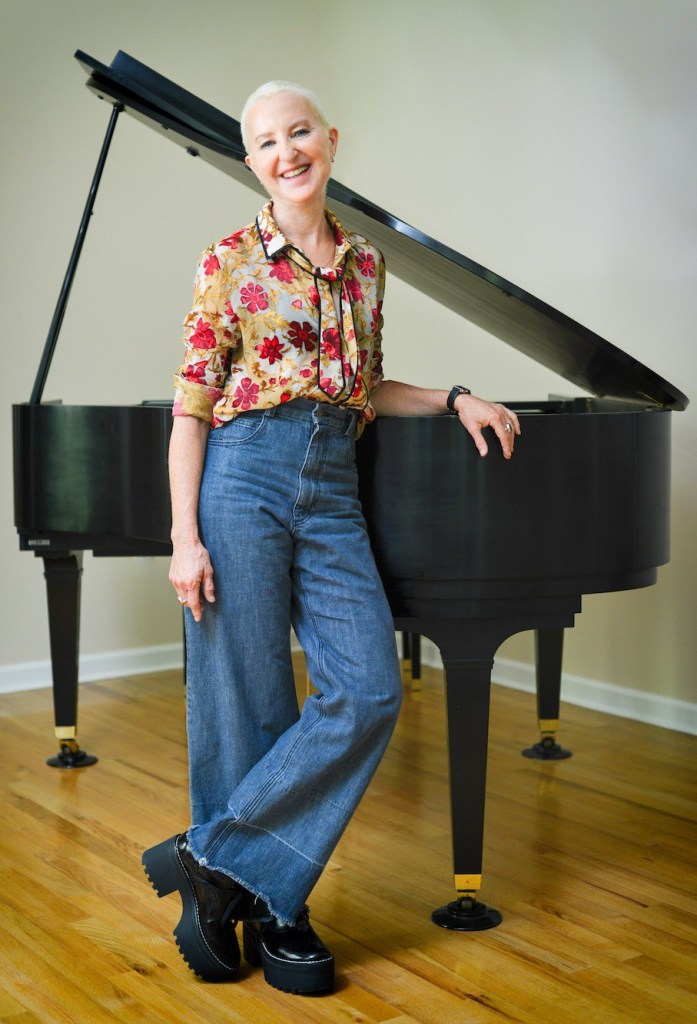 • Music's nuts and bolts: The adventurous new music ensemble the San Francisco Contemporary Music Players is launching a free online series on Fridays called "How Music Is Made." Each hourlong program will feature a hosted discussion of a piece, followed by a performance of it. The premiere at 7 p.m. Sept. 18 puts Berkeley composer/pianist and improviser extraordinaire Myra Melford in the spotlight in a program she is labeling "Homogeneous Infiltration." Here is just a little taste: https://youtu.be/4g4_iTEu2wA. Amadeus Regucera and Kyle Bruckmann conduct the discussion over SFCMP's YouTube channel, and you can sign up at www.sfcmp.org.
---
• Word for Word goes dark: Dystopian tales seem to be all the rage these days. Wonder why that is. Now Word for Word, the stage troupe that presents dramatized versions of literary gems that are recited verbatim, is offering another — online, that is. Kicking off this week is a three-part podcast re-creation of E.M. Forster's sci-fi novella "The Machine Stops," in which people are forced to live beneath the Earth's surface and rely on The Machine for all their needs. Some say the work predicted the internet. The first chapter goes online Sept. 17, followed by Chapter 2 on Sept. 24 and Chapter 3 on Oct. 1. Each chapter will be available at least a week. Go to www.zspace.org/pod.
---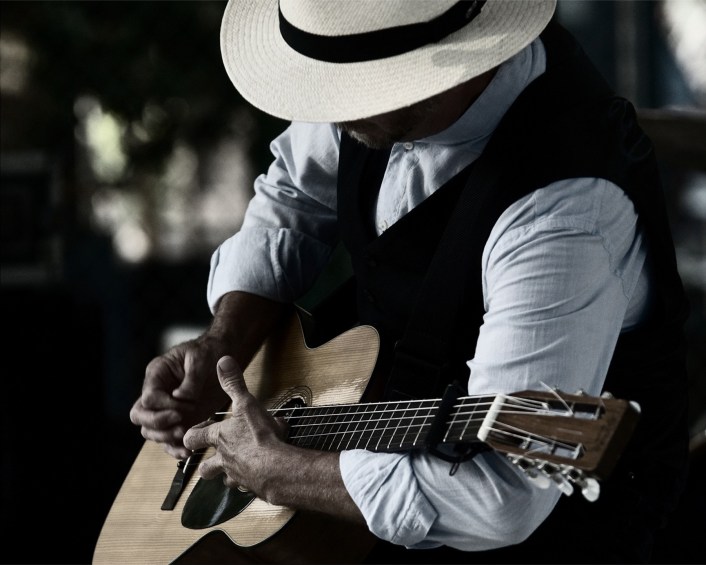 • Tall in the saddle: Northern California bluesman Roy Rogers — yes, he is named for the famous Singing Cowboy — is one of the finest slide guitarists on the planet, and his passion for music — playing it, listening to it, talking about it — seemingly knows no bounds. This weekend, Rogers will perform a livestreamed acoustic show from the stage of the (mostly) empty Center for the Arts in Grass Valley to benefit the musicians' charity MusiCares and raise attention for Save Our Stages, a movement to preserve small independent performance venues jeopardized by the coronavirus pandemic's shutdown of nearly all live music. Rogers will perform tunes, share stories from his 50-year career and showcase some of his prized collection of guitars. The show takes place at 5 p.m. Sept. 20; access is free but donations are encouraged and all proceeds go to MusiCares. Visit thecenterforthearts.org for access and more information.