The Bay Area is a hub of artistic expression, attracting artists, writers and musicians from around the globe to live, work and create. We highlight some of the offerings here.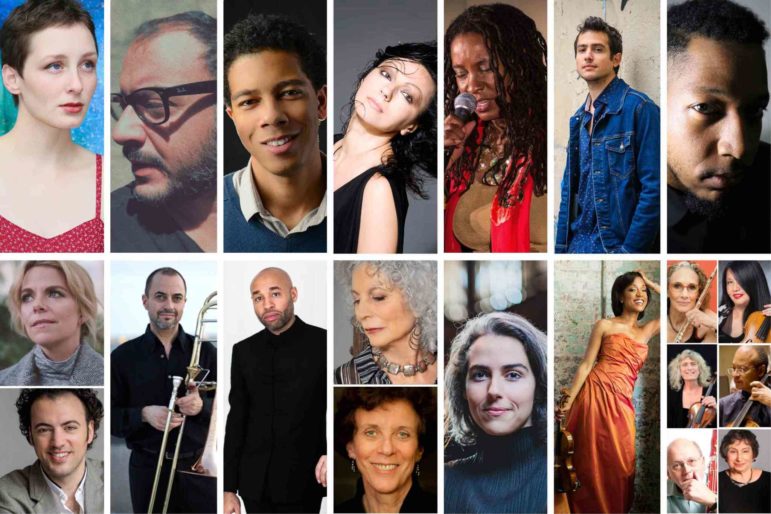 A new music party
The American Composers Orchestra, a New York-based ensemble dedicated to supporting Americans who create contemporary classical music, is in the midst of its pandemic-inspired third volume of "Connecting ACO Community," having commissioned new works from seven of them especially written for specific performers. The resulting online concerts, each preceded by a hosted conversation with the composers and musicians, air on Sundays at 2 p.m. and are yours to stream for a mere $5 a pop. The upcoming Sept. 13 program will feature the young Israeli-born pianist and composer Guy Mintus, who is versed in jazz, swing, world and contemporary genres, and violinist Kelly Hall-Tompkins, a Naumburg International prize winner who spent many weeks a few years ago as the featured violinist in Broadway's revamped production of "Fiddler on the Roof." (See her performing her own arrangement of "If I Were a Rich Man" here: youtu.be/pXlT4IBAoBw.) All funds raised go to support the participating composers and performers. All recorded sessions will be posted on ACO's website and YouTube and Facebook sites 24 hours after the original airing and remain available for purchase. Check out the full schedule and sign up at www.bit.ly/ACOConnectVol3.
---
It's Adam, again
The California Symphony can't get enough of Adam Golka. The Texas-born pianist of Polish heritage came to the Walnut Creek-based orchestra first in 2015, playing the Grieg Piano Concerto, and he will return, everyone is hoping for a live performance in a packed hall, on the 2021-22 season lineup to play Beethoven's mighty "Emperor Concerto." But in the pandemic meantime, he is kicking off the orchestra's "Second Saturdays" series of streaming concerts at 7 p.m. Sept. 12 with "Bravo for #Beethoven250" in honor of the composer's birth in 1770. On Golka's program are two of Ludwig's sonatas — the famed and fiendishly challenging "Waldstein" and the third to last of them, the Sonata No. 30, Opus 109. You can tune in for free on the symphony's Facebook page and YouTube channel or watch it on the simultaneous broadcast on Walnut Creek's public access station, Comcast Channel 28. 
---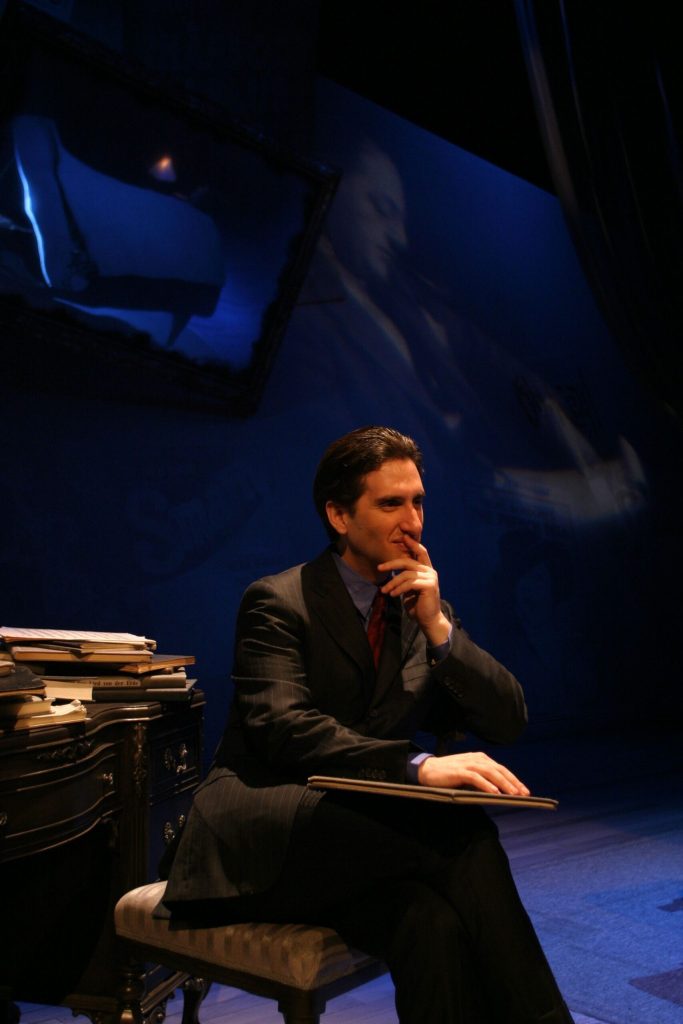 Isn't he 's wonderful?
The Bay Area's love affair with actor/musician/storyteller Hershey Felder gets another chapter this weekend. Felder's series of stage shows focusing on the music, lives and loves of famous composers has sold out theaters around the world, including in Berkeley and Mountain View. And while theaters are closed now because of the coronavirus pandemic, Felder is keeping himself busy. On Sept. 13, he'll livestream his popular show "George Gershwin Alone" from the famed Teatro della Pergola in Florence, Italy, in a production carried by TheatreWorks Silicon Valley. The show features Felder in character as Gershwin and explores the composer's tragically short life (he died of a brain tumor before he turned 40) and touches on such classic tunes as "Fascinating Rhythm," "I Got Rhythm," "'S Wonderful" and "They Can't Take That Away from Me." The show livestreams at 5 p.m. Pacific time on Sept. 13 and will be available on demand for 72 hours following the final curtain. Tickets are $55 per household and free to TheatreWorks season subscribers at www.TheatreWorks.org.
---
Oakland proud
The story line for the new documentary "Alice Street" sounds like an only-in-Oakland tale, but actually has relevance to any city that has experienced the gut-punch of gentrification. It focuses on a famed massive mural originally titled "The Universal Language" that arose in a culturally rich if economically challenged neighborhood at the intersection of Alice and 14th streets, and was celebrated as a four-story ode to the city's vibrant arts scene and a thumb in the eye of sweeping commercial development that threatened the area's character. Then, of course, a brand new condo project threatened the mural itself. Director Spencer Wilkinson, who won raves for his film "One Voice," about the Oakland Interfaith Gospel Choir, interviews the mural's artists as well as city artists and others, to trace the compelling story of the mural and its ironic fate, as well as the political and economic forces that made the issue such a vital piece of Oakland's recent history. You can screen the film  Sept. 11-13 as part of the Hayti Heritage Film Festival's Backyard Film Series ($10) and 6 p.m. Sept. 20 as part of the Oakland International Film Festival (admission TBA). More information and dates of future screenings can be found at alicestreetfilm.com.
---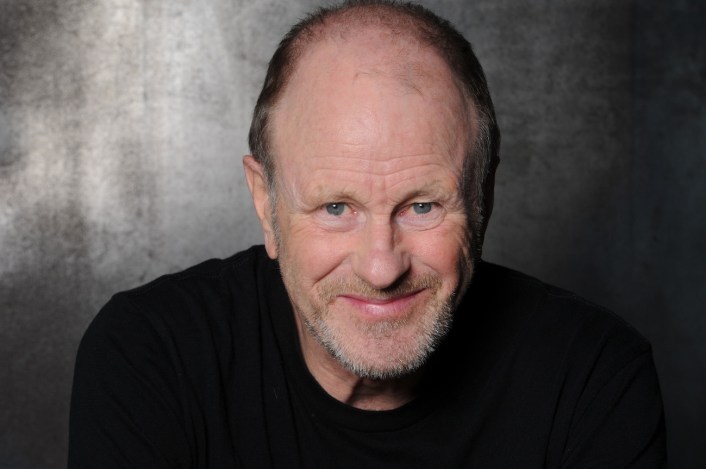 Hoyle looks back
In a region with a rich legacy of theatrical performers, Geoff Hoyle remains one of the most loved and respected. He has performed with the Pickle Family Circus, Cirque du Soleil and The Revels and was the original Zazu in Broadway's "The Lion King." He has also starred in productions for the Berkeley Repertory Theatre and the American Conservatory Theater and performed solo stage shows such as "Geezer" and "Lear's Shadow" at The Marsh. This weekend, he reflects on all of this stage magic and more in his new solo show, "What Will I Be When You Grow Up," which will be live-streamed at 7:30 p.m. Sept. 12 on the Marsh website, with a Q&A with the performer immediately following the show. The show will also be available on demand all day Sept. 13. The show is free but donations are encouraged. Go to themarsh.org.