The Alameda County Public Health Officer issued a revision to the current Shelter in Place order on August 21, allowing limited school sports activities. However, it is up to schools to decide how to proceed.
The new order allows "school and college sports teams to train or hold non-contact practices, conditioning, or drills outdoors." The order prohibits using shared equipment or physical contact except for members of the same household or living unit. Use of outdoor facilities for sports must continue to abide by social distancing protocols.
Piedmont High School principal and acting athletic director Adam Littlefield did not respond to an e-mail request for comment. Track/cross country coach Jeanine Holmlund and tennis coach Jim Landes both said the school has not yet allowed teams to have organized practices.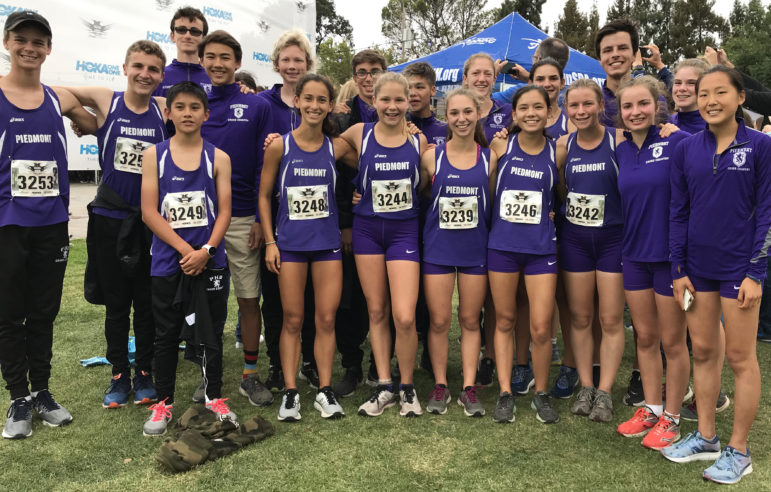 "Piedmont (High) School has not changed anything," Holmlund said. "They do not want coaches working with their teams."
Landes has been able to work with many of his players because he teaches tennis clinics through the Piedmont Recreation Department. Those clinics are not limited to high school players.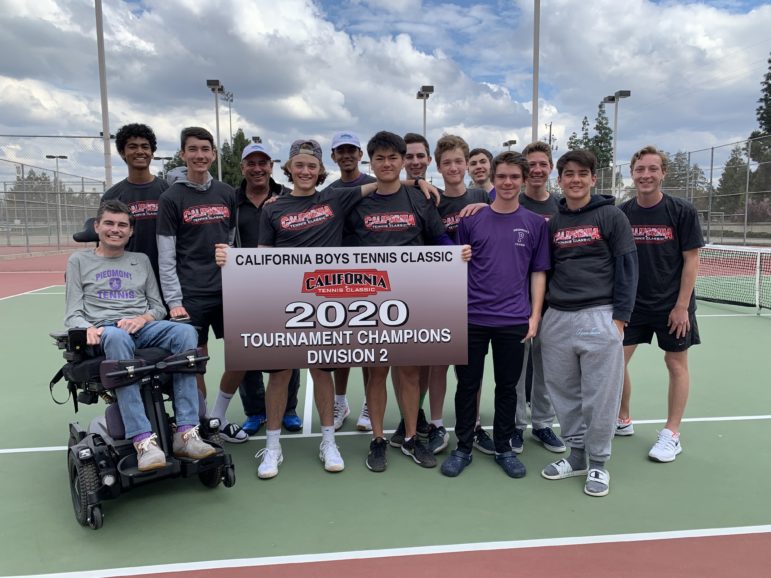 Holmlund said she would like to set up a similar clinic for running through the Rec Department. Middle school-age runners already have a city running program.
"Were working on trying to find a way to do it," Holmlund said. "It's a difficult time. And then the air quality. The students are gung-ho to get going again."
Landes said, "at least my kids get to practice, but it's not a school official practice."
He added, "I have not heard anything from the schools. I have a whole bunch of clinics scheduled for the next 12 weeks, including varsity level players. So most of my team is practicing with me three times a week."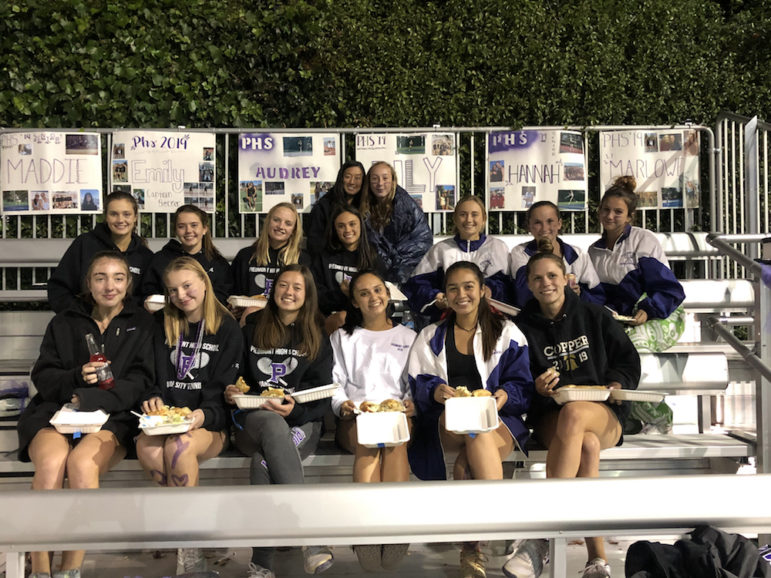 Football coach Jerome Johnson said his team is continuing with what it has been doing.
"Our district is still closed, our facilities are still closed," Johnson said. "Our kids are still doing things on their own. They can work out on their own, they can run on their own."
Johnson added that team Zoom meetings have been going well. His players can eat their dinners while participating.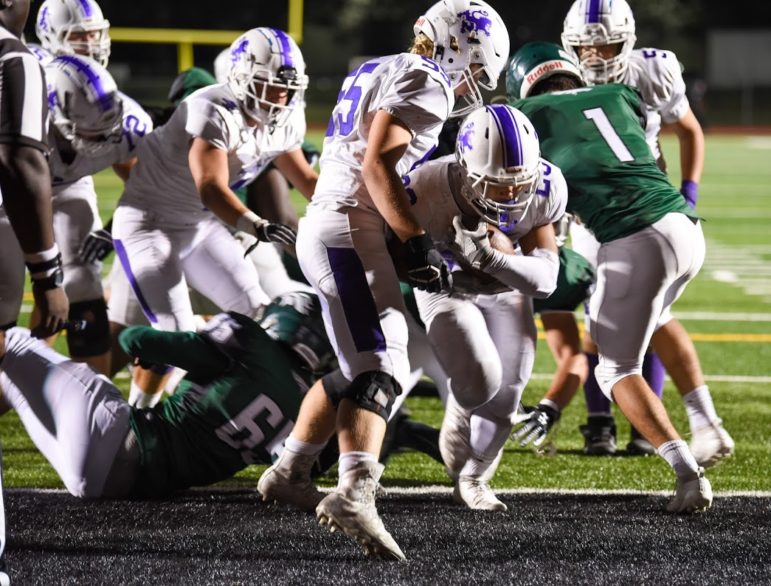 Piedmont High director of athletics Alphonso Powell left the district this summer after the Piedmont Unified School District board cut the AD position to 0.6 full-time equivalent. He took the athletic director job at San Ramon High School. Littlefield is serving as interim athletic director until a new AD is hired.
The PUSD board reduced the AD position to part-time in response to the cancellation of fall high school sports in California. Currently, winter and spring seasons are scheduled, with fall sports mostly pushed into the winter. However, there is no guarantee that the winter season will start as scheduled in December, or even that the spring season will begin in early 2021.