The survival strategy at Pegasus Books' three locations, two in Berkeley and one in Oakland, requires daily decisions that contradict choices made just one day before. Owner Amy Thomas in an interview expresses understandable fatigue, but the overall impression is of gratitude.
"The book community is vital and brilliant. God bless them, many people are just ordering books."

Pegasus owner Amy Thomas
"Authors are giving money and doing fundraising events and putting the money in our PayPal account. Our vendors have made accommodations for getting through this with helpful financing arrangements. Our landlords are helping us too, accepting whatever (amount) we are able to send them. Everything helps," she says.
With sales at subsistence level, approximately 50 percent, according to Thomas, she says it will be hard to pay back the generosity within a quick timeline. Reflecting on the effort to convert a store more dependent on in-person shopping than on technology and digital sales, Thomas says her staff was crucial. Qualifying for a PPP loan during the program's second round was also essential. Within days of the shut down during March, online sales picked up. Curbside pickup followed within weeks and in the last two weeks, in-store shopping has begun. Masks, social distancing and regular sanitization of surfaces have been easier than expected to implement.
"It's all very staff-led and we're taking it slowly and cautiously. Online orders had been a listless part of our business before, but it started to be super active. Anybody who could work safely so we could keep the lights on, we had them working."
Asked which books are most in demand, Thomas says strong sales of books on racism and social justice long preceded the Black Lives Matter movement's surge after the murder of George Floyd by a police officer in May. "We tried to make sure even before this time to have a diverse representation of authors of color and anti-racist books at all levels; in everything from kids books to adult titles."
She mentions the top sellers then and now: How to Be an Antiracist by Ibram X. Kendi; White Fragility by Robin DiAngelo; The Color of Law by Richard Rothstein; My Grandmother's Hands by Resmaa Menakem.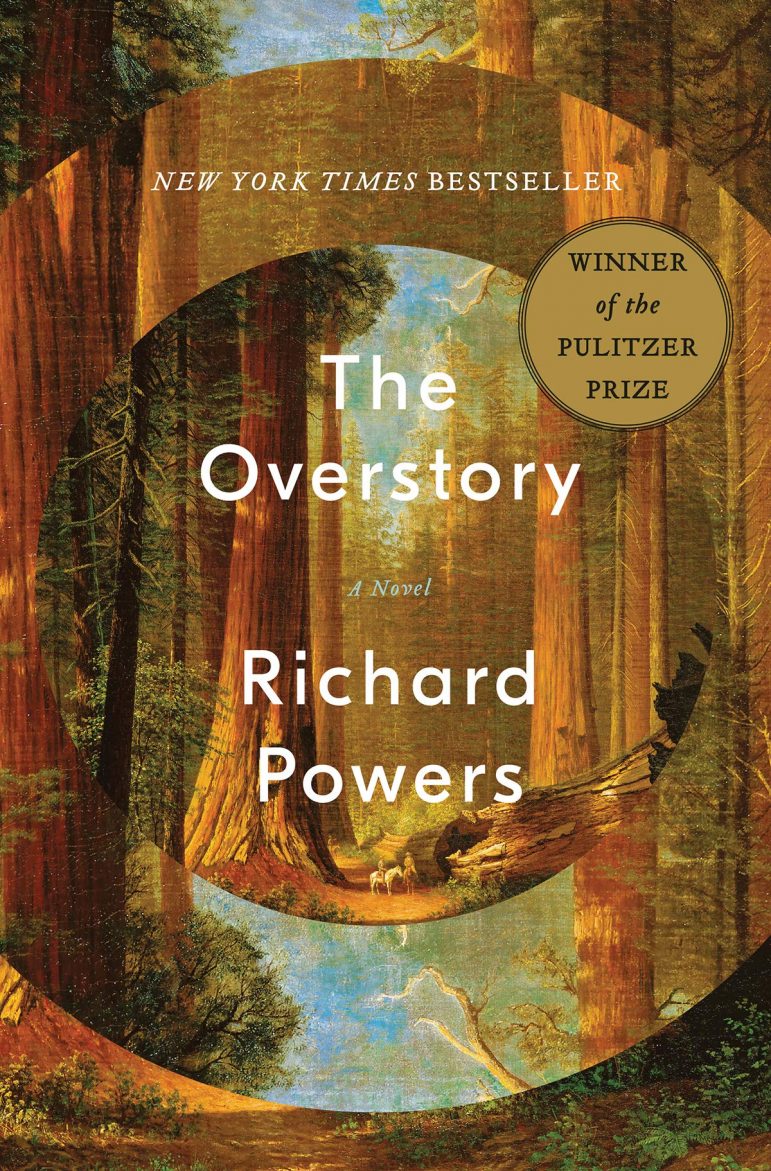 In a different vein, The Overstory, Richard Powers' book about humans and their relationship to trees, the woods, and the natural environment has been popular. "It's just a wonderful, wonderful book," says Thomas.
Books on topics other than race that are popular with customers during the pandemic are Classics, backlisted bestsellers, used or remaindered books at reduced prices, and "anything we put in the display window," Thomas says.
Puzzles have been a steady item; cookbooks sell best when a new title appears.
Thomas says she and store managers continue to listen to county health department advisories and interpret the information "in the most conservative way." Staff updates keep the constant revisions in focus and allow people who chose not to return, even with the precautions in place, to stay connected.
"We just keep plugging along," says Thomas. "We want to keep being bookstores. We've survived hard times and will hunker down and see if we can get through it."