Dear Fellow Piedmont Residents,

We moved to Piedmont in 1996. We raised two children (attending Havens, PMS, and PHS), now launched adults who enjoy returning to Piedmont to visit the "old folks". We have both been active in community support organizations serving the schools and youth sports.
We have known Conna McCarthy as a constant and dedicated civic volunteer in the Piedmont community for over 20 years. She worked with Sharon on many parent boards at the Middle and High School, parent club Annual Campaigns, school parcel tax campaigns, a city parcel tax campaign, and School Board campaigns. She worked with Lance on the Piedmont Education Foundation. Our lives have naturally crisscrossed.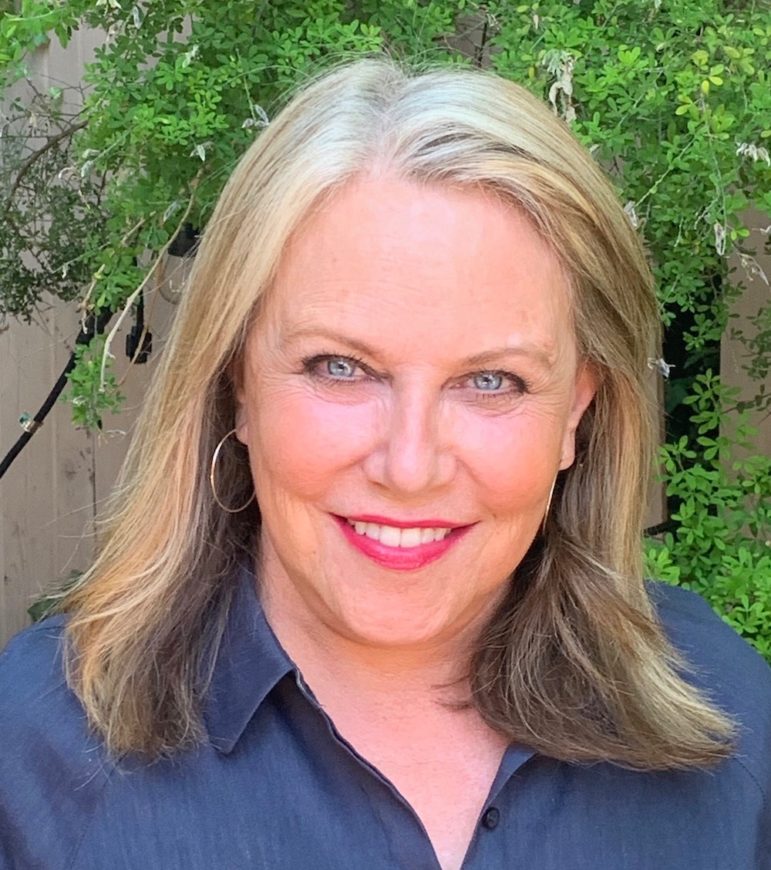 She is not shy to express her position, yet listens with empathy. Conna's direct, proactive approach and enthusiasm attracts a strong network of supporters and colleagues. Conna's well-rounded experience in all aspects of community affairs, including city government, schools, parks, recreation, and athletics will be a tremendous asset to the City Council. She is rooted here, and dedicated to the future of Piedmont.
Please join us in voting for Conna McCarthy, for Piedmont City Council.