According to the most recent update from the Alameda County Office of Public Health, Piedmont cases have ticked up to 32 from 29 last week.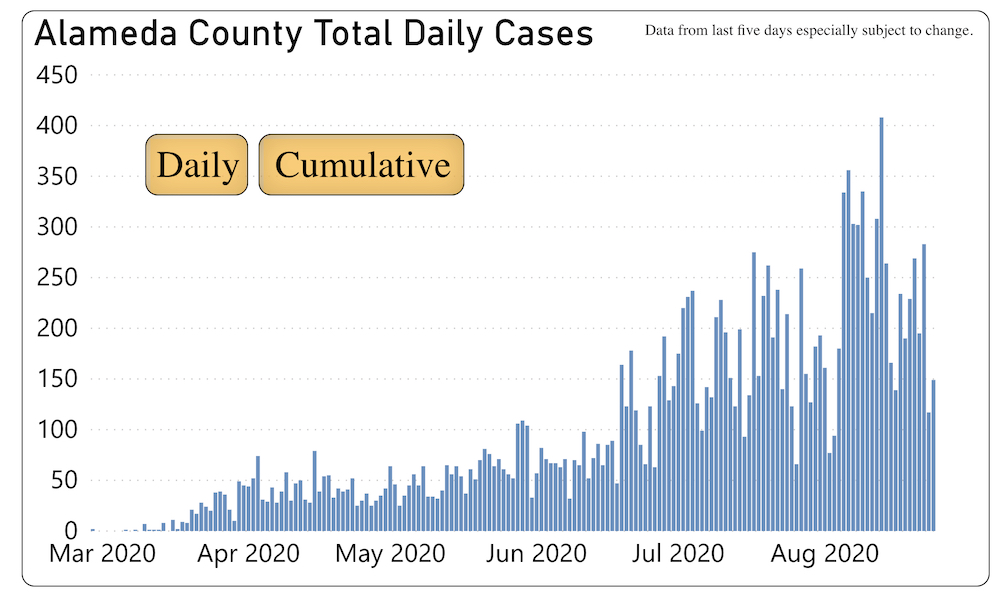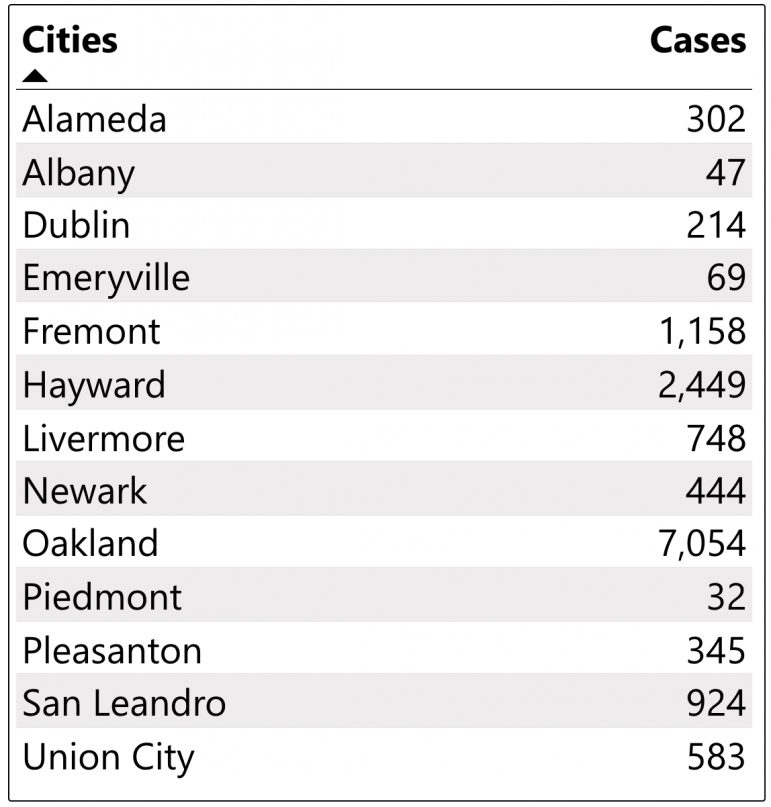 View the complete Alameda County Health dashboard HERE.
Wear a Mask!
The city of Piedmont is emphasizing the importance for residents to follow Alameda County's updated face covering order issued on June 5 that mandates that face coverings be worn at all times in public, if you are or are likely to be within 30 feet of another person outside of your household.