Will the A's play their first game of the 2020 season on July 24th, as scheduled? How about the Warriors and Raiders?
The picture looks murky at best. But American professional sports leagues are all planning (pretending?) to be back soon.
The most recent news hasn't been encouraging. The A's saw their first position player workout canceled on July 5 after intake test results for the virus hadn't come back. The San Francisco Giants had to suspend team workouts, including their first intrasquad scrimmage on July 7, because the team had not received the results of COVID-19 tests taken on the weekend.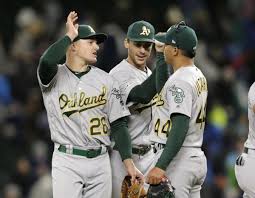 On July 3, Major League Baseball announced that only 1.2 percent of personnel (including players and team staff) had tested positive for COVID-19 (out of 3,185 samples), leaving fans with the impression that all players had been tested. In the following days, it became clear that those results did not include several teams. "Summer Camp," the resumption of Spring Training as teams prepare for a belated start to the season in late July, was supposed to be the easy part. Players are scheduled to be tested multiple times a week during the season so they can be quarantined quickly if there's a positive test. If MLB can't get results quickly, that's not going to work.
There are also transparency issues. It was reported on July 6 that the delay in results happened because MLB didn't realize that FedEx doesn't pick up or deliver on holiday weekends, which prompted Twitter users around the world to point out that FedEx does in fact pick up and deliver on holidays, including the Fourth of July weekend.
USA Today's Gabe Lacques reported on July 7 that 17 of 30 MLB teams have acknowledged that at least one player has tested positive for the virus.
And this doesn't even consider the question of fans, who are unlikely to be able to attend events in California for some time. Maybe you'll get lucky and a friend will let your cutout sit in their season seats.
Meantime, the San Francisco 49ers have had at least one player test positive. Several other NFL players have as well. The NBA and NHL are planning to resume their seasons soon, but players in those leagues are testing positive as well.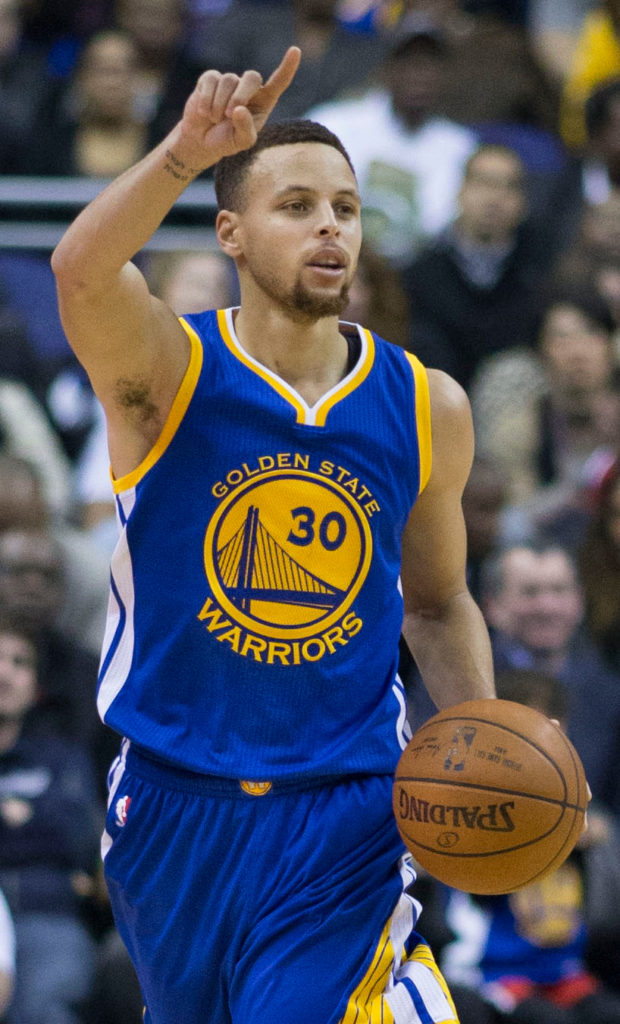 There is clearly a huge desire for sports to return in the United States. Rightly or wrongly, sports have always been seen as a unifying, healing force in times of strife, whether during wars or after natural disasters. Sports are seen as a way to ease racial tensions, recover from national shocks, and help a region suffering through an economic downturn to feel better.
However, the nature of a virus with no cure nor vaccine spreading around the world makes it harder to get the games going again. Ask any parent of a CYO basketball player – if one sick kid shows up, the entire team will be sick in a couple of days. And the other team. And the coaches. And the referee. And maybe the custodian cleaning up after the game too.
Major League Baseball is in the spotlight now, trying to get some semblance of a season up and running. An owner-induced near-lockout didn't help matters – original plans to open on Fourth of July weekend didn't happen because team owners wanted to renegotiate an agreement with the players from March. But now, plans are to have Opening Day on July 23, and a 60-game season in advance of playoffs starting in October, as usual.
Except all of that (as with the other sports) is dependent on getting a testing regime up and running. And the events of the past week indicate that testing is not going smoothly. Add in the distrust the players have for management after the labor dispute and several stars (including the LA Angels' Mike Trout) contemplating taking the season off for fear of contracting the virus, and many fans are now suspecting there will be no season. Or if it does start, it will be shut down quickly.
MLB still says it is going full steam ahead. It's the sport that barely missed a beat during the 1918 flu pandemic, although, to be fair, it shut down early in 1918 and might not have started up in 1919 had World War I not ended. There was no NFL nor NBA at the time, and the 1919 Stanley Cup Finals were canceled mid-series after the flu decimated both teams, with a player dying a couple of days after the cancellation.
Speaking of the NHL, ESPN reported on July 6 that 35 NHL players have tested positive in the past month, including 23 who tested positive after reporting to team facilities. The NHL plans to go straight to a full playoff schedule with teams playing in "pods" in Edmonton and Toronto.
The NBA plans to finish off a small portion of regular season games to set up playoff seeding, then have a full playoff schedule in Orlando. But will it happen? Sixteen players tested positive in late June, and the league announced another nine tested positive since then.
Soccer? It's back, sort of. However, six Orlando Pride players tested positive after going to a bar in Orlando (take note, NBA), causing the team to withdraw from the National Women's Soccer League tournament. Major League Soccer has had to postpone matches, and FC Dallas had to withdraw from the league's tournament thanks to multiple players testing positive.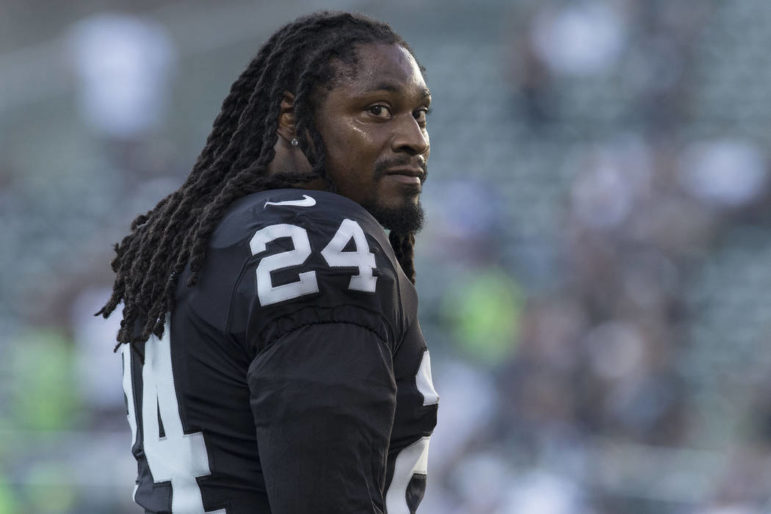 The NFL is the biggest professional sports league in the U.S. Most observers expect the economic pressure from multi-billion dollar television contracts to cause the league to go forward no matter what. Training camps normally open in July, and no delay has been announced. But two of the four preseason games have already been canceled, and the NFL reportedly constructed its 17-week schedule in a way that allows it to be shortened if necessary.
Tennis, golf, and auto racing have returned – sports without much personal contact (not counting trading paint). They might be all we have for some time to come.