The recruiting process for Peri Ozsoy was "pretty stressful." But the recent Piedmont High School graduate got lucky as well. She was playing a soccer match in North Carolina, and unbeknownst to her, she was being seen by a coach from the Savannah College of Art and Design (SCAD) in Georgia.
That was fortuitous. Ozsoy was looking for a school where she could study art and play soccer. Not a lot of art schools have soccer teams. But SCAD does.
"Once I talked to their coach and found out about their program, I said this is super-special," Ozsoy said. "It pretty much had everything that I wanted. I met the team and I loved them. It was great for me."
Ozsoy has focused on drawing and painting for as long as she can remember.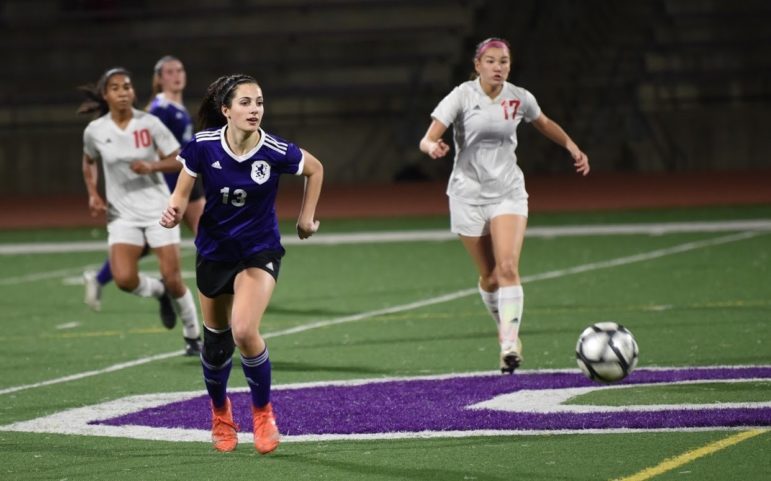 "I have always loved art," she said. "Art has always been my favorite class. I have loved every single art teacher I've had. My mom went to school for graphic design. She is very artistic."
Ozsoy has done all kinds of painting. She got into acrylics in the last year, and also experimented with large canvases.
However, she said she wasn't thinking about art as a career until her senior year at Piedmont. Ozsoy thought she might become an athletic trainer instead. But then she got a new iPad and statrted making digital art. She said she wants to make graphics and moving logos, what's known as "motion media design."
"I learned you aren't just limited to painting when you go to art school," she said. "I think I can make a profession with it."
Her older brother Tyler is also artistically-minded – he's at the Fashion Institute of Technology in New York.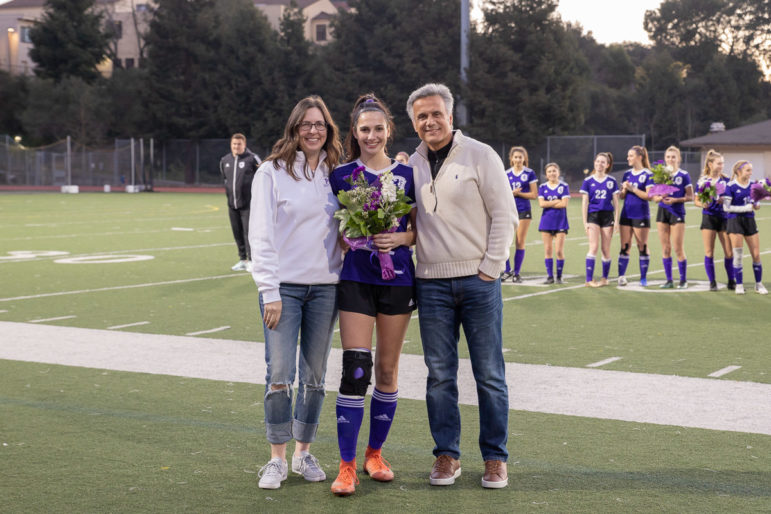 Soccer has also been a longtime passion as well. Ozsoy played basketball and volleyball as well, but, "soccer was always my main focus." Both her parents (Memet and Jennifer) played the game, and Peri joined a club when she was 7 years old.
Ozsoy said she has played all over the field, except for goalkeeper. "I don't do goalie," she said. "I can't."
She continued bouncing around the field at Piedmont, where coach Dan Chubbock appreciated her versatility.
"Coach Dan likes to put me all over the field," Ozsoy said. "I don't mind, but I definitely love midfield the best.
"It's a little bit of both (offense and defense)," she said. "There's a little bit of defense. I like being physical. You can also move up the field. I like shooting from a distance. The mid kind of controls the game. You're always involved, you always have to be on your toes, and I like that."