Piedmont Recreation Department (PRD) is hiring Recreation Leaders for our year-round before and after school programs.
PRD is looking for Recreation Leaders that are responsible, energetic, creative, and fun to join our Schoolmates team. If you love playing capture the flag, making crazy art projects, and are passionate about working with children we're looking for you!
Ideal candidates are:
Professional: You know how to engage appropriately with children and their parents alike.
Responsible: Safety comes first and you always follow through.
Energetic/enthusiastic: You're a team player, always ready to jump in and have fun!
Experienced working with children in a recreation/after-school setting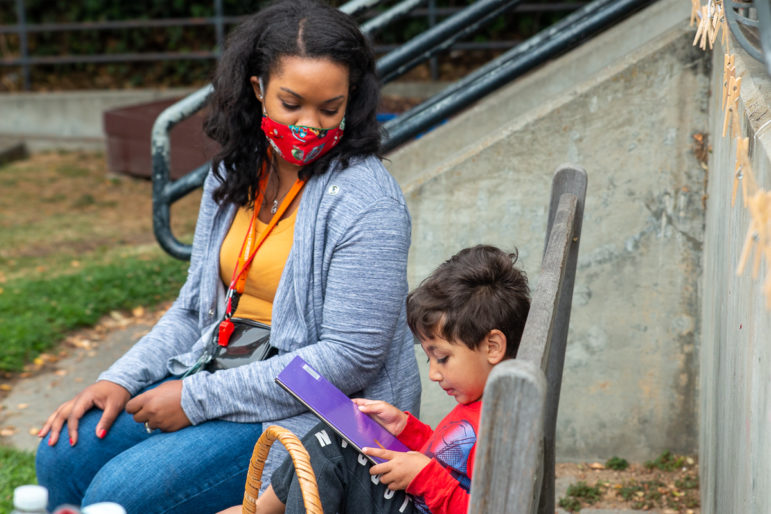 Minimum Requirements
18+ years-old
2+ semester units (or equivalent) in Early Childhood Education or related major coursework; OR 40 hours verifiable commensurate experience
1 year of experience working in a childcare setting
All programs follow Alameda County Health Department safety guidelines and procedures as related to Covid-19.
Successful candidates must pass a Department of Justice live fingerprint scan, background and reference checks, a physical and drug/alcohol screening, and Tuberculosis screening prior to start of employment
EXAMPLES OF DUTIES (Illustrative Only)

Management reserves the right to add, modify, change or rescind the work assignments of different positions and to make reasonable accommodations so that qualified employees can perform the essential functions of the job.
Assists in implementing a variety of educational and recreational activities and special events for the Schoolmates program, such as sports, games, drama, music, health, science, nature, crafts and indoor/outdoor activities.
Instructs children in the safe use of supplies and equipment.
Assists in the administration of classroom discipline and class management techniques as assigned by supervisor.
Ensures the safety of children and staff at all times; maintains a safe, clean and organized environment.
Attends staff training and development opportunities as assigned by supervisor.
Sets up and uses a variety of recreational, educational, cleaning, and other equipment related to the program as well as standard office equipment, including computers.
Other duties as assigned.
Job Type: Part-time
Salary: $14.00 – $19.00/hour
Interested? Please contact:
Jessica Pomey
Piedmont Recreation Department
(510) 420-3070 | jpomey@piedmont.ca.gov