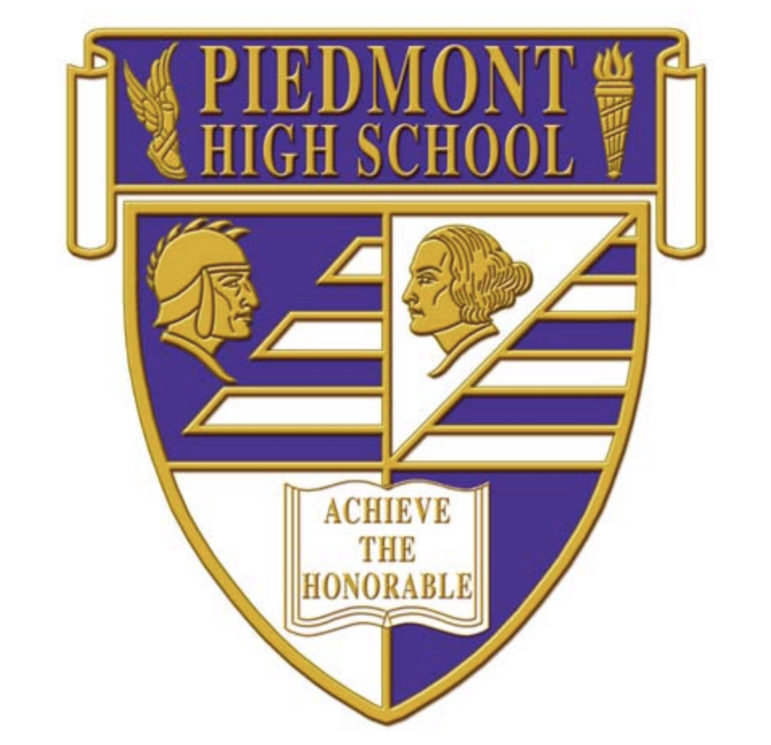 PHS parents and students received an email from Principal Adam Littlefield on Tuesday evening alerting them to the existence of a social media account where students have anonymously posted reports of sexual assault and harassment.
The Instagram account "Piedmont Protectors" says it is a student-run account with a mission to "provide a platform for survivors to anonymously report stories of sexual assault, harassment, abuse, and rape within Piedmont. We want to give these people a voice to share their experiences." After publishing the names and social media handles of alleged perpetrators when the account first launched last week, the site administrators later said they would stop doing so for their own safety and to protect the people sharing their stories.
It currently has over 1,300 followers, including the Piedmont Police Department. It appears similar to accounts tracking sexual assault and harassment at Berkeley High School and Bishop O'Dowd.
Littlefield's email reads:
It has come to my attention that there have been recent social media posts involving current and former students reporting activity that is of concern. My email is intended to provide several points of information.

The school administration is aware of the social media posts that include information about sexual assault involving PHS students. The school administration is reaching out to let victims know that the administrative staff, counseling staff, and Wellness Center staff are available for support. Students are encouraged to contact an administrator, counselor or Wellness Center staff if needed. The school administration regularly meets and collaborates with Piedmont Police and will discuss these topics at our next meeting. Victims should also consider contacting Piedmont Police for support.

PUSD strives to have a culture of positivity and inclusiveness and we can only do so with your help. Students and other community members may complete a Speak-up! Form to report a concern.Your report is anonymous (unless you choose to provide your name); however, any details you can provide will help us address the problem and create a better school culture. Once school starts we have other resources available such as Restorative Justice practitioners and our Piedmont Police Juvenile Officer to support students. Students are encouraged to use the suggestions listed above for support.

Piedmont High School students should feel safe whether it's during school or during breaks. School should be safe in-person, hybrid, or during full distance learning. And, school should be safe during school activities, whether at school or away. Please do your part to keep all of us safe.