It's looking like Bay Area movie theaters will remain shuttered for some time, and that means the summer blockbuster season is officially over, even if it never got started.
Never fear, there are numerous streaming picks here.
To add to your watch list is the Jewish Film Institute's Cinegogue Summer Days cinematic festival. It's a near-virtual renovation of the annual San Francisco Jewish Film Festival, which had been slated for mid-July. A lot of hustle and quick-thinking led to this four-day event, running from July 16-19.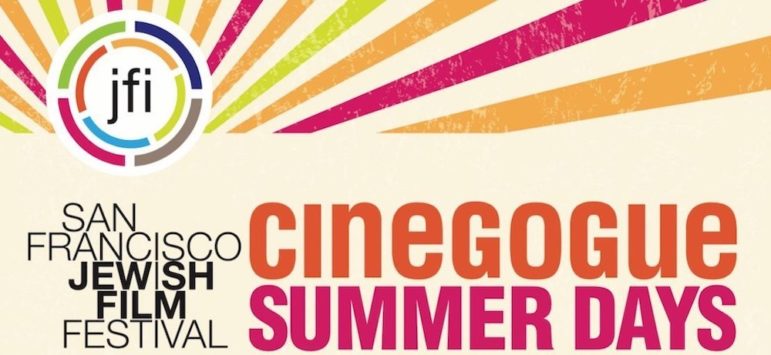 Check out the entire lineup at jfi.org/summer-days. Films will be available to view for all four days unless otherwise noted.
---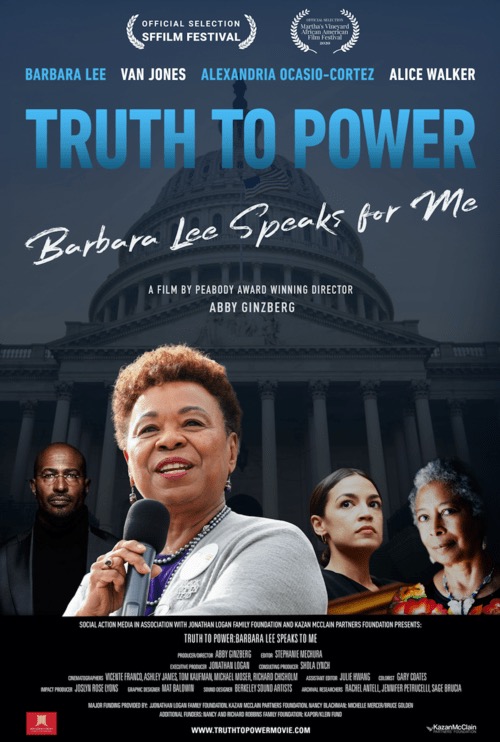 • "Truth to Power: Barbara Lee Speaks for Me": The fest's opening night film is as homegrown as it can get. Not only is it about the principled House of Representatives policymaker whose 13th Congressional District covers the vocal Berkeley and Oakland areas, it's the product of a Berkeley filmmaker. There's even more local ties — it's going to be shown at Concord's West Wind Solano Drive-In movie theater.
Abby Ginzberg's feature is an inspiring one, particularly for girls of color. It illustrates Lee's resistance to conform to changing political winds, a person who votes her convictions —such as refusing to grant President George W. Bush unprecedented war powers after 9/11. Lee opposed it alone, and then dealt with the death threats afterward.
In "Truth to Power," Lee's 21-year congressional commitment as an advocate for the disenfranchised gets balanced with her story of weathering tough times while raising two sons and attending UC Berkeley and Mills College. As a bonus, there are interviews with actor/activist Danny Glover, award-winning novelist Alice Walker, CNN's Van Jones, Rep. Alexandria Ocasio-Cortez and, but certainly not last, Rep. John Lewis. (8:30 p.m., July 16, jfi.org/summer-days)
---
• "On Broadway": Sticking to its tradition, the S.F. Jewish Film Festival continues to offer a South Bay alternative, this time at a drive-in. And they've chosen an ideal opener, a fond historical star-studded plunge into what used to be a scrappy, derelict section in New York City that was transformed into a bustling global hot spot for theater. Oren Jacoby's documentary rides the ups and downs of Broadway as dramas and smaller musicals got overshadowed by massive spectacles. Teeming with celebrity interviews — Hugh Jackman, Christine Baranski, Helen Mirren, Sir Ian McKellen and so on — along with snippets of performances, it's a must for Broadway fans. Just be prepared to lament not being able to see a live stage production. (8:30 pm., July 16, West Wind Capitol Drive-In in San Jose, jfi.org/summer-days)
---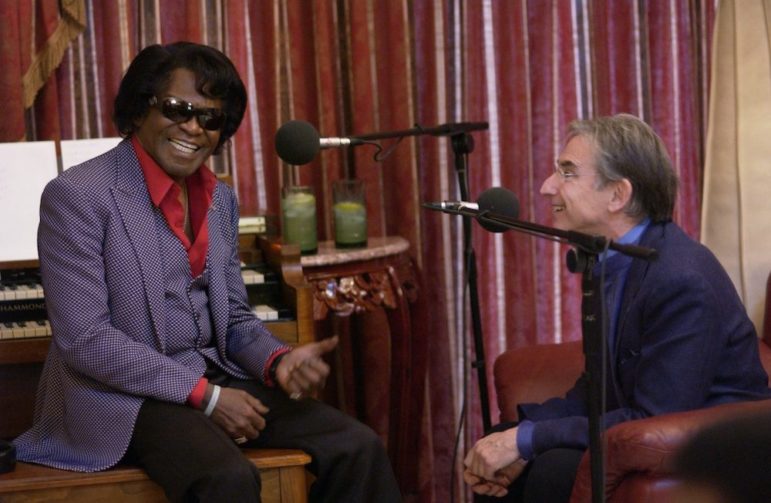 • "Michael Tilson Thomas: Where Now Is": If you've ever attended a San Francisco Symphony concert, you know that conductor MTT can get a bit gabby, and that this is a most welcome trait. In Susan Froemke's engaging documentary, MTT comes across as assured, creative and passionate, a conductor who thinks outside of the box when he steps onto the stage where he both informs and entertains. Froemke spends time with Tilson Thomas as he talks about his creative ancestors, including grandparents who helped found Yiddish theater in America, and on to his love for nurturing nascent talent via his New World Symphony. She also takes us to his Marin County home where he and his husband, also his manager, have a home. Froemke's documentary excels at showing the joy that this creative maestro gets when he's at work and mentoring others. (2:30 p.m., July 18 online screening, followed by an online conversation between Tilson Thomas and interviewer Peter L. Stein, jfi.org/summer-days)
---
• "Broken Barriers (Khavah)": Film buffs and historians will want to catch this little-seen 1919 silent feature long thought to be lost. It's the first screen version of  a work by Yiddish literary giant Sholem Aleichem, who gave us "Fiddler on the Roof." But it's not Tevye the milkman as the central figure, but his daughter Khavah, whose relationship with a gentile boy causes a dustup. Unlike other screenings, this will be a one-time screening and features a "live" score by Sascha Jacobsen. (6 p.m., July 18;  jfi.org/summer-days)
---
A Bay Area-connected film not associated with the Jewish Film Festival, but worth checking out is: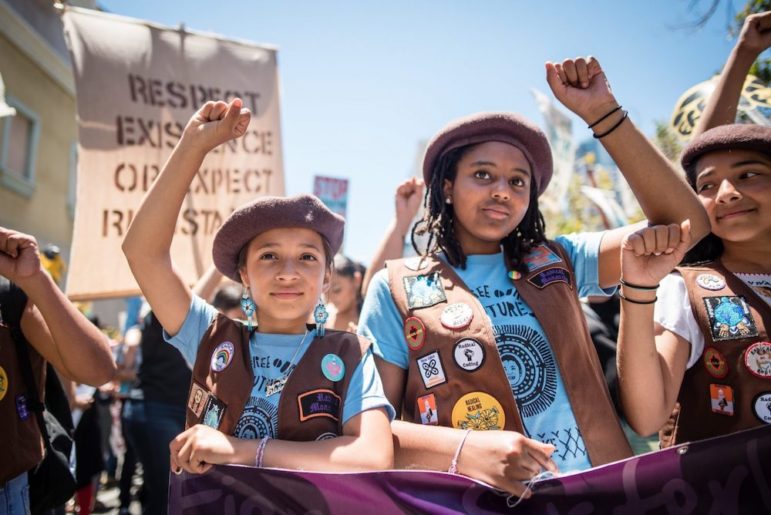 • "We Are the Radical Monarchs": It's another inspiring must-see documentary, particularly for girls of color, from Linda Goldstein Knowlton. It's about an innovative program based in Oakland that encourages girls to raise their voices over social issues — from disability rights to LGBTQ rights and beyond. Anavyette Martinez and Marilyn Hollinquest created the program and Goldstein Knowlton's film follows the girls and the organization for three years, before the 2016 presidential election and beyond, as the group sparks interest in creating groups elsewhere. (9 p.m., July 20, part of PBS's POV series: http://www.pbs.org/pov/watch/radicalmonarchs/)