A Palo Alto native takes a stab at directing a creepy horror film. The Roxie in San Francisco compiles shorts shot during the coronavirus pandemic. A topical short from an Alameda filmmaker lands in a virtual indie film fest in Indiana. And a Bay Area director illustrates how Black leaders unite to reshape Detroit.
These are some of the streaming standouts with Bay Area connections this week. Here's our take:
"The Rental"
He's well-established as a comedic actor, but multitalented South Bay native Dave Franco — yes, the brother of James — proves he can not only co-write, but direct a character-driven horror film. It's a simple setup: Two couples — both millennials — book a sprawling property share home that's hugging the majestic Oregon coastline for a little rest and relaxation. But someone who's lurking about has other plans for this winsome foursome. 
Franco's drive-in-ready debut ratchets up the suspense and atmospherics, preferring clever dialogue — Joe Swanberg co-wrote it — and interesting characters over rampant gore and dumb decisions. "GLOW" star Alison Brie (Franco's wife), "Downton Abbey's" Dan Stevens,  "Shameless" co-star Jeremy Allen White and Sheila Vand are excellent in an unsettling genre find.
(Coming July 24 to drive-ins and also available for rental.)
---
"Roxie Mixtape-In-Place"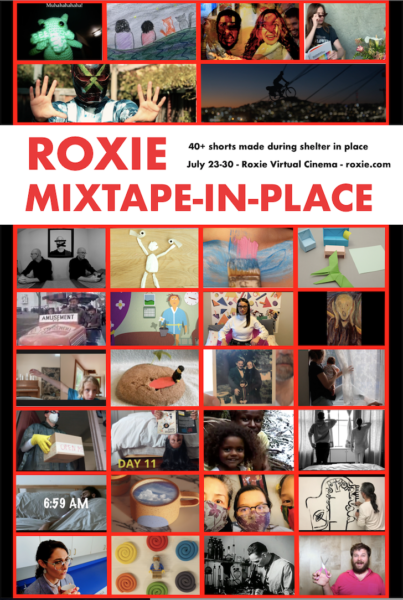 The Roxie always surprises with its dexterous programming. Now here's a way to support the nonprofit theater in San Francisco while helping out budding filmmakers. The Roxie sent out a call asking for original shorts that are filmed during these trying times. This compilation — featuring 44 shorts including a selection of family-ready fare — can be viewed July 23-30 via the Roxie's Virtual Cinema program. See which are your faves and then  compare that to what the three judges — Bay Area native Rafael Casal of "Blindspotting" and "Bad Education," San Francisco documentary director Jennifer Kroot and Roxie programmer Isabel Fondevila — select as the standouts. There are audience awards and prizes for the winners as well.
(Tickets: https://www.eventbrite.com/e/mixtape-in-place-tickets-113134117190)
---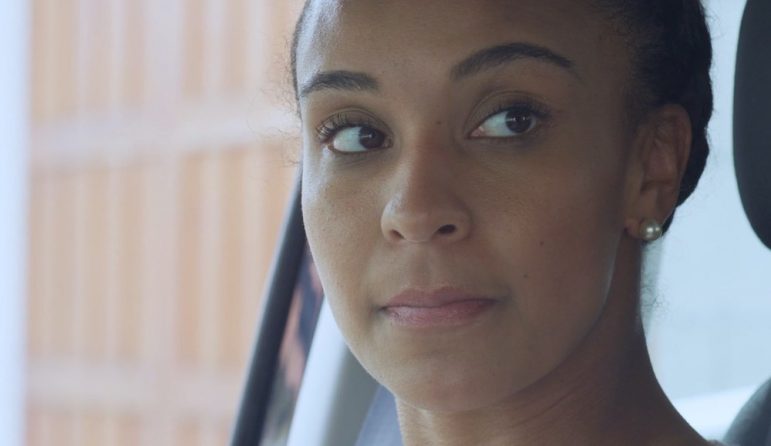 Indy Shorts International Film Festival
Haven't had your fill of short films after "Roxie Mixtape-In-Place"? You're in luck with this fest. Alameda filmmaker/critic Jonathan Kiefer's understated that "Let's Not Go There" is part of the program and it's a winner, taking a subtle but revealing look at a suburban couple — he's white, she's black — and their relationship after they hear on the radio a report of a Black man being shot by police. It bowed at this year's abbreviated Cinequest festival in San Jose and is now part of Indiana's Heartland Film Festival, running virtually from July 21-26
(Tickets: https://indyshortsfilmfestival20.eventive.org/welcome)
---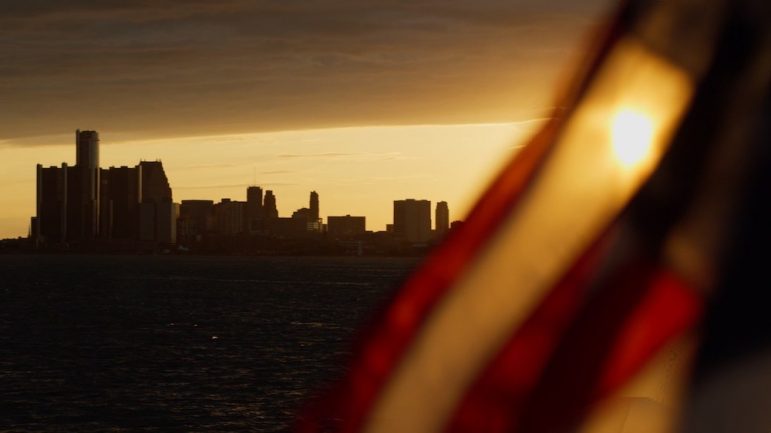 "Detroit Rising: How the Motor City Becomes a Restorative City"
San Francisco filmmaker Cassidy Friedman continues to make successful films about restorative justice practices. This educational series features Black leaders uniting to change their city and its image. In five episodes, Cassidy — who gave us the stirring Oakland-based "Circles" — takes us through the process via interviews with key players who are taking the lead to educate and improve their city in key arenas.
(It's available on Vimeo: https://vimeo.com/ondemand/detroitrising)
---
"Inmate #1: The Rise of Danny Trejo"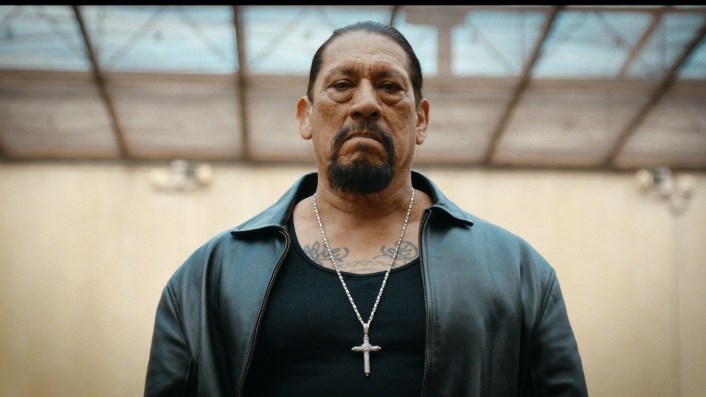 Danny Trejo is one of the busiest actors in Hollywood and has popped up in thrillers galore. His presence alone makes a genre picture all the better. But getting to this point took resilience and a drastic change.  In the '60s, Trejo landed in prison and his life was spiraling ever more downward. In Brett Harvey's inspiring documentary, Trejo speaks with great candor about what landed him there and how he managed to turn his life around. Its hopeful message reminds us that it's never too late to turn your life around.
(Available for rental on various platforms.)