On Wednesday, July 29 the Oakland Zoo is reopening after four difficult months of closure. To help observe social distancing protocols, the zoo will be regulating visitor flow with a reservation system. Families, children, and zoo lovers of all kinds must reserve a time slot to visit between the hours of 9 a.m. and 3 p.m. In keeping with social distancing regulations, this new system will reduce the daily visitor tally from 7,000 to about 2,500.
With no rides, indoor exhibits, playground areas, or theaters open, the animals will truly be the main attraction.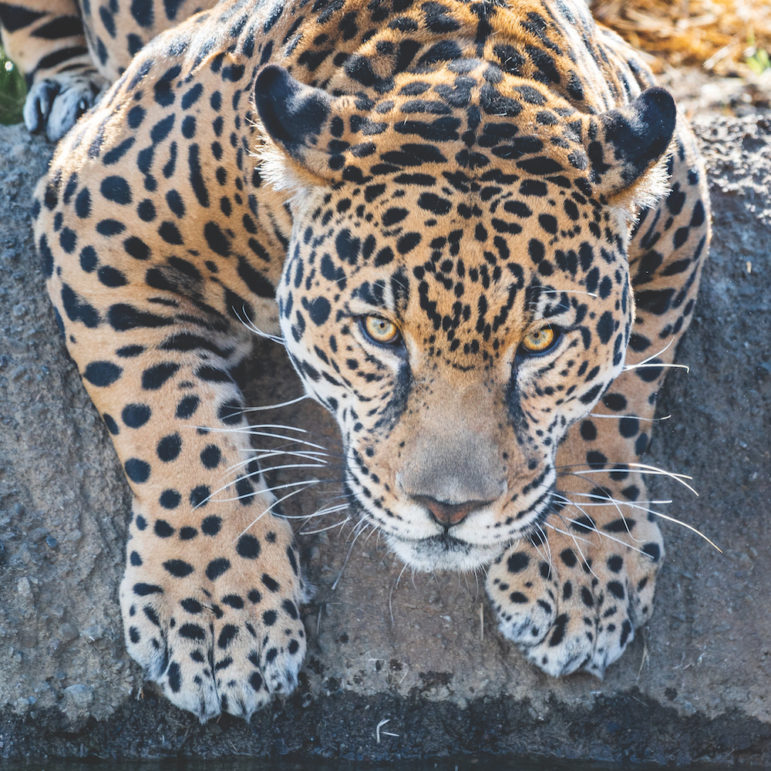 "We don't operate like a retail store, or a theater where you turn the lights off and go home. We have a large living populations of animals; you can't furlough the animals," said Nik Dehejia, CFO & Executive Vice President of Oakland Zoo.

In this pandemic, however, furloughing employees has been necessary. Since March, the zoo has had to lay off over 130 workers in addition to making pay reductions. With over 750 animals to care for, there are high fixed costs and in normal times the zoo usually spends about $2 million each month. Even with cost-cutting measures that nearly halved expenses, the zoo has lost money overall. When 90% of revenue comes from visitors, and for four months there have been no visitors, the losses have been significant.

"Being able to open is not the end [of our difficulties]; it is about recovering over the long term," said Dehejia. "That's what we're going to be working on now for many months and years to come."

This past Saturday July 25, the Oakland Zoo took a step towards recovery with their virtual Fundraiser, Lollapa Zoola. With over 1,000 participants tuning in to support the cause, the event raised over $500,000.

"Look at the Flamingos! They're happy! They're coming out to party with us!" yelled Lollapa Zoola host and Warriors hype man Franco Finn as the donation tracker surpassed $500,000.

"We thrive because of the community," said Dehejia. "We exist because of the community."

Zofi Tinkoff, a rising fifth grader at Beach Elementary and her parents, Holly Bybee and Roger Tinkoff, are passionate Oakland Zoo supporters. They have fond memories of zoo birthday parties and the many opportunities to learn about life cycles and evolution. Considering the limited experiential learning opportunities in the coming school year, the family is especially excited about the reopening.

"One of the benefits that the Zoo has is that it is a place where parents can take kids on a field trip for a complementary learning experience to things they are doing online," said Bybee.

Throughout the pandemic, the Zoo has already run over 150 virtual programs and the education team is hard at work creating curriculum about the California Trail for students going back to school in the fall. The shutdown necessitated a "shift into a digital learning world," said Dehejia.

Still, an in-person zoo experience is irreplaceable.

"Our most important message to everybody is, let's all stay safe as a community in the society," said Dehejia. "When you're coming to the zoo, let's make sure we stay safe so we can stay open."