Beyond Books: Enjoy literature-inspired gifts and games for young people and families from local publisher Chronicle Books | All month long
For each Local Lit column an attempt is made to include one action that supports businesses in the Bay Area literary community and can be taken during the entire month. July offers a double-header: Keep your dollars close to home by ordering lit-related items from Bay Area-based publisher Chronicle Books through your local bookstore.

With the pandemic keeping many young and early readers at home, families may grow weary after reading a child's favorite books over and over. Branch out—as Chronicle and most bookstores have done—and pick up delights such as Spanish-English or Numbers & Counting flash cards featuring Eric Carle's iconic images from The Very Hungry Caterpillar and other beloved books. Or enjoy 5 miniature board books that offer vocabulary building and imaginative play and are bundled in a nifty package titled, Welcome to our House!
Non-competitive family games arrive with Ready, Set, Draw and Za, Za, Zoom, inspired by New York Times-Bestselling author Hervé Tullet's picture book, Press Here. Extend the word fun to family mealtime, with just between us, a set of conversation cards with intriguing prompts that will plant storytelling seeds in the minds of lit lovers of all ages.
The month of July | Order items from your local bookstore or chroniclekids.com
---

Healing Around Race: Creative Writing Workshop #1 | July 11
Dive into a creative writing workshop to explore "Mental Health and Multiracial Solidarity," with host Oakland Asian Cultural Center. Joined by mental health advocates Kelechi Ubozoh and Shizue Seigel, psychiatrist Ravi Chandra, and storyteller/medicine woman Tureeda Mikell, a discussion of anti-Black and anti-Asian racism within social networks will lead to healing.

Responsive writing exercises suggested in the session are aimed at self-healing and open investigations or reflection on personal response to violence and inequities in contemporary society. The supportive Zoom and YouTube Live workshop is available on a sliding scale ($5-$15) to achieve maximum accessibility.
July 11 from 1:00-3:00 pm | Register: https://oacc.liveimpact.org/li/8737/sevent/evt/home/138019/69
---

Black Girls Have Something to Say: Lisa Moore Ramee, Mariama J. Lockington, Janae Marks, Alicia Williams | July 14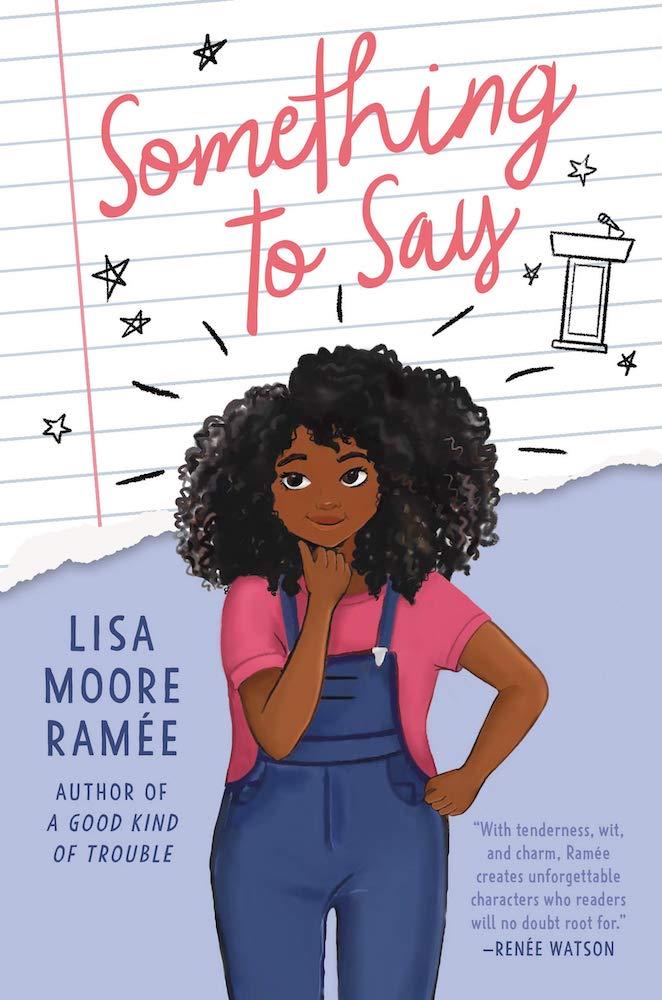 Three middle-grade authors join award-winning author Lisa Moore Ramee upon the release of her newest novel, Something to Say. Proving that Black girls do have something of vital importance to say, the panel engages Ramee and her guests to discuss finding one's place and voice—in relationships, families and a world in which institutional, social and systemic racism pose ongoing challenges. Ramee, Mariama Lockington, Janae Marks, and Alicia Williams do not represent a monolith of Black girls but offer a panorama of American perspectives on living—and writing—while Black. Ramee's debut novel, A Good Kind of Trouble, was a Walter Dean Myers Honor Book.
July 14; 6:00 – 7:00 pm | Free, virtual | Learn more: www.keplers.org/upcoming-events
---
Green Apple Books: Kate Greene and Mary Roach | July 21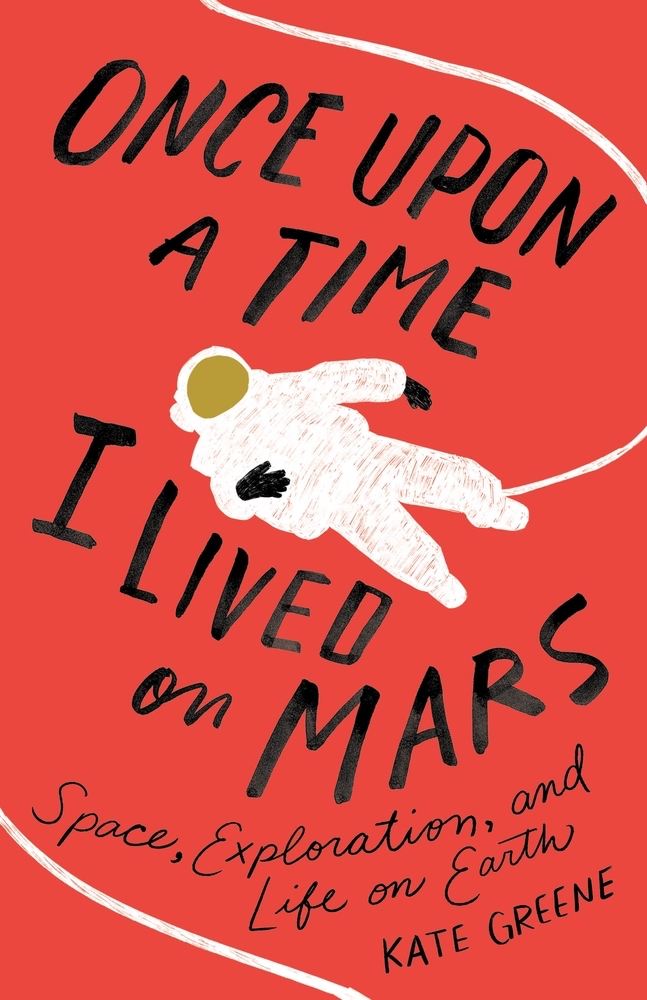 Bay Area-based science writer and author Mary Roach goes toe-to-toe with poet, essayist, and former laser physicist Kate Greene to discuss the latter's new book, Once Upon a Time I Lived on Mars: Space, Exploration and Life on Earth.
In 2013, Greene along with five fellow crew members, went to Mars. Actually, they journeyed on NASA's first HI-SEAS mission that simulated a Martian environment on the slopes of Mauna Loa in Hawai'i. Four months of lockdown—everyone can relate—had Greene sleeping in isolation, bored by tight living quarters, contemplating existential and real life issues of separation, opportunity, imagination, wisdom and dreams.
If boredom can give rise to scientific or humanitarian insight, Greene's story promises gems. With humor rising from hard-core science minds a notable feature in the books of both authors, instant laughs and lingering thoughts are likely.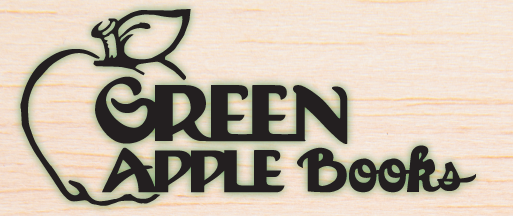 July 21 from 5:00 – 7:00 pm | www.greenapplebooks.com/event/virtual-event-kate-greene-and-mary-roach | www.greenapplebooks.com
---
ZYZZYVA & The Booksmith: Lockdown Lit @ Lunch with Lysley Tenorio & Sameer Pandya | July 28
The event in an ongoing series of conversations with authors whose books were published during the pandemic lockdown features Lysley Tenorio (The Son of Good Fortune) and Sameer Pandya (Members Only).
Tenorio is the author of the heralded story collection, Monstress, and recipient of a National Endowment for the Arts fellowship, a Whiting Award, a Stegner fellowship, and the Rome Prize from the American Academy of Arts and Letters, among other honors. Pandya is the author of The Blind Writer, story collection longlisted for the PEN/Open Book Award. His writing has appeared in the Atlantic, Salon, Sports Illustrated, ESPN, and other publications. Debut novels by Tenorio and Panda address powerful and fragile connections in families and the bonds formed between people of color and the countries in which they live.
Founded in 1985 in the Bay Area, ZYZZYVA is a nationally distributed, widely acclaimed publication showcasing and enriching contemporary literature and supporting literary communities in the Bay Area and beyond. The Bindery is a multi-purpose events space and bookstore.
July 28 from 11:00 am – 1:00 pm | Free, Virtual | www.booksmith.com/event/zyzzyva-booksmith-present-lockdown-lit-lunch