Exedra Staff | July 23, 2020 Edit This Post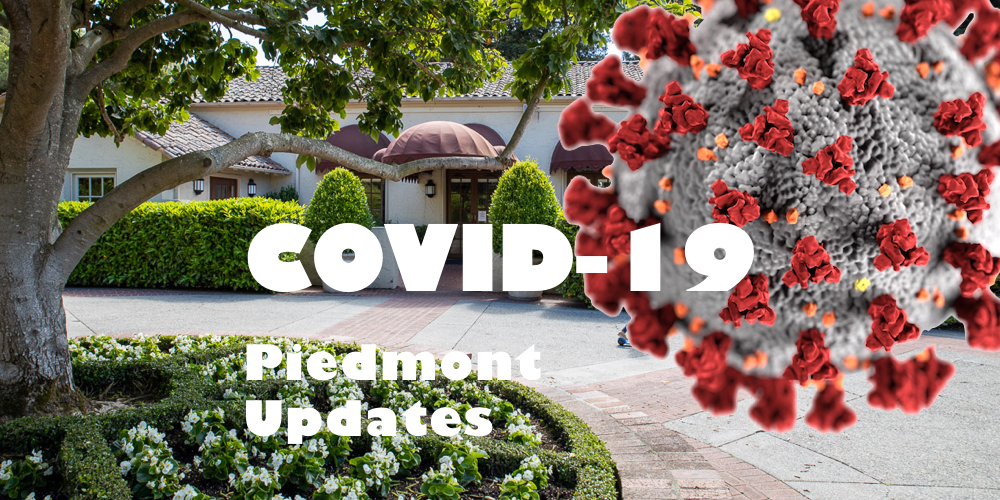 According to the Alameda County COVID-19 Dashboard, on Thursday, July 23, Piedmont's positive case numbers bumped up to 22 from last week's 20. The city's numbers had been holding steady at 13 until July 3, when cases began to tick upwards.
The county and state continue to see a rise in case numbers as cities reopen and people gather in increasing numbers. The County started reporting case numbers by city in mid-April.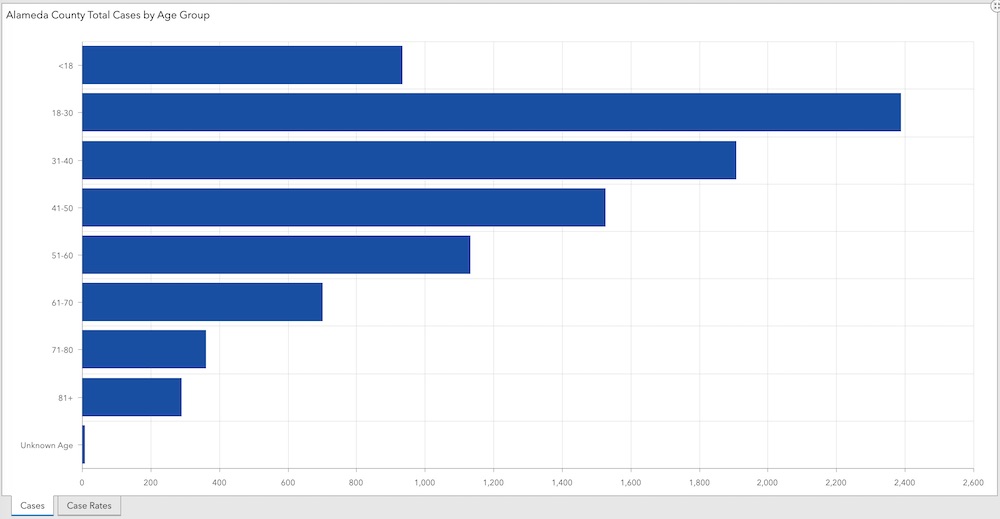 The city of Piedmont is emphasizing the importance for residents to follow Alameda County's updated face covering order issued on June 5 that mandates that face coverings be worn at all times in public, if you are or are likely to be within 30 feet of another person outside of your household.
In a July 1 email to residents, the City noted that:
Alameda County is expanding its free COVID-19 testing to ALL county residents. Recent data shows that nearly half (45-55%) of those testing positive for COVID-19 have either mild symptoms (or no symptoms at all) and that over half (60%) of those testing positive for COVID-19 are between the ages of 18-49. Therefore, any resident of Alameda County can now get tested for COVID-19, free of charge, at any community testing site.If you have medical insurance, you should call your doctor/healthcare provider.
You may also visit any of testing locations listed on the Alameda County Public Health Department website. If you do not have medical insurance, please schedule an appointment at one of the testing locations listed. Appointments are required at all sites unless otherwise indicated.
For a full list of testing locations and detailed information regarding testing, see the Alameda County Public Health Department website.