Amidst the pandemic-related shutdown of entertainment venues — performance and movie theaters, concert halls, and the like — the many transformations of the theater troupe formerly known as Ubuntu Theater Project are a welcome demonstration of resilience. Not only does the recent name change to the Oakland Theater Project reflect a recommitment to the troupe's core values to serve the local community, but the show will go on — albeit drive-in style in the parking lot at FLAX art & design at 1501 Martin Luther King Jr Way (at 15th St.)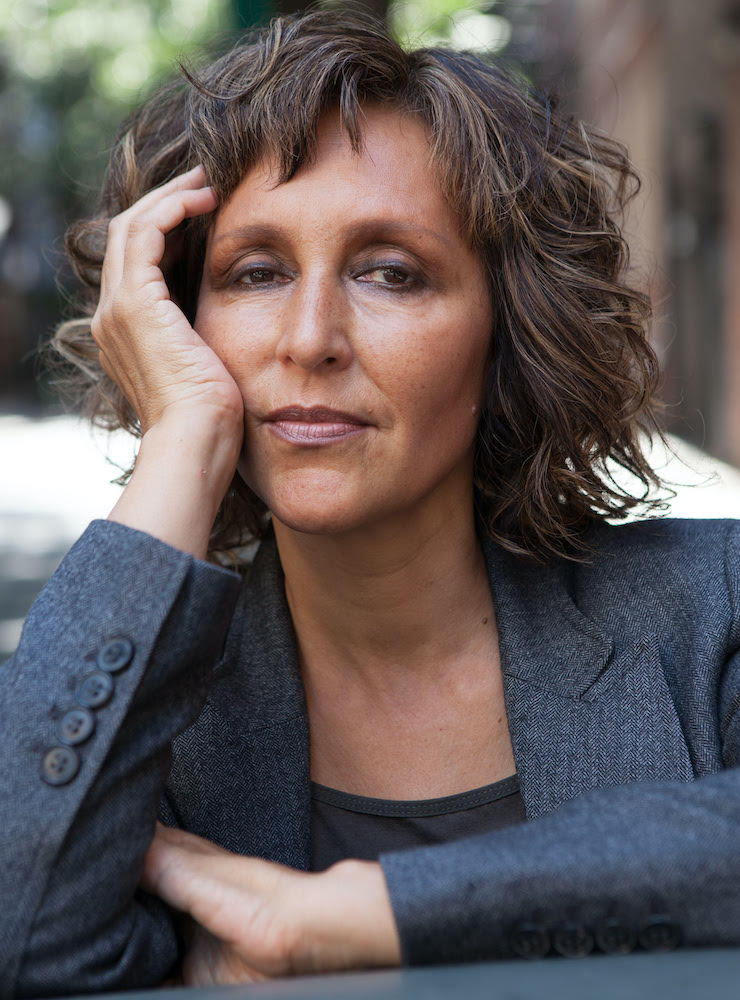 The company's 2020/2021 season kicks off on Sept. 11 with the world-premiere adaptation of T. S. Eliot's The Waste Land. Conceived of by Associate Artistic Director Lisa Ramirez (left), who also stars in the one-woman live production of Eliot's poem, the drive-in theater setting allows safe social distancing for the audience, while it underscores the poem's themes of isolation and ongoing struggle.
"The reason we chose a poem instead of a play is that a play can feel like it ends, like it resolves something," said Artistic Director Michael Moran in an interview with the Exedra. "It doesn't speak to the gravity of what's going on now. The best way I can express it is that there's something about a play that feels resolved — [but] we're still in a period of epic un-resolved-ness."
While directing Ramirez, Moran draws meaning out of the poem's expression of barrenness without shying away or downplaying the pain revealed. Even so, he seeks threadlike hope. "How do we feel enlivened while living inside this pandemic? It's the dying of an old world without knowing what will come on the other side. It will come, of course, but we just don't know what that will look like."
Working with FLAX and shifting according to pandemic guidelines that are fluid regarding public gatherings, the drive-in performances can accommodate 15 cars. Moran says there are few restrictions — other than common sense and comfort — on the number of occupants in vehicles. (Tickets are priced according to number of occupants.) Windows must be kept closed and audio of the play will be transmitted over FM radio.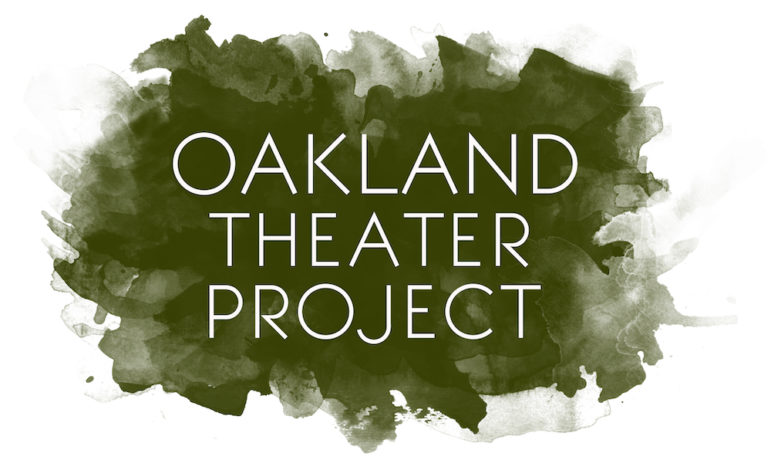 The company, originally called Ubuntu Theater Project, was co-founded by Moran and Colin Blattel in 2013. Ubuntu, translates to mean "I am because we are" and "my humanity is tied to yours." The young, energetic company is widely recognized and acclaimed for presenting diverse works. Often site-specific and priced on a sliding scale from pay-what-you-can to low-price subscription tickets the company's leaders insist "radical inclusivity" aimed at accessibility is the fixed concept behind every decision made.
In addition to the name change, Moran said the company is working to become year-round and increase salaries for staff members whose responsibilities will expand or become formalized. Going forward, William Hodgson returns as Co-Artistic Director; Ramirez as Associate Artistic Director; Colin Mandlin is named Managing Director and Marco Shengy moves into position as Development/Marketing Associate. Instructor Dawn L. Trope is now the company's Director of Education; J Jha takes a formal role as company manager; and John Wilkins serves as OTP's literary manager.
"The changes refer to our capacity to serve our community," said Moran. "I've been tasked with 15-hour days and having more people on staff so I can spend time fundraising [so that we have] room for capacity and growth."