For some, the recruiting process can be a slog. Sorting through all the schools, trying to find that perfect fit.
And for others, it works out perfectly.
Ceci Brien nailed it. The recent Piedmont High School graduate will attend the University of California, Santa Barbara, and she couldn't be happier. In fact, when she was starting to get offers from other schools, she called up the coach at UCSB.
"This has been my dream school since forever and I will do whatever it takes," Brien said she told the coach. "He said, 'We were just about to make you an offer.'"
Brien had been looking at schools all over the country. But UC Santa Barbara stood out from the beginning. She had gone to a soccer camp at the school and fallen in love with the campus.
"The campus is so beautiful, it's right on the water," Brien said. "There is no football team, which is really, really good for soccer. Everybody goes to men's and women's soccer games."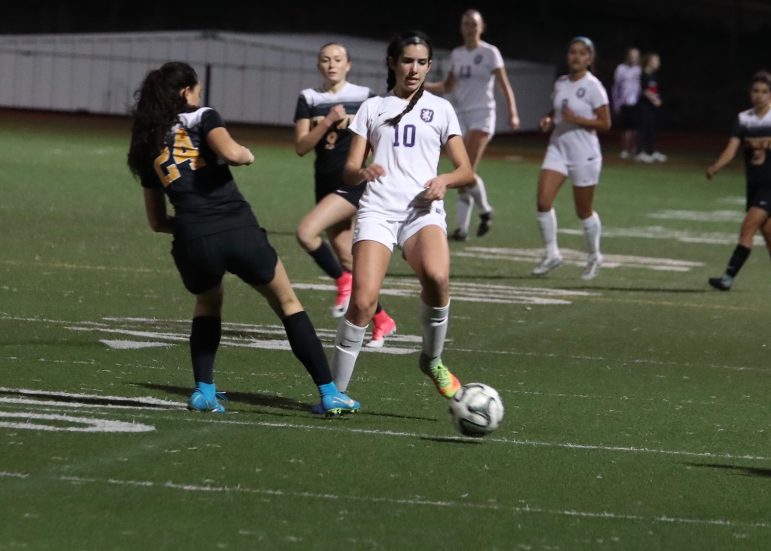 "I made that decision based on the academics and the prestige of the school. And I also looked at a lot of soccer programs and their [UCSB's] soccer program had a lot of things I was looking for. They have a lot of school spirit, I love the coaches. It's a mix between seriousness and they also have so much fun."
Brien is the middle child of three, the daughter of former Cal and NFL kicker Doug Brien. Like many kickers in football, Brien was a soccer player growing up. He was recruited from the soccer team at De La Salle High School to kick for the powerhouse football program.
After a 12-year career in the NFL, Brien came back to soccer, coaching his kids' teams. Ceci Brien started playing around age 3 and never wanted to play another sport.
"There was something about it that I just loved and I never quit," she said.
Starting so young and loving the sport so much translates into her strengths on the pitch.
"I think my strengths include knowing the field," Brien said. "I've been playing for so long. With my dad being who he is and teaching me everything, I read the game well. I think I m just a really smart player. I think that has set me apart from other players who are very athletic. I think I have a very strong mental game."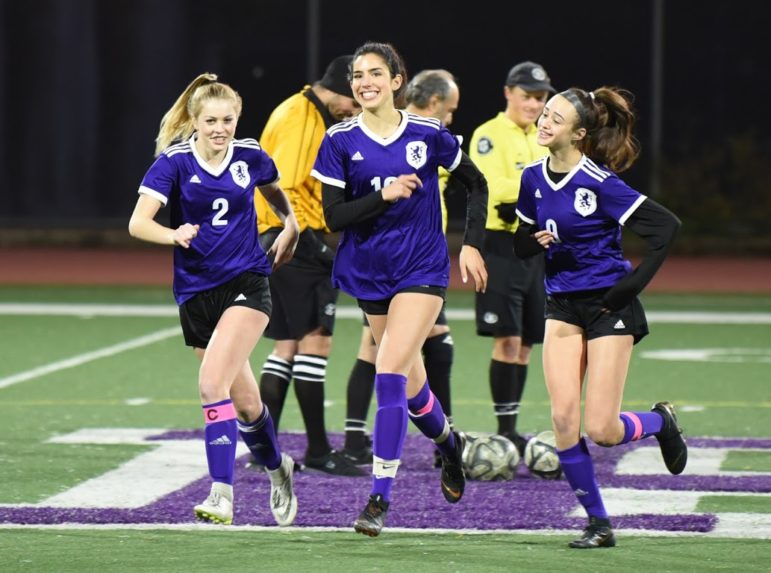 She knows playing at the higher level will be much more physical, something she'll have to work on.
"What I'm working on is strength," Brien said. "The girls who are 21, 22, they are lifting weights and a lot stronger. I'm trying to mentally prepare for how physical it will be, but I don't think I'll be able to wrap my head around it until I'm in the game."
Brien was planning to head to UCSB on August 1, but with the COVID-19 pandemic still raging, things are still up in the air. She said large lectures will be online with smaller classes in person, according to current plans, but those could change. Women's soccer will hopefully be played in the spring.
Brien is leaving her options open, but wants to study Kinesiology or sports medicine.
"I think that would be interesting to study because I have spent my whole life playing sports and getting injured and recovering," she said.