The Bay Area is a hub of artistic expression, attracting artists, writers and musicians from around the globe to live, work and create. We highlight some of the offerings here.
She likes her elixir
A lot of operas, let's face it, have really dumb or laughably incredible stories to tell, and we are there for the gorgeous orchestration, fabulous singing, eye-popping costumes and clever staging. There is an outstanding exception to that norm, in our view, in Leoš Janáček's 1926 "The Makropulos Case," which has all of the above plus a fabulous mystery to unravel. It's the gripping tale of famed and beautiful diva Emilia Marty, born Elena Makropulos some 300 years ago because her scientist father forced her into being the first test case for his life-lengthening elixir. She feels its powers fading and is desperate to get her hands on the formula, which is hidden among papers involved in a long-running court dispute over her family's estate. The gifted Finnish soprano Karita Mattila stars in San Francisco Opera's tour-de-force production from 2010, which is available for free streaming this weekend.
Tune in at 10 a.m. July 25 at www.sfopera.com; the opera will be viewable until midnight the following day.
---
Streaming Shakespeare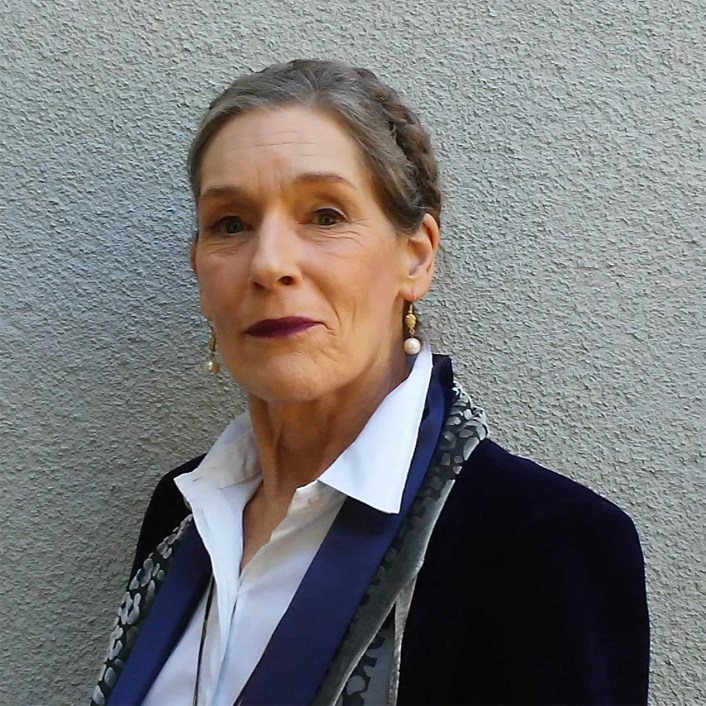 Ahh … anyone remember outdoor summer theater in the Bay Area? The thrill of watching great performances under the stars huddled with friends and loved ones, telling yourself that the numbness in your fingers isn't frostbite. Well all is not lost. The San Francisco Shakespeare Festival has turned its annual touring summer production into an online show. The production this year is "King Lear," Shakespeare's classic drama about a narcissistic, incompetent, paranoid ruler who mutters that he is "more sinned against than sinning" and demands absolute loyalty from his family and followers (so, no, there's nothing timely about any of that). Starring in this "Lear" is Jessica Powell in the title role.
The production runs through Sept. 27. Go to www.sfshakes.org to find a streaming schedule and get directions on how to access the show. It's free, but donations are encouraged.
---
Two concerts at home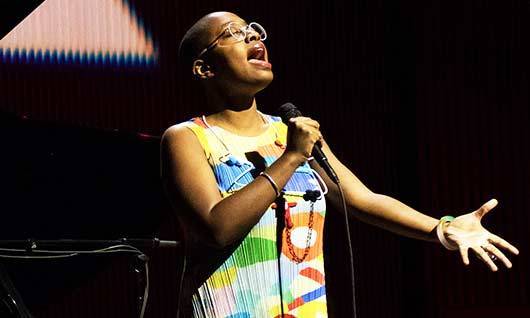 Two iconic Bay Area music venues are "hosting" concerts that you can catch at home this weekend. On July 24, the stunning jazz singer Cécile McLorin Salvant performs with pianist Sullivan Fortner, best known for helping anchor the late trumpeter Roy Hargrove's sizzling band from 2010-17. The show is part of the SFJazz Center's Fridays at Five concert series.
Go to www.sfjazz.org at 5 p.m. to catch the show. You must be a digital subscriber to SFJazz to get access (it takes just a moment and costs $5 a month).
Meanwhile, at 5 p.m. on July 25, Freight & Salvage in Berkeley will present a streamed performance by Oakland-born Iranian singer Adrienne Shamszad, whose wide-ranging repertoire includes revolutionary anthems, lullabies, powerful ballads, blues and more, delivered in English and Farsi. The show is free, but please donate if you can to the Freight, which like other live music venues, is closed due to the pandemic.
Go to www.thefreight.org to catch the Freight at Home concert.