It's an uncertain time in sports, but DaRon Benson has one bit of certainty. If there is junior college basketball next spring, Benson will be joining one of the top programs in the Bay Area at Las Positas College.
"I've been in a lot of contact with Coach James (Giacomazzi)," Benson said. "They've been one of the top programs in northern California for the last seven years."
That would coincide with the time Giacomazzi came to Livermore. The Bay Area native is entering his seventh season as head coach of the Hawks. Las Positas plays an up-tempo style of basketball based on defense turning into offense.
Benson believes that suits his style of play.
"That fits in with what I do," he said. "Being a leader, a point guard. Just being a pest on defense all the time. I bring some energy to the game. Every coach wants a guy who brings energy."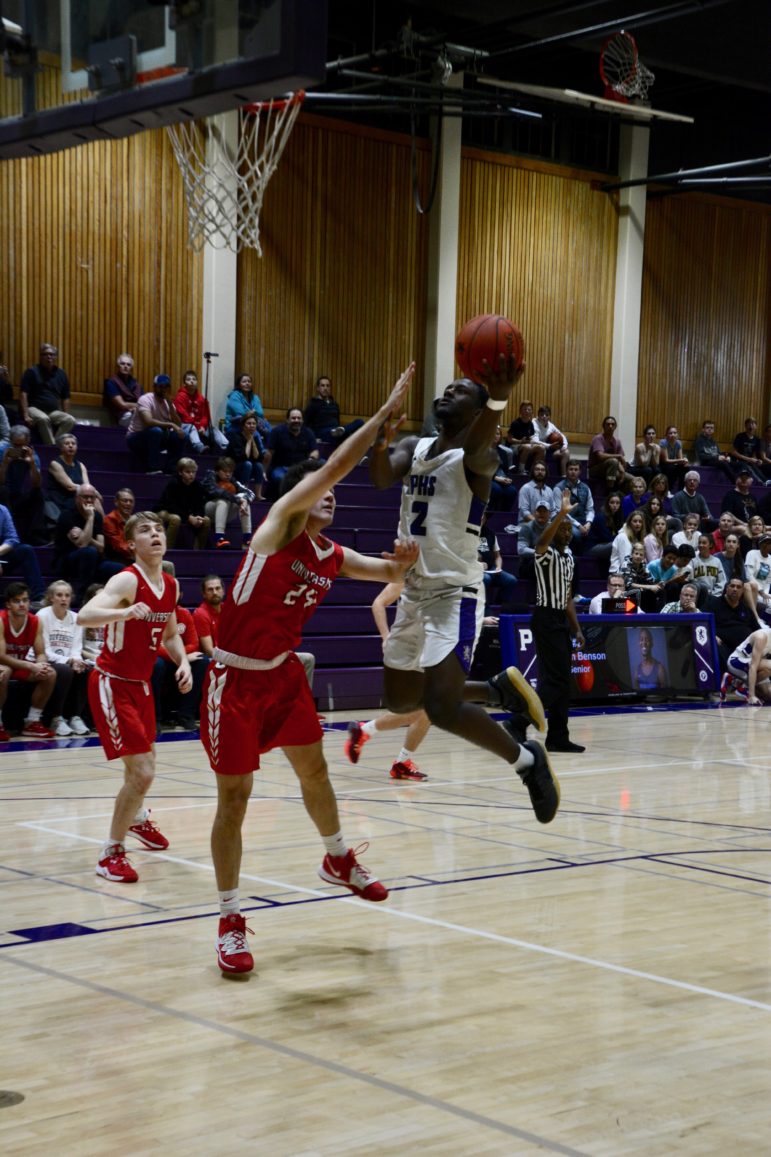 Benson grew up playing baseball, basketball and football. The latter was his favorite as a kid, and he played all over the field: quarterback, running back, linebacker, defensive end.
"I had a lot of anger as a kid," Benson said. "Football gave me an opportunity to get a lot of that anger out with no consequences."
He shifted his focus on basketball, although he didn't start out at guard. That changed around age 11.
"As a kid, I started off as a short big man," Benson said. "It took me a year when I traveled and I didn't get much time in a game and I got mad. It made me want to get better. The next year, I became the starting point guard."
At Piedmont High School, Benson was a starter as a junior but was moved to the bench when new coach Ben Spencer came aboard prior to the 2019-20 season. It was a tough assignment for Benson, but he stayed ready and got his opportunity in the North Coast Section Division 4 championship game. As teammate Luke Barrett said, "DaRon had the game of his life."
Benson defended St. Mary's standout Jason Roche, holding him to seven of 21 shooting from the floor. Benson also scored nine points, including the key sequence – a traditional 3-point play that put the Highlanders up for good. As a result, Piedmont won the first NCS title in school history.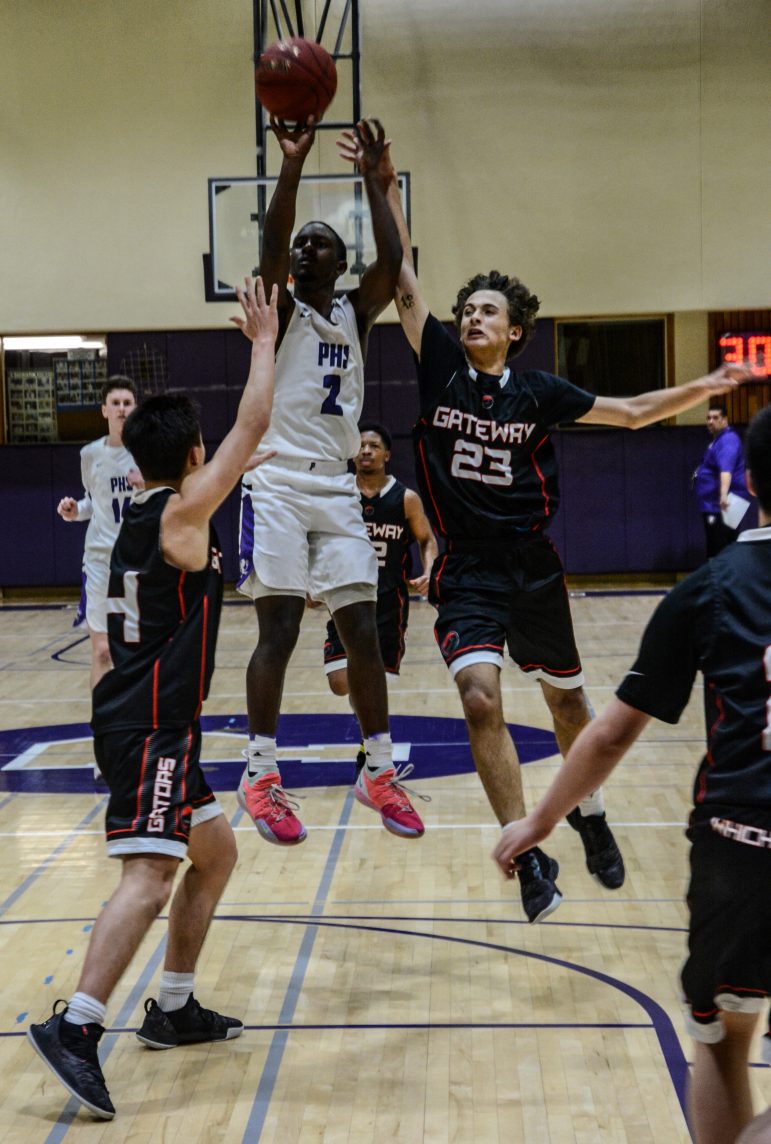 Benson said he wants to study Kinesiology in junior college, then transfer to a four-year school and get a degree in business. He's interested in being a personal trainer, but also has an interest in markets.
Las Positas will start classes online. The junior college basketball season has been pushed into the spring, assuming the pandemic is under control by then.
Benson is ready to get back on the court.
"It was boring," Benson said of not being able to play sports. "I'm ready to get that competitive fire back and be competitive again. Working out is fun, but it's not the same as that game mode."