In response to the nationwide protests that emerged after the killings of George Floyd, Breonna Taylor, Ahmaud Arbery and other Black citizens, six Piedmont High graduates hosted an online fundraising event to support Oakland public schools. The event drew 218 Zoom participants and has raised $49,949 with 203 donations as of June 24. The group's initial goal was $50,000, but they have since raised it to $75,000. Donations will go to three different Oakland-based organizations working to empower Black youth and the Oakland schools.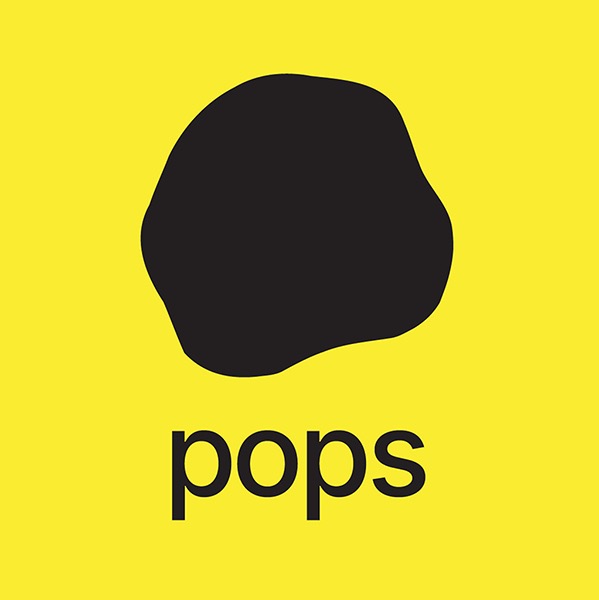 The Piedmont for Oakland Public Schools (POPS) donation page states, "We envision this hub as a place where Piedmont can come together to show our Oakland community the same care we show Piedmont."

Visit www.popsproject.org to donate.
Organized by Maya Guzdar, Kate Broening, Anna Campbell, Sara Siqueira, Nina Adarkar and Jonathan Dinetz, the POPS event featured youth speakers Harmonee Ross and Ang Lee, from Millennium, and Anjuli Turner from PHS.
The students collaborated with a number of Oakland-based nonprofits which were represented by speakers Ni'keah Manning from the Black Organizing Project; Diane Williams and Rasheed Lockheart from Planting Justice; and Dirk Tillotson from State of Black Education.
The Black Organizing Project is centered around relationship building, leadership development, political education and policy change — with a current emphasis on eliminating the police presence in Oakland schools (an effort called the George Floyd Resolution). The Planting Justice organization focuses on educational programs and sustainable food in East Oakland high schools. They also help formerly incarcerated individuals reenter society. The State of Black Education, looking to empower community stakeholders in pressing education-related issues, hosts events that focus on "inclusion, collective conversation, exposure, and community engagement."

Although billed as a fundraiser, the event was as much about building awareness. Youth speaker Harmonee Ross urged Piedmont residents to do more than just donate their money — to focus on personal changes in order to promote anti-racism within the community. Anti-Racism goes beyond being "not racist," and is defined as "the practice of opposing racism and promoting racial tolerance." [Read more about anti-racism HERE]
Rasheem Lockheart from Planting Justice spoke about the American justice system. He served time in San Quentin where he met the founders from Planting Justice and now works for them as a re-entry coordinator. "My job…is to help those who are re-entering into society transition to find employment." Lockheart and his team plan on going into county jails and prisons to teach about sustainable foods and build more raised flower beds in prisons.
With his expertise in nutrition, he also teaches students in the East Bay schools about healthy eating. "There're certain parts of West Oakland where there is one grocery store for around 70,000 people, so our day-to-day is going into the high schools and passing out Kale smoothies and teaching about healthy foods," Lockheart said.
By contrast, with the bustling PHS student center and food services, and the option of Mulberry's around the corner (or Geta down the hill) and the anticipation of shiny, new high school facilities, it is hard to ignore the educational privilege of Piedmont students. The high school is home to a robust curriculum, college and career counseling, food service, extracurricular activities, and the arts — resources that high schools only a few miles away from Piedmont lack.
One of the event organizers, Sara Siquiera, a PHS alum and rising junior at Tufts University, attributed the event's success to the speakers. Her biggest takeaway was how easy it was to create a platform for voices that Piedmonters need to hear — and to learn about ways for them to use their privilege.
Siquiera said POPS plans on working to expand the project to communities that have the same privilege and can give a platform to elevate Black voices. The group is passionate about informing other towns similar to Piedmont about the disparities within American cities. "We are putting out a call to other Piedmont-like towns to contact us so we can help them make their own websites and fundraising campaigns," said another organizer, Maya Guzdar. "As for continuing POPS," Siqueira said, "we want it to be sustainable in Piedmont, and work with kids within the high school to further the project."
---
SEE RELATED