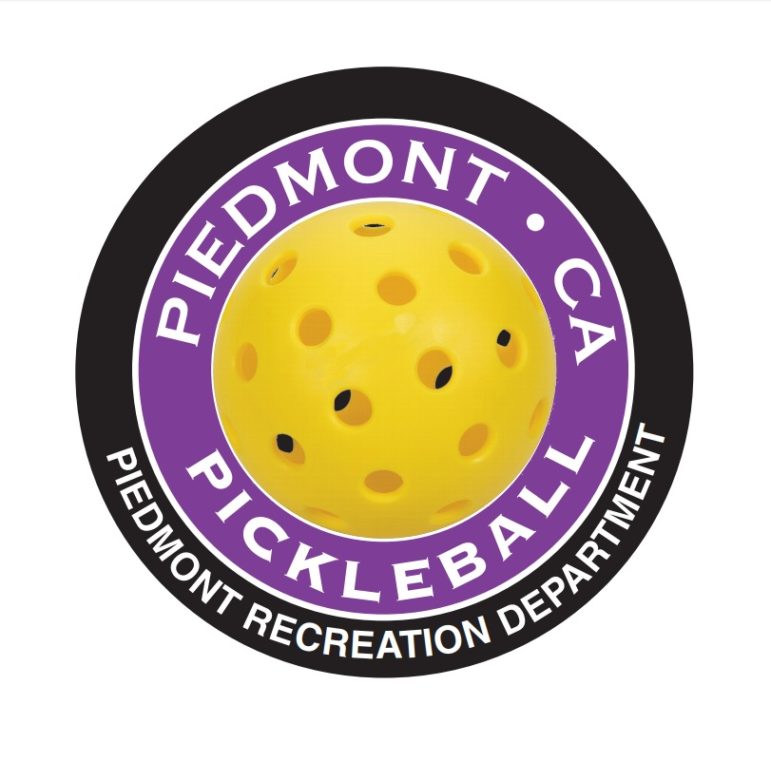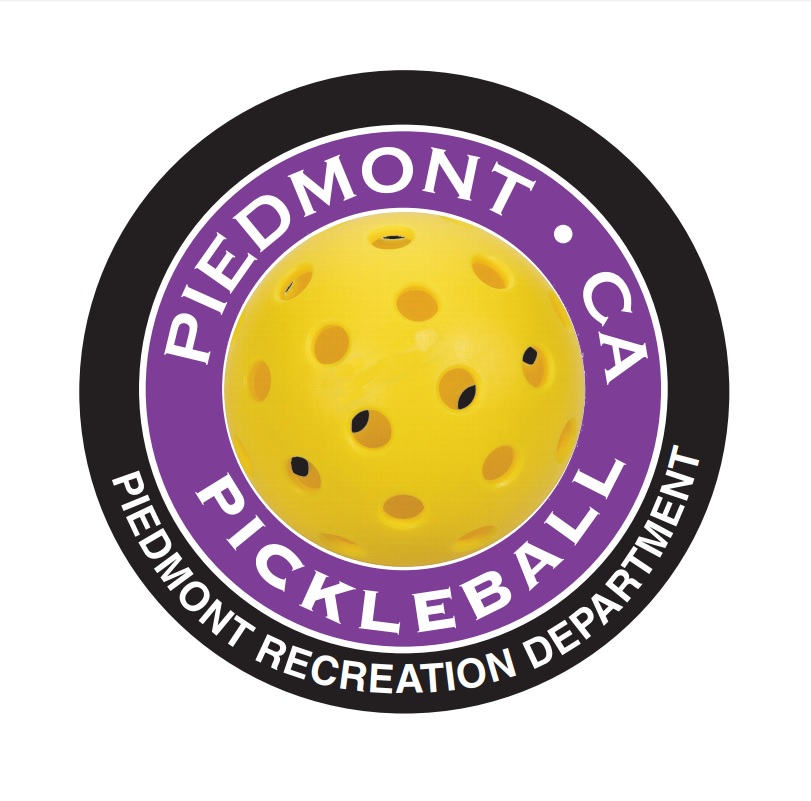 The Rec Department announced the reopening the May 23 reopening of the Piedmont Middle School Pickleball Courts.
Pickleball Information
The courts will be open on Monday, Wednesday, Friday, Saturday and Sunday from 10:00 am-2:00 pm.
Please make sure to follow basic COVID-19 hygiene, social distancing and face covering requirements while at the courts.
Do not play if you have any symptoms of COVID-19 or have been around anyone with symptoms.
Social Distancing for COVID-19 Rules
Singles play ONLY
Play only with balls and paddles you bring; mark your pickleballs (loaner paddles and balls will not be provided)
Do not share equipment
Lined up paddles determine order of play
Stay six feet apart while waiting and when entering/exiting the courts. No paddle touching or "high fives"
Players will arrive and leave their bag in a single spot for the duration of their stay
We recommend that you bring a chair
Face coverings are required while waiting
Bring hand sanitizer and you must sanitize before/after each game
Bring water as the water fountains will not be available
Bathrooms will be closed
You are required to follow the rules and remind violators of the rules.
Email Rick if you would like to be added to the Piedmont Pickleball Google Group.