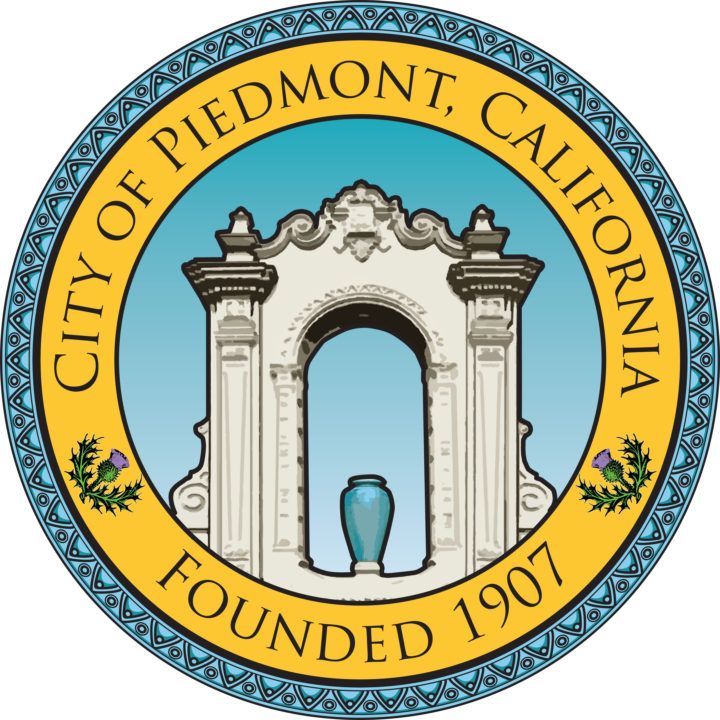 The City Council will hold a special meeting to discuss two important topics:
The future of the Piedmont Community Pool
Potential Ballot Measures to Fund Facilities Renovation, Replacement, and Maintenance.
Agendas
How to provide input
Members of the public are encouraged to participate by submitting comments and attending the Council meeting. Comments regarding the proposed code amendments may be sent to the City Council via email to: citycouncil@piedmont.ca.gov.
To send comments via U.S. Mail, please use the following address: Piedmont City Council c/o City Clerk, 120 Vista Avenue, Piedmont, CA 94611.
The community is invited to watch the meeting and provide comment.
---
SEE RELATED