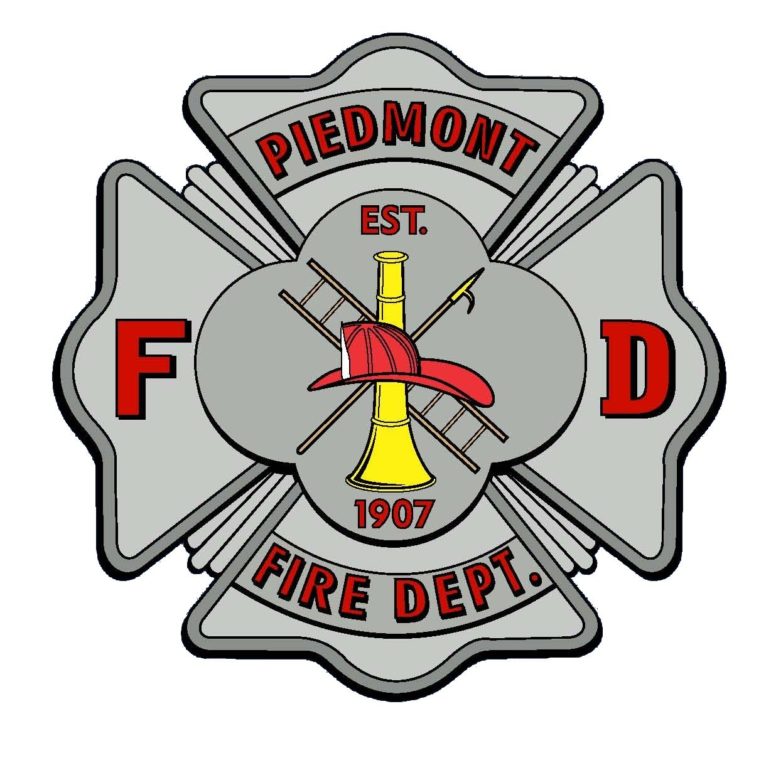 The follow message was sent to the community on Wed., June 14:
As we approach the 4th of July, it is tempting use fireworks. If you haven't heard, all forms of fireworks are prohibited in Piedmont. An average of seven people are killed in firework-related accidents every year in California–don't let this terrible tragedy happen in your neighborhood.

The Piedmont Fire and Police Departments wish to reiterate that ALL fireworks, even "sparklers," are illegal in the City of Piedmont. This includes "Safe and Sane" fireworks, meaning those that do not have aerial effects or explode, e.g. sparklers, snaps, smoke balls, fountains, snakes, and (in some cases) wheels. "Safe and Sane" STILL pose a dangerous fire hazard, and you can be found personally liable for injuries or property damage.

Help keep our community safe by:
Not using any type of fireworks
Calling the police to report use of fireworks by others
Reducing fuel sources–keep grass and vegetation maintained at your home
Piedmont Police and Fire Departments will have officers working on the 4th of July, dedicated to enforcement. Please report illegal fireworks by calling (510) 420-3000.

All residents are encouraged to surrender fireworks. If you have fireworks, please come to the fire station and turn them in to the firefighters. You will be reprieved from citation for fireworks surrendered at the fire station.