Lacrosse has been a growing sport in the Bay Area for many years. One of the keys to that growth is the Skyline Lacrosse Club (SLC), which was formed in 1976 and provides a chance for kids in elementary and middle school to get coaching and play games against other Bay Area clubs.
However, SLC is in the same boat as other youth sports during the age of the COVID-19 virus. The spring season was shut down in March, and on April 7, the board of the Northern California Junior Lacrosse Association voted to terminate the season. The NCJLA is the governing body for youth lacrosse leagues throughout the area.
"Like every other sport, you can imagine we have been impacted by COVID-19," said Fritz Fredericks, president of the Skyline Lacross Club. "Every club that we're in communication with, from the Berkeley Bears to the Danville Scorpions, every one is impacted. We're all feeling this."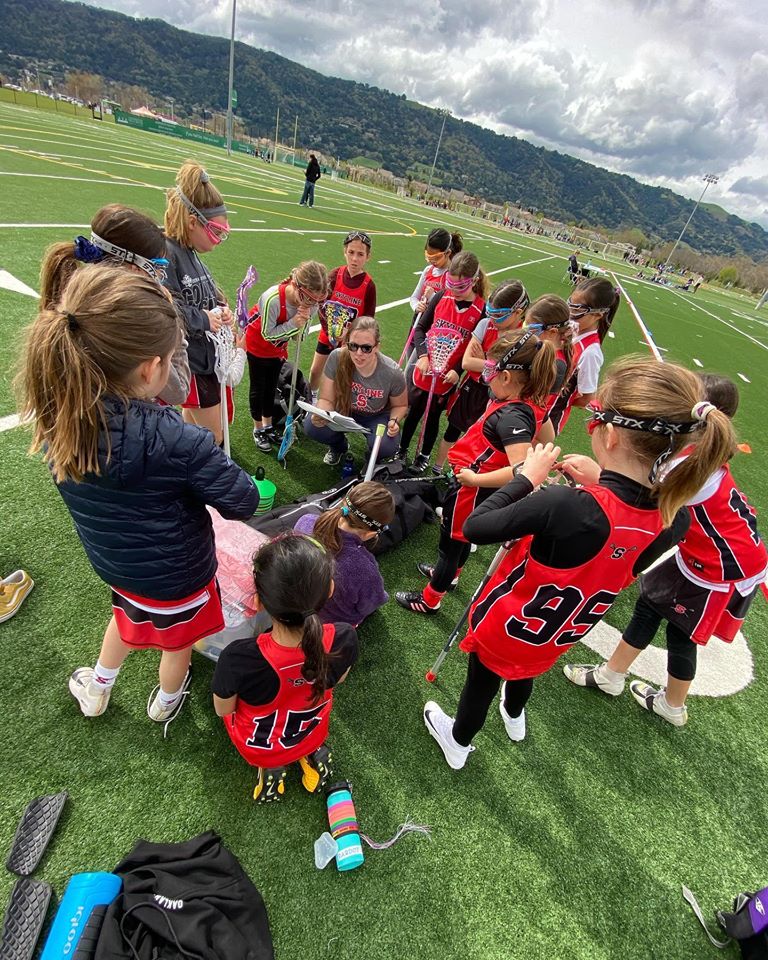 Fredericks said the Club provides an outlet for about 150 kids, most of whom are from Piedmont and Oakland. Teams for Under-8 (year olds) to Under-14 are available for both boys and girls.
Financially, Skyline expects to be fine, Fredericks said.
"We have a whole host of sunken costs," he said. "Operational costs, field space, and coaches. We are getting refunds from the majority of (field) locations. Those are our bigger costs."
Annual fees are paid to the NCJLA as well as for officials. Fredericks also said the Club is "going to do what we can to return a portion of the registration fees."
The players' families have been understanding – obviously, there are bigger issues during a pandemic than when lacrosse fields are opening back up.
"Were not getting the question, 'When is Skyline turning the lights back on,'" Fredericks said. "We're all kind of waiting to hear."
For now, Fredericks is hoping the Club's fall program will go on as scheduled.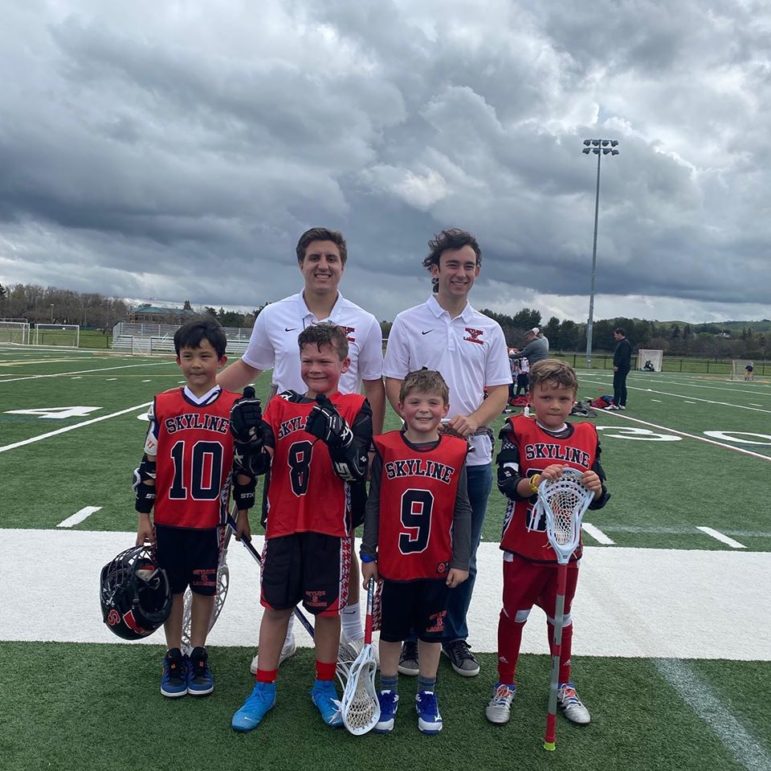 "It gets people interested," he said. "They can refine their stick skills and get back on the field, or they can try it out and see if they like it. That's a big part of our outreach program."
"We'll see if we can get kids out there in the fall. It's a good precursor in terms of what we can expect in the springtime. It's about getting enough people out there, a critical mass to fill the teams. That's my biggest concern at the moment."
Fredericks said Piedmont High School coaches B.J. Grill (boys) and Carlton Chan (girls) are planning for camps during the summer, assuming the all clear is sounded.