Steve Thobe is on the phone from the beach in Pacifica. He says that earlier, he was down in Santa Cruz trying to catch some waves.
"The ocean has always been my safe space," Thobe says. "I'm kind of a surf and turf guy. It has always been my healing spot. I've been taking a run to the beach and then coming home and playing my guitar."
For anybody who knows Thobe, that sounds about right. A former baseball standout at Sacramento State who made it to AAA, Thobe works with the pitchers and catchers as an assistant coach at Piedmont High School. But before moving to Piedmont, he lived in Hawaii. And he grew up in Huntington Beach, close by the ocean.
Thobe is the youngest of five in an extremely athletic family. His two brothers each had a cup of coffee in the majors. In fact, their teams faced off against each other in September, 1995, when Tom was called up by the Atlanta Braves and J.J. was called up by the Montreal Expos. Their parents flew out and J.J. Thobe got into the Friday night game, pitching an inning.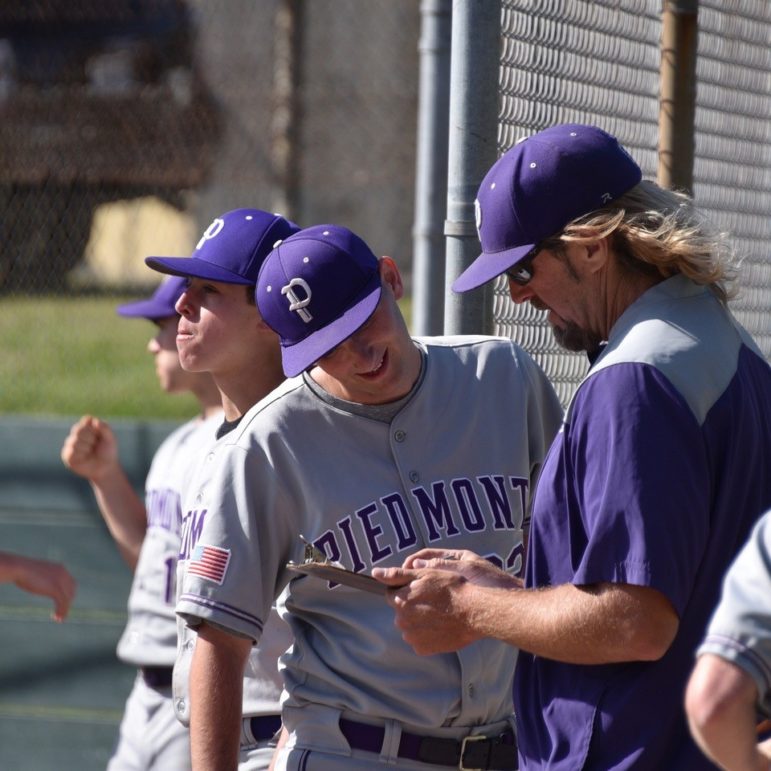 Father Jack Thobe was inducted into the Xavier College Basketball Hall of Fame for a three-year career in which he averaged 16.8 points and 9.3 rebounds per game. His junior season (1960-61), the 6-foot-8 center helped lead the Musketeers to their first NCAA Division 1 tournament berth. He was drafted in the fourth round of the NBA draft by the Cincinnati Royals, but never played in the NBA. He is also considered one of the best high school players to come out of Cincinnati.
The family lived in Akron when Steve Thobe was born, but they moved to Huntington Beach when he was 2.
"Soccer was the first sport, then we got into basketball, baseball," Thobe says. "I got into surfing at age 10."
Thobe was a standout at Edison-Huntington Beach, then attended Rancho Santiago College in nearby Santa Ana. He earned his way up north, where he pitched and played outfield for the Hornets. In 1994, he hit .346 with 14 home runs, according to baseball-reference.com. He also led Sacramento State with five saves.
He was drafted in the 18th round of that year's draft by the Pittsburgh Pirates. As with pretty much all players at that time, he was told he had to pick either pitching or position playing when he was signed by scout Michael Williams.
"There were no (Shohei) Ohtanis then," Thobe says. "You had to declare. My brothers were always saying how boring spring training was as a pitcher. I decided to be a hitter."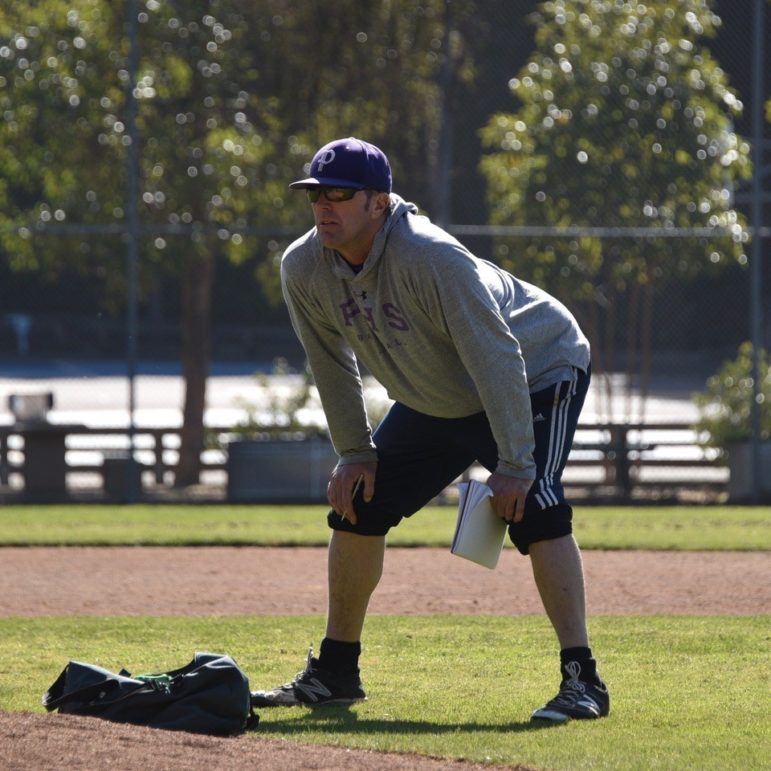 He spent five years in the Pirates' system, making it to AAA Calgary in 1997 and (after Pittsburgh switched affiliates) Nashville in 1998. He hit .293 with seven home runs and 32 RBI in 53 games for AA Carolina in 1997, which earned him the shot at AAA. He played nine games in an independent league in 1999 before hanging up his spikes.
In 2003, he moved to Maui. While there and in between surfing, he began volunteering at Seabury Hall, a prep school in Maui County.
"Their baseball team wasn't very good," Thobe says. "We were lucky if we finished games. We were mercied almost every game. The next year we were finishing games, maybe winning a couple. Eventually we won league and ended up in the state tournament.
"I had a blast."
In 2015, Thobe moved to Piedmont, where he joined head coach Eric Olson's staff. He also has a private coaching business, and has coached son Max's youth baseball teams. The COVID-19 pandemic has put all of that on hold. He says he is heartbroken for the seniors, who lost their final high school season.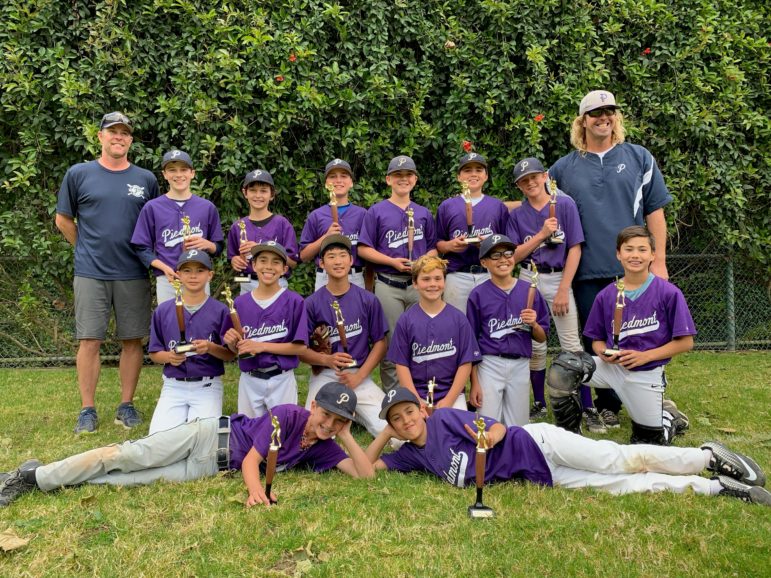 So what has he been doing? Guess.
"I've been coming down and surfing as much as I can," Thobe says.
He says he is keeping in mind a quote from Olson.
"I'm just trying to stay where my feet are," Thobe says. "That's what I'm trying to do because nobody knows anything. I've just been trying to simplify and just stay in the moment and enjoy it. I have to be outside and getting fresh air."
Photos by Julie Moll