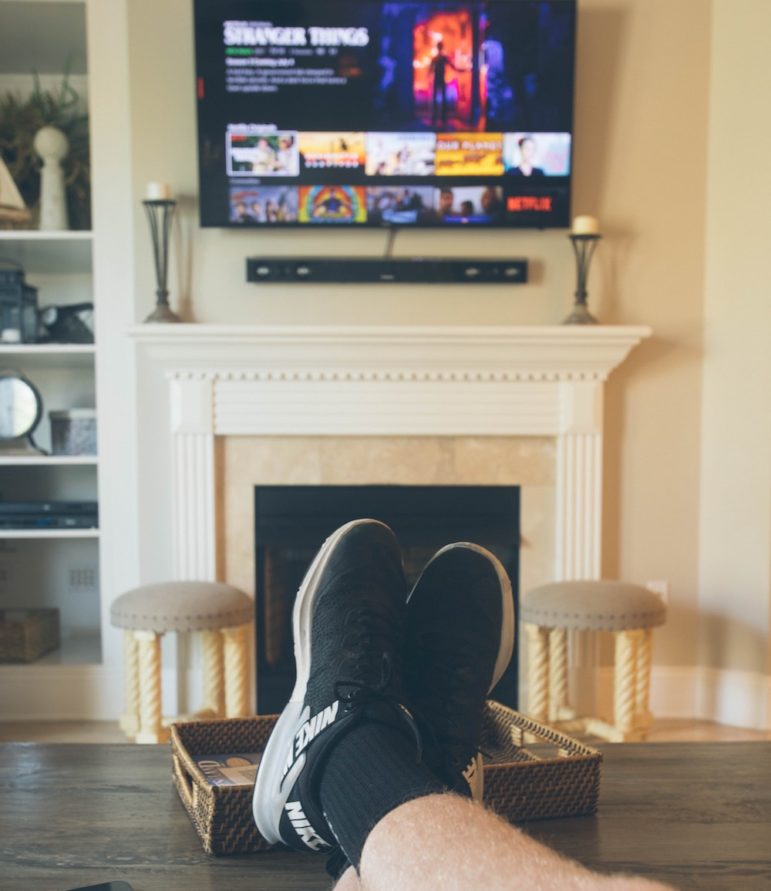 Attention parents of college-age students! Are you tired of restocking the fridge? Have you lost control of the TV remote? Are you having existential discussions about the trajectory of your students' lives?
[SPONSORED]
Fear not. ​The Roundtable, ​a job/career club for rising and recent college graduates will provide them a framework to engage in self exploration, resume and LinkedIn profile development, skills building, directed learning and other strategies for career readiness. When the time comes, they'll be prepared.
Our series of six remote sessions will begin June 7th. Series will be limited to 8 participants. Would you be interested in having your student attend? Would your student be interested? If so, contact us via the emails below.
Laura Francis has 25+ years of experience in education and has held positions in logistics, sales and software. She is a certified college and career counselor specializing in career coaching for millennials.
Doug Ireland founded YouLaunchU in 2014, a career counseling service for college age students. He had a thirty year Wall Street career during which he recruited and interviewed hundreds of professionals.