Max Wagener said he is trying to do "swim-type" workouts these days.
It's tough for him. He expected to be on the Piedmont High School swim team, building up his strength with the most swim-type workout there is: swimming.
But the season was canceled thanks to the COVID-19 outbreak, and now Wagener is left hoping that there will be a water polo season in the fall and doing everything he can to be ready for it.
"I'm doing a lot of planks, pushups, trying to build up my shoulder strength as well to benefit my swimming and water polo," he said. "Just trying to stay strong."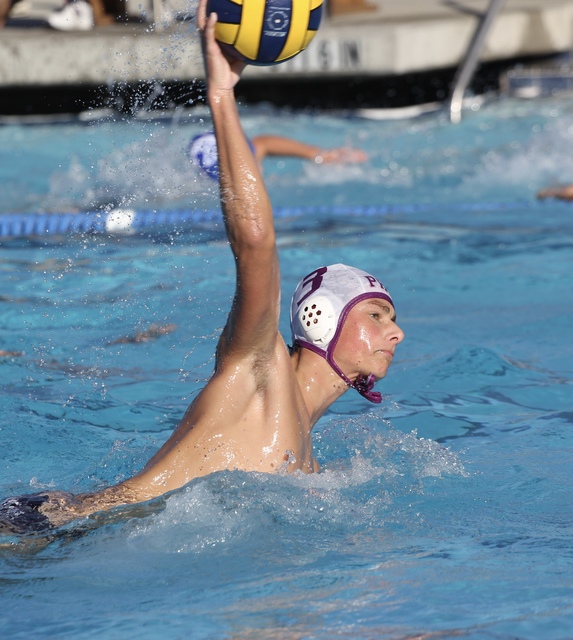 The lost spring season and the uncertain fall season has disrupted the lives of all athletes at Piedmont. But Wagener is especially hard-hit. He's a junior, meaning the 2020 fall season would be his last year of water polo, and the Highlanders are set up for more success. There's a solid and talented senior class coming off of a 17-12 season in 2019. The team made the North Coast Section Division 2 quarterfinals, losing to eventual champion Northgate, 10-8.
"We have a really good shot at being really great this year, with a team of experienced seniors having gone through a season this year with a junior-heavy team," Wagener said. "Having that experience plus having the skills. With there being a chance of that not even happening, it's disappointing because we worked so hard these past couple of years."
Wagener grew up playing baseball – when he was 3 years old, he did baseball lessons at the park with a family friend. He played football and golf as a freshman at Piedmont, and tried his hand at several other sports.
But he wasn't seeing improvement on the football field, so as a sophomore he switched to water polo. As soon as he came out for the team, he found a real camaraderie (he's quick to point out that the football team got along, too).
"When I saw that in water polo, I gravitated toward that," Wagener said. He also got terrific attention from the coaches.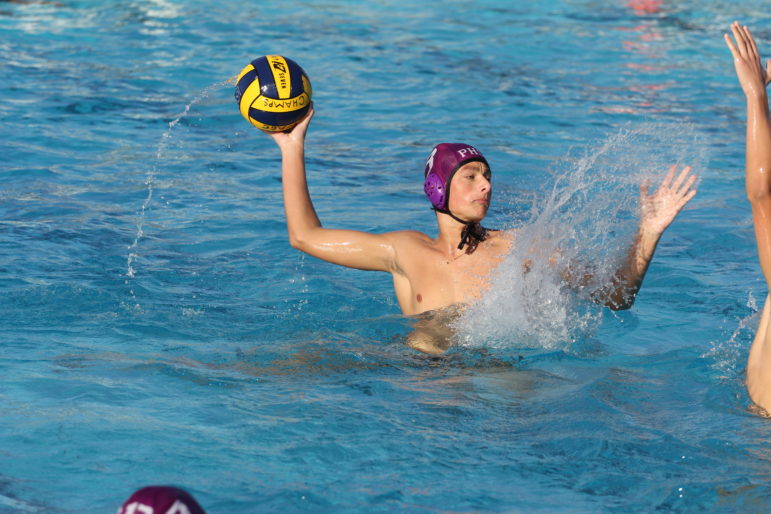 Asked about school, Wagener said that virtual learning has gone better than expected.
"The teachers have been really accessible and willing to help," he said.
Juniors are often under pressure, feeling this is the year that sets up their college application process. Wagener said the disruption hasn't taken too much of a toll on him. He's just going through the process, looking for that perfect school.
"I'm looking for somewhere where I can continue my athletic career in water polo," he said. "I'm looking for somewhere on the west coast, but I'm not limiting my options."