You might surmise that this year's senior class might be more likely to be blowing off classes given that they're online and being graded on a pass-fail basis. After all, even in a normal spring, it's a tradition to cruise to the finish line.
Maria del Rosario Chan would not be one of those seniors. The Piedmont High School lacrosse player is doing her homework because this summer she'll be heading to New London, Connecticut, where she will enter the United States Coast Guard Academy.
"I still am trying in my classes," del Rosario Chan said. "I'm still going to take all my AP tests."
She's also doing her best to train for the Academy, running all over the area. Four- to six-mile runs and hill sprints. Weightlifting in her home gym.
Del Rosario Chan is not taking it easy.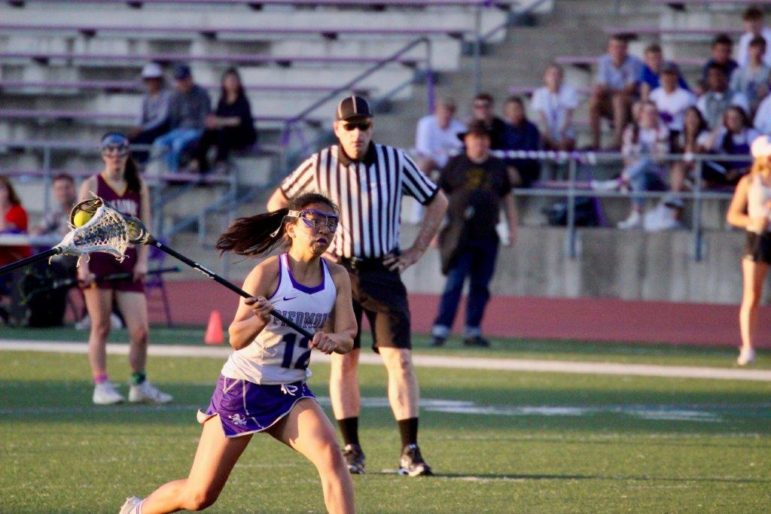 Reporting day was supposed to be June 29, but it has been postponed into July with no date certain.
The Coast Guard is something del Rosario Chan has had on her radar for a while. She first became aware of it when a family friend mentioned it several years ago. He was a captain at the Academy. Her family joined her in researching the Coast Guard, and they came to the conclusion that it's a "hidden gem."
Del Rosario Chan said she really started considering the Academy during her junior year.
"The classes are small and the professors want you to graduate," she said. "I feel like, with my learning style, it's a lot of attention. I like the regimented schedule of the military. I've always wanted to travel. All the traveling is sort of built in."
"The more research that we did and the more people we talked to, it seems like a perfect fit for me."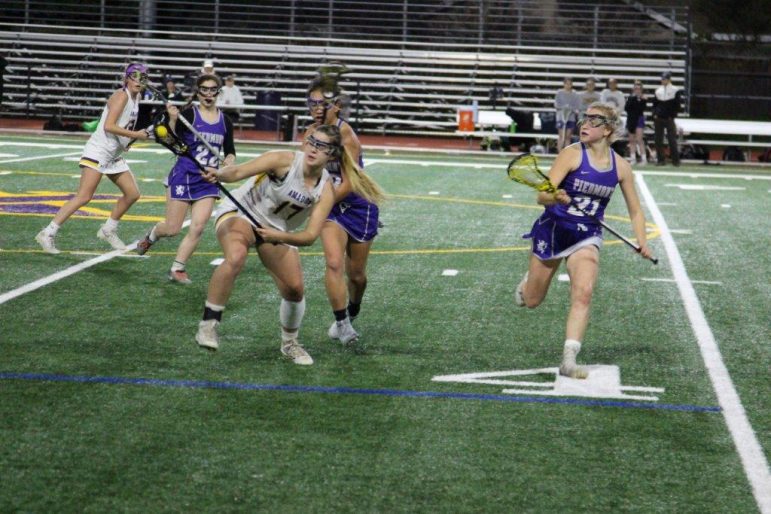 Del Rosario Chan will likely be able to continue her lacrosse career. She was also considering studying engineering at Cal, where she wouldn't have the time to play sports.
"Lacrosse was part of it," del Rosario Chan said. "It definitely wasn't the deciding factor for me, though."
Getting to play in college will be some compensation for the loss of this season. Del Rosario Chan and her Highlander teammates won the North Coast Section Division 2 championship a year ago and were looking forward to defending the title. Coached by del Rosario Chan's father, Carlton Chan, and having to replace several graduated players from a year ago, the team was off to a 2-2-1 start.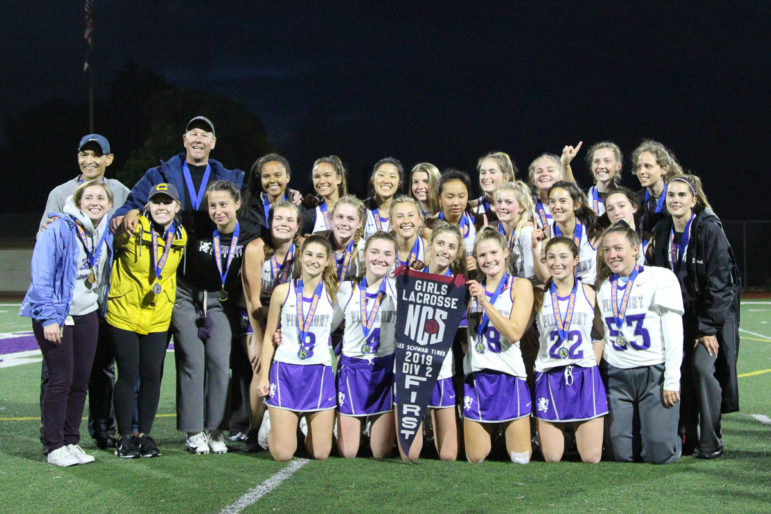 "Yeah. It was unfortunate that we really didn't get any closure for the season," del Rosario Chan said. "At least last year, winning NCS, that was a good accomplishment."
"Our last practice, no one expected that would be the last practice. I don't really feel like we've gotten a lot of closure. We had an end of year banquet on a Zoom call a few weeks ago. It didn't really feel like a good ending, but it was as good as it could be."