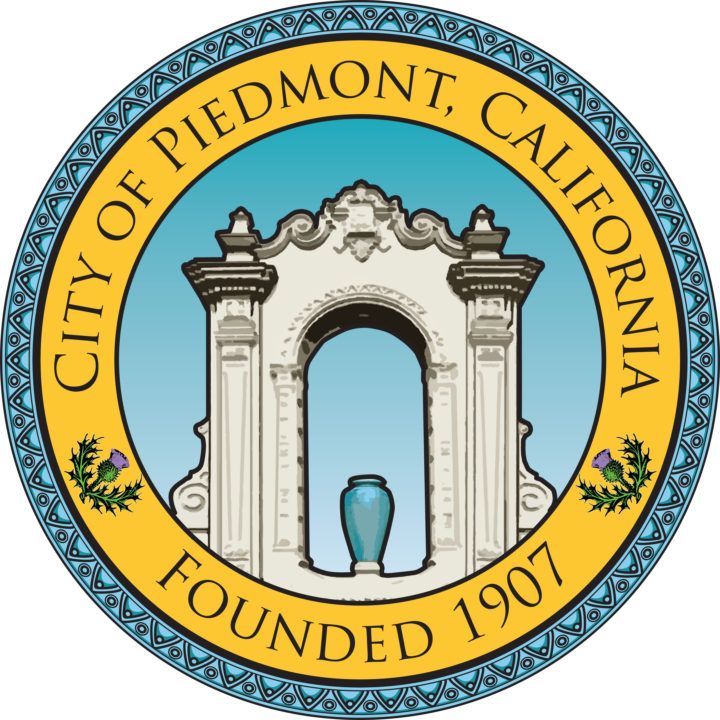 Join Mayor Robert McBain and City Administrator Sara Lillevand for a virtual town hall meeting. The Mayor and City Administrator will be discussing the effects of COVID-19 on Piedmonters and will take your questions. 

Monday, May 11 from 6:30 -7:30 PM, the virtual town hall may be viewed via Zoom at https://us02web.zoom.us/j/81126595213, and will also be broadcast on KCOM and streamed on the City's website.

Community members can submit questions through the Zoom platform or via email to publiccomment@piedmont.ca.gov. We hope you'll be able to join us.