The first novel I remember reading on my own was The Secret Garden. It's proved to be a good primer for living through a pandemic.
Frances Hodgson Burnett's depiction of a cholera epidemic in turn-of-the-20th century India, taught me that a disease can wipe out your entire support system, put you in isolation, force you to rely on strangers and ultimately reveal your hidden strengths.
If you haven't read it recently–you can find the first chapter here–I'll recap. Ten-year-old Mary Lennox is orphaned when her wealthy but indifferent parents—as well as her nanny—are felled by cholera in their Indian bungalow. She's shipped to Yorkshire to live with her taciturn uncle in a foreboding country house surrounded by walled gardens. One of which proves the salvation for multiple characters in the book.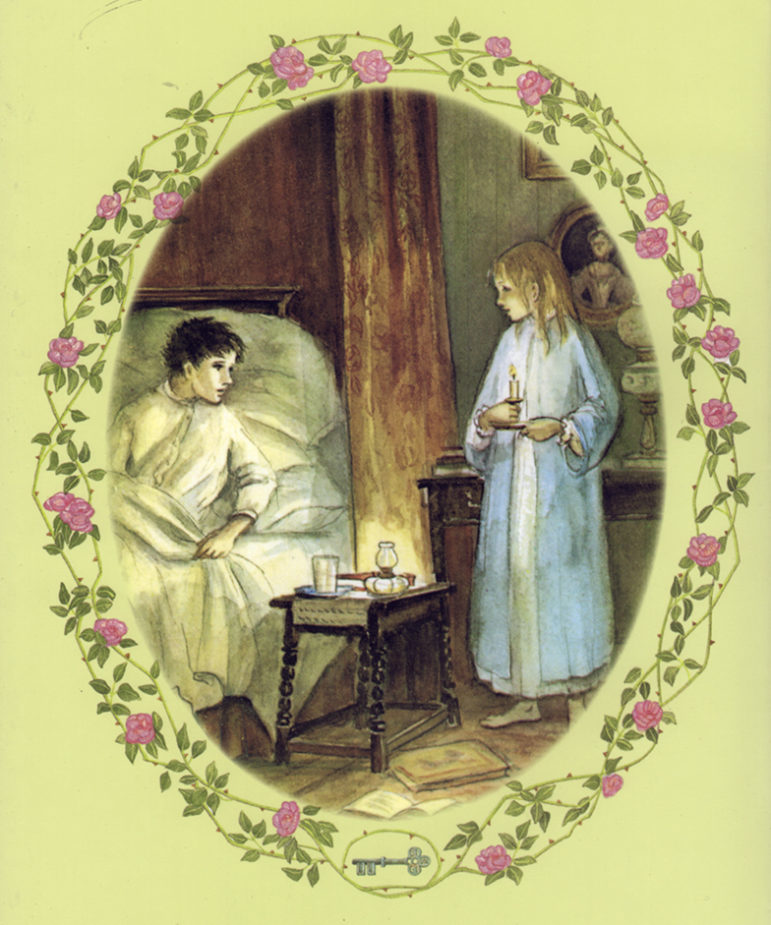 Ever since David and Goliath, the story of a child conquering something much bigger than him or herself has inspired many. For me, that triumphal story appeared not only in The Secret Garden, but also in Island of the Blue Dolphins, My Side of the Mountain and A Wrinkle in Time. Friends have shared how The Boxcar Children or A Tree Grows in Brooklyn taught them about isolation, particularly being stuck inside, and meeting other challenges.
Reading about how kids reacted to personal crises helped me explore what it would be like to conquer some of the very worst things I could imagine. Finding my own shelter, food, safety, companionship—all the things I'd eventually need to figure out as a grownup.
Now forced to shelter in place, I've been drawn to first-person accounts of those who survived other health crises. Writers like Daniel Dafoe, who chastised the wealthy for not laying up better "stores of provision" before the plagues of the 1660s or Samuel Pepys who buried parmesan cheese and wine in his garden for safekeeping during the same time period.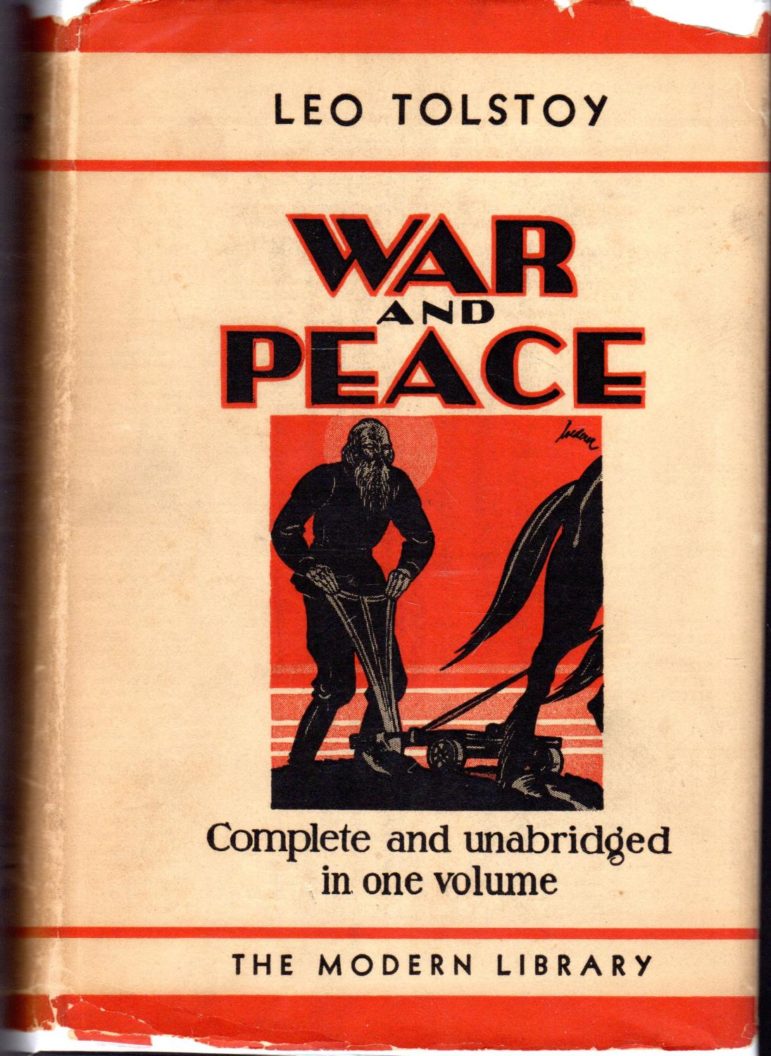 But my most compelling read during this sheltering time has been neither an eye-witness account nor a young adult novel. It's an aspirational read, something I hoped to get around to someday and behold, now that my calendar has been wiped clean, that day has come. I'm following a Covid-19 inspired daily reading program for Tolstoy's War and Peace, led by author Yiyun Li who encourages readers to "go slowly, without rushes, without impatience, without fatigue, without weakness." By doing so, she promises we will finish the novel by summer, "our spirits restored."
Initially, I felt more fatigued than restored reading this classic. The many battle scenes are taxing; the long, similar-seeming Russian names confusing (not to mention the nicknames); and the large cast of characters hard to remember. But now, a quarter of the way through the novel's 1225 pages, I'm finding that War and Peace is helping me regain some capacity to focus.
Maybe it's the breadth* of the story that's so engaging. Confined to my own home and neighborhood, it is restorative to time travel to the Battle of Austerlitz or the ballrooms of Tsarist Moscow–much like The Secret Garden transported me as a young reader from my Idaho farmhouse to India and England.
Also, the expanse of human experience depicted in the novel has captured my attention. One of War and Peace's recurrent themes is that—if you're lucky—life is long and full of unexpected events. Windfalls, impoverishment, triumph, defeat, love, and betrayal happen at a steady clip in the novel. Through his characters' reactions to their dilemmas, Tolstoy is showing me how to weather the various twists and turns in my own life—including a worldwide pandemic.
I once heard an author say that people read novels, so they don't have to leave the house. In other words, reading about how a fictional character overcomes challenges helps us to prepare for life from the safety of our sofas.
As I slowly make my way through War and Peace, I'm remembering how years ago Mary Lennox and her fellow gardeners taught me that despite the inevitable slog of winter, summer always returns. I'm hopeful that Natasha Rostova, Pierre Bezukhov and the rest of Tolstoy's characters will provide similar lessons of loss and restoration. I'm grateful for their company until summer comes again.
*Russian literature not your thing? Here's a list of recommended contemporary novels over 500 pages.
---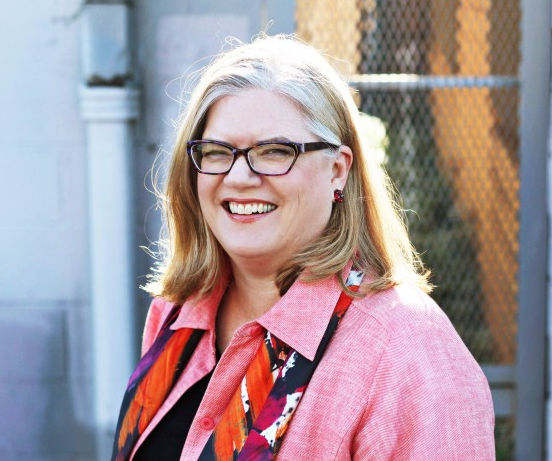 Kathryn Pritchett is a writer and blogger who likes to explore the basic building blocks of good design. Her writing about design-related things can be found in many print and online publications including the Bay Area News Group where her column Things Elemental ran for many years.